Exposure to PFAS chemicals doubles the odds of a prior cancer diagnosis in women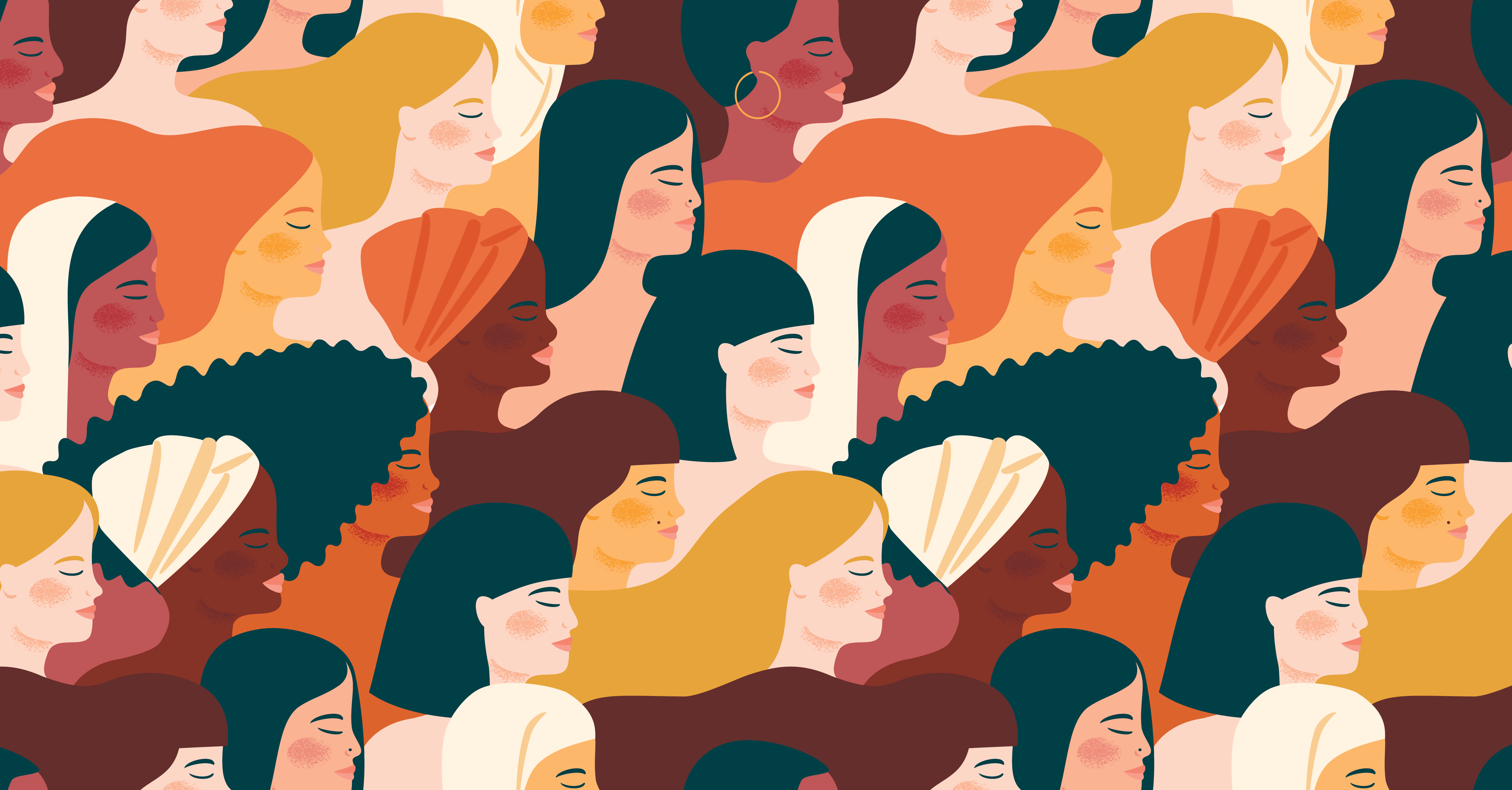 New research from Amber Cathey
Assistant Research Scientist, Environmental Health Sciences
Researchers found a clear association between exposure to certain PFAS (per- and poly-fluoroalkyl substances) and phenol (including BPA) chemicals and a previous cancer diagnosis in women from the National Health and Nutrition Examination Survey (NHANES). The study was conducted by researchers in NIEHS-funded P30 centers from UC San Francisco (UCSF), University of Southern California (USC), and University of Michigan.
Clear link between PFAS, BPA exposures and a reported cancer diagnosis
The study, published in the Journal of Exposure Science and Environmental Epidemiology, showed that women with higher exposure to PFDE, a long-chained PFAS compound, had double the odds of a previous melanoma diagnosis and women with higher exposure to two other long-chained PFAS compounds, PFNA and PFUA, had nearly double the odds of a prior melanoma diagnosis. Researchers also found a link between PFNA and a prior diagnosis of uterine cancer. The study also revealed that women with higher exposure to phenols, such as BPA (used in plastics) and 2,5-dichlorophenol (a chemical used in dyes and also found as a by-product in wastewater treatment), had higher odds of prior ovarian cancer diagnoses.
"These findings highlight the need to consider PFAS and phenols as whole classes of environmental risk factors for cancer risk in women," said Max Aung, senior author of the study who conducted the research while at the UCSF Program on Reproductive Health and the Environment and now an assistant professor of environmental health at USC Keck School of Medicine. Aung is also an alumni of the University of Michigan School of Public Health.
PFAS are ubiquitous in the environment
PFAS have contaminated water, food, and people through products such as Teflon pans, waterproof clothing, stain-resistant carpets and fabrics, and food packaging. They are often referred to as "forever chemicals" because they are resistant to breaking down and therefore last for decades in the environment. PFAS also remain in people's systems anywhere from several months to years, the researchers say.
This is the largest NHANES study to investigate exposure to phenols and PFAS in relation to previous cancer diagnoses, and explore racial/ethnic disparities in associations between environmental exposures and historical cancer diagnosis, according to the authors.
Researchers reviewed data from NHANES from 2005 to 2018 with an initial sample size of over 48,000 people.
"These PFAS chemicals appear to disrupt hormone function in women which is one potential mechanism that increases odds of hormone-related cancers in women," said Amber Cathey, lead author of the study and an assistant research scientist in the Department of Environmental Health Sciences at Michigan Public Health.
The study also identified racial differences as associations between various PFAS and ovarian and uterine cancers were observed only among white women, while associations between MPAH and BPF [two of the phenols] and breast cancer were observed only among non-white women.
Researchers say EPA should regulate PFAS as a class of chemicals
"As communities around the country grapple with PFAS contamination, this adds further evidence that supports policymakers developing action to reduce PFAS exposure," said Tracey J. Woodruff, UCSF professor and director of the Program on Reproductive Health and the Environment and director of the UCSF EaRTH Center, which supported the study. "Since PFAS make up thousands of chemicals, one way to reduce exposures is for EPA to regulate PFAS as a class of chemicals, rather than one at a time," said Woodruff.
The study was co-funded by the UCSF EaRTH Center and the UCSF Helen Diller Family Comprehensive Cancer Center.
Contact

Destiny Cook

Senior Public Relations Specialist

University of Michigan School of Public Health

734-647-8650
---