Prevention Research Center of Michigan Receives Federal Funding to Continue Prevention Research, Expands Partnerships
Prevention Research Center of Michigan Receives Federal Funding to Continue Prevention Research, Expands Partnerships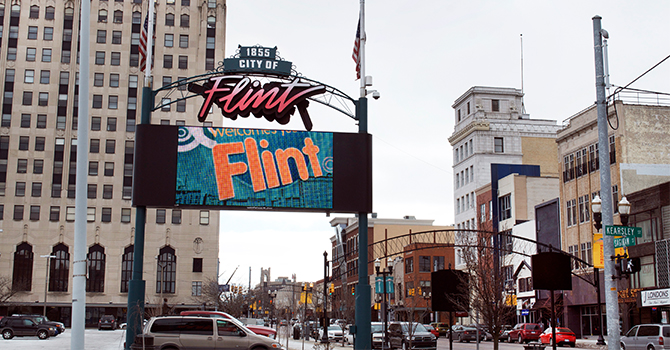 The Prevention Research Center of Michigan (PRCMI) has been awarded one of 25 nationwide Prevention Research Center grants from the Centers for Disease Control (CDC).
The CDC's Prevention Research Center program funding supports applied public health prevention research, including
Sharing expertise and providing research, translation, and program services at the local, state, tribal, and national levels.
Conducting research that contributes to improved community and population health.
Developing new and innovative models for preventing chronic disease and other public health problems.
See the full list of awardees at cdc.gov/prc.
For over 20 years, the PRCMI has collaborated with community partners in Fint and across Michigan to foster safer, healthier futures through high quality community-engaged public health research and interventions. This funding allows the Center to expand its work through partnerships with the University of Michigan School of Public Health, Michigan State University College of Human Medicine-Division of Public Health, Kettering University, the Healthy Flint Research Coordinating Center, and a variety of community-based organizations.
The Center's core research project—Health Promotion through Environmental Design (HPTED)—aims to improve health outcomes by engaging residents in neighborhood change. This innovative approach brings together multidisciplinary research experience and expertise, multi-university collaboration and long-term community partnerships to reduce health disparities and increase health equity.
The PRCMI will be led by Dr. Marc Zimmerman (University of Michigan School of Public Health), Dr. Debra Furr-Holden (MSU School of Public Health), and Yvonne Lewis (Healthy Flint Research Coordinating Center).