Health Management and Policy Executive Master's Student Named a Presidential Leadership Scholar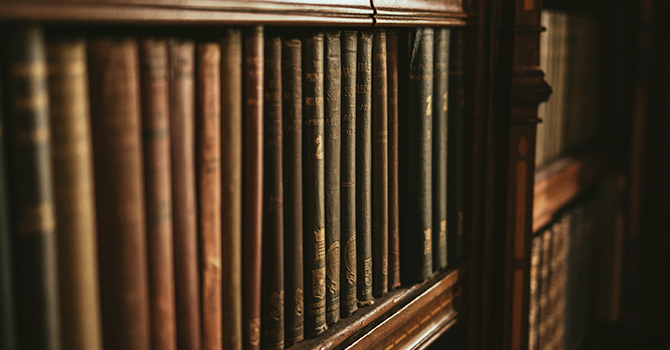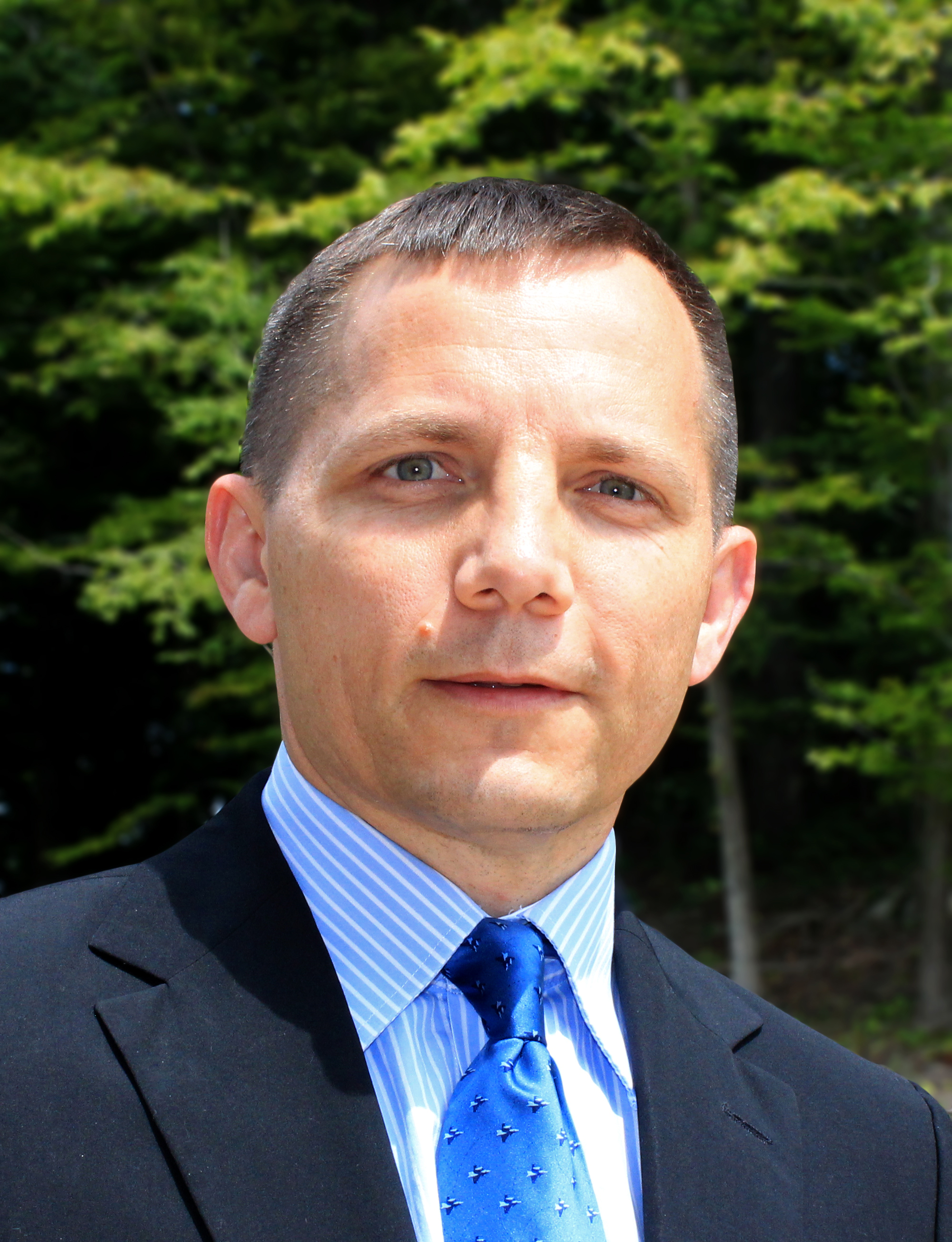 Todd Huber, a student in the Health Management and Policy executive master's program at the University of Michigan School of Public Health, has been named among 60 scholars in the fifth annual class of the Presidential Leadership Scholars (PLS) program. PLS serves as a catalyst for a diverse network of established leaders brought together to collaborate and make a difference in the world as they learn about leadership through the lens of the presidential experiences of George W. Bush, Bill Clinton, George H.W. Bush, and Lyndon B. Johnson.
Huber is the founder and president of Cattellyst, an Ann Arbor-based nonprofit that co-creates population health systems within communities of endemic poverty by simultaneously confronting the most pressing needs related to economics, education, environment, healthcare, community, and individual behaviors.
"The PLS program brings together an extremely diverse network of leaders intent on lasting, positive change in the world and does so with the support and interaction from four Presidential foundations," Huber said. "The synergies between the intent for impact of Cattellyst and the mission of the PLS program served as a compelling reason for applying for the program. At a personal level, the opportunity to form relationships and share experiences with the inspiring people brought together by the program was also something that motivated me to apply."
After a rigorous application and review process, the PLS scholars were selected based on their leadership growth potential and their personal leadership projects aimed at improving civic engagement or social good by addressing a problem or need in their community, the country, or the world.
Over the course of several months, scholars will travel to each participating presidential center to learn from former presidents, key former administration officials, business and civic leaders, and leading academics. They will study and put into practice varying approaches to leadership and exchange ideas to help strengthen their impact in their communities.
"It is a valuable opportunity for unique experiences with leaders and role models in powerful contexts," Huber said. "The experience of deeply meaningful engagements with people operating at such a high-level mindset for change and action is humbling."