Michigan Public Health Launches Online Learning Hub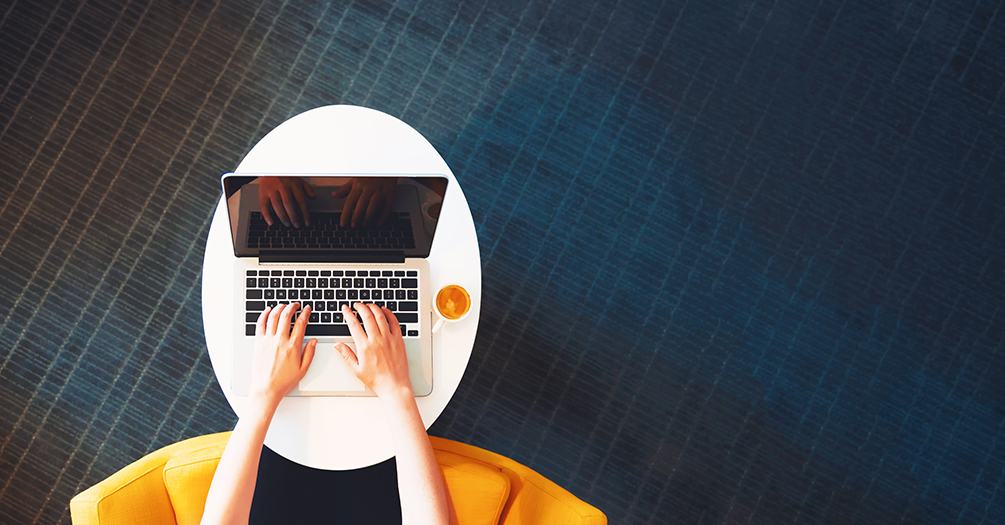 The University of Michigan School of Public Health has launched a new Online Learning Hub, a single resource to explore all the open content courses available from MichiganPublic Health. On the Hub, interested learners can find an ever-growing collection of online courses developed and taught by faculty experts from the School of Public Health.
The Hub houses the full catalogue of current massive open online courses (MOOCs), course series, and teach-outs from Michigan Public Health, with new online learning opportunities being added regularly. Visitors can explore a variety of topics in public health, including social determinants of health, climate change and health, and racial equity in healthcare, completely online.
All courses are open to the public. Learners at any level are encouraged to enroll. Michigan Public Health alumni and public health professionals looking to develop new skills, as well as community members seeking to understand more about certain aspects of public health, will benefit from Michigan Public Health's catalogue of courses.
Many of the courses available are created and hosted in partnership with Coursera and University of Michigan partners at the Center for Academic Innovation and Michigan Online. This collaboration brings greater accessibility of valuable public health education to a wider, global audience.
University of Michigan students, alumni, faculty, and staff can sign up for free access to many of the Michigan Online and Coursera-hosted courses offered on the Hub. Visit Michigan Online for eligibility details and to sign up.
"Michigan Public Health is committed to supporting accessible, quality public health education," says Sharon Kardia, associate dean for education at Michigan Public Health "The Online Learning Hub, in addition to the online degree offerings from the School of Public Health, expands the reach of a Michigan Public Health education in an effort to grow our community of online learners who are committed to pursuing a healthier world for all."
---