Michigan Public Health Invests $1M to Tackle Major Public Health Issues Through Multidisciplinary Initiative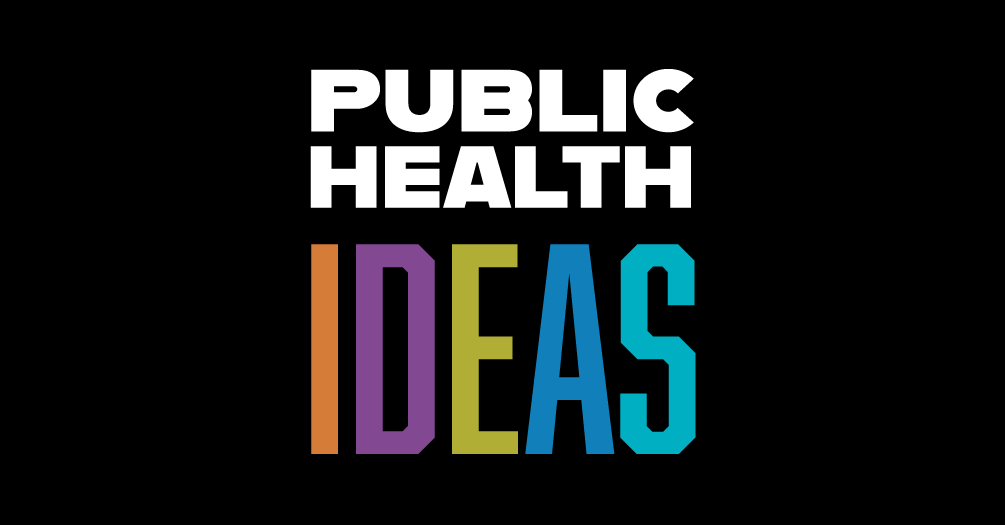 The University of Michigan School of Public Health has announced a $1 million investment to establish a new Public Health IDEAS initiative that will advance research and engagement in key areas and achieve meaningful, lasting impact. IDEAS represents Interdisciplinary Discovery, Engagement + Actions for Society.
Among the public health challenges the school plans to tackle first are urban health and firearm violence and injury.
"Michigan Public Health is uniquely positioned to address some of the world's most urgent, complex, and far-reaching public health challenges," said DuBois Bowman, dean of the School of Public Health. "We are excited to bring together experts and resources to launch our Public Health IDEAS initiative. While we have experts at the school who focus on these research areas, the intent of this initiative is to bring together a diverse group of researchers and students from across disciplines who can contribute unique perspectives and move projects forward."
Assessing societal needs alongside the school's unique ability to creating meaningful change, the school has selected two initial priorities for this initiative:
The team focused on creating healthy and equitable cities is led by Roshanak Mehdipanah, assistant professor of Health Behavior and Health Education, and Lu Wang, professor of Biostatistics. This group will identify sustainable strategies to address health equity and improve the health of urban communities across the globe, with a focus on social determinants of health such as housing affordability, poverty, racism, and physical, environmental, and nutritional factors.
The team focused on preventing firearm injuries is led by Justin Heinze, assistant professor of Health Behavior and Health Education. This team will approach the firearm injury epidemic through a public health lens that promotes prevention through data-driven and evidence-based intervention, engages community members and other stakeholders, and centers health equity across populations at risk for firearm injury.
In the coming months, the school will identify two additional priorities that will fall under this initiative.
"Our work must be bold. We must target our actions with urgency to address short-term challenges, while paving a way to long-term transformation," said Bowman. "Together, we can build a better future."
Learn more about Public Health IDEAS.
---