Denise Anthony Named Chair of Health Management and Policy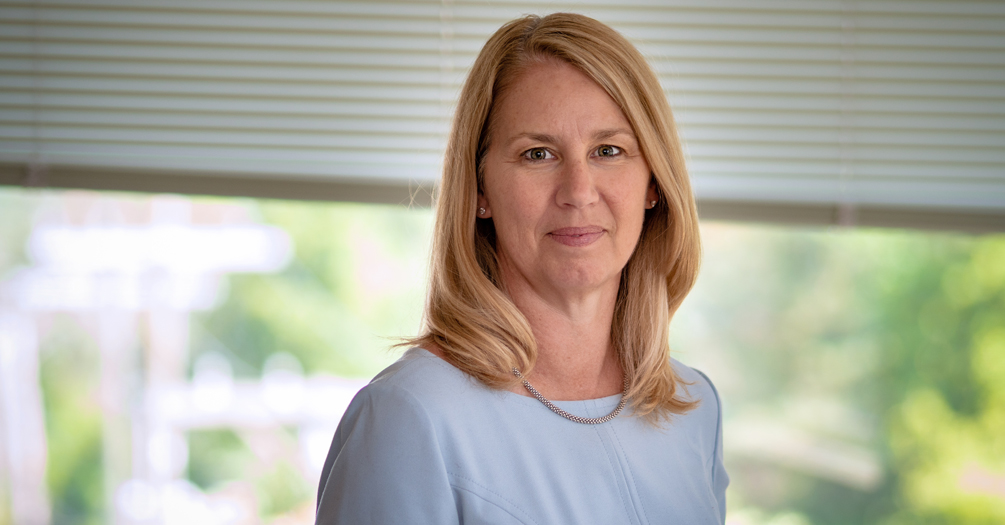 Denise Anthony, professor of Health Management and Policy at the University of Michigan School of Public Health, has been selected as the next chair of the Department of Health Management and Policy, effective October 1, 2021.
"Denise's interdisciplinary research across several fields related to health management and policy make her an excellent choice to lead this department," said DuBois Bowman, dean of the School of Public Health. "Her extensive experience in higher education administration and collaborative research will serve the school well in leading this nationally recognized program into the future."
A sociologist, Anthony's research explores social dynamics of cooperation, trust, and privacy in a variety of social settings, including health care, workplaces, "smart" homes, and online. Some of her current projects include research on racial disparities in the use of telehealth during the COVID-19 pandemic, the role of trust in the use of health technologies, and examining the security and privacy implications of Internet of Things in the home as part of the National Science Foundation-funded SPLICE Project. From 2020-2021, Anthony served as director of the Master of Health Informatics degree program, a two-year multidisciplinary program offered jointly by the University of Michigan's School of Information, School of Public Health, and Medical School.
"The Department of Health Management and Policy has an incredible foundation of excellent faculty scholars, world-class educational programs, outstanding staff, and an unparalleled alumni base that includes leaders throughout the fields of public health, health care, and health policy," said Anthony. "This community is deeply connected to leading thinkers across the university and throughout the world, and I look forward to working with all of them in my new role."
---