University Anti-Racism Initiative Funding Begins, Adds New Faculty to Michigan Public Health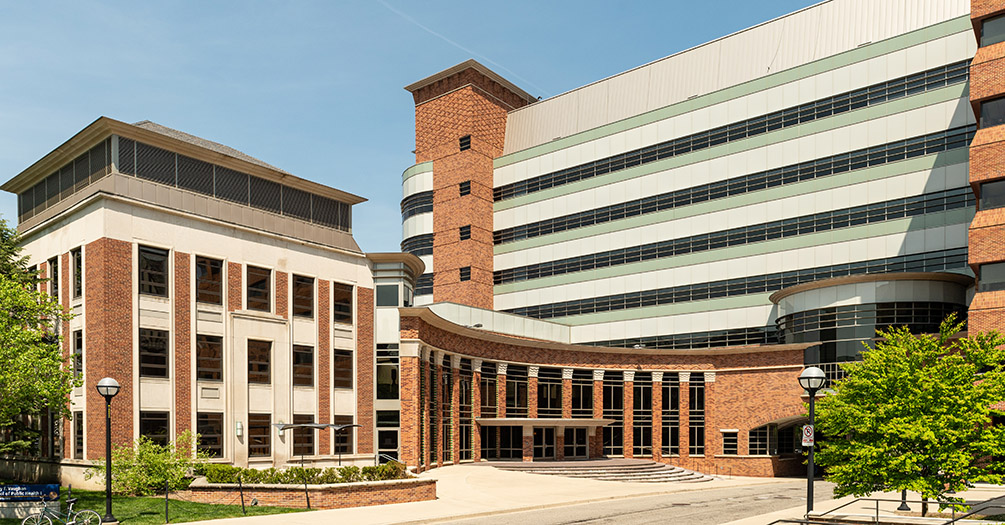 A new university-wide initiative to hire faculty with scholarly expertise in racial inequality and structural racism has approved its first round of proposals for funding, with a new faculty position for the University of Michigan School of Public Health included.
The three-year hiring initiative will bring at least 20 new tenure-track faculty across campus and bring visibility to a critical mass of scholars who are shedding light on issues of race and racial justice, while deepening the university's expertise in teaching on anti-racism and racial justice. 11 total proposals were submitted to the selection committee for consideration, with two selected for the first round of funding.
The proposal—Racial Justice in Healthcare: Informatics and Data-Driven Approaches—proposed the hiring of five faculty for the College of Pharmacy and Schools of Information, Nursing, Public Health and Medicine aimed at detecting, understanding and reducing structural racism in healthcare. More specifically for Michigan Public Health, the proposal includes the addition of a faculty member who will focus on evidence-based health policy analysis regarding racism and racial disparities in health insurance, healthcare access, quality, and safety.
"2020 shed light on what has been true all along—that racism operates in multiple direct and indirect ways that cause harm in our society, including and particularly in healthcare," said Denise Anthony, professor of Health Management and Policy and one of the members of the selected proposal. "This funding to bring new faculty experts on anti-racism to the university will produce new knowledge to better understand how to disrupt racism and its pernicious effects in healthcare."
Michigan Public Health plans to continue to develop and submit proposals for this important work.
---