New interactive tools highlight interim findings from Apple Hearing Study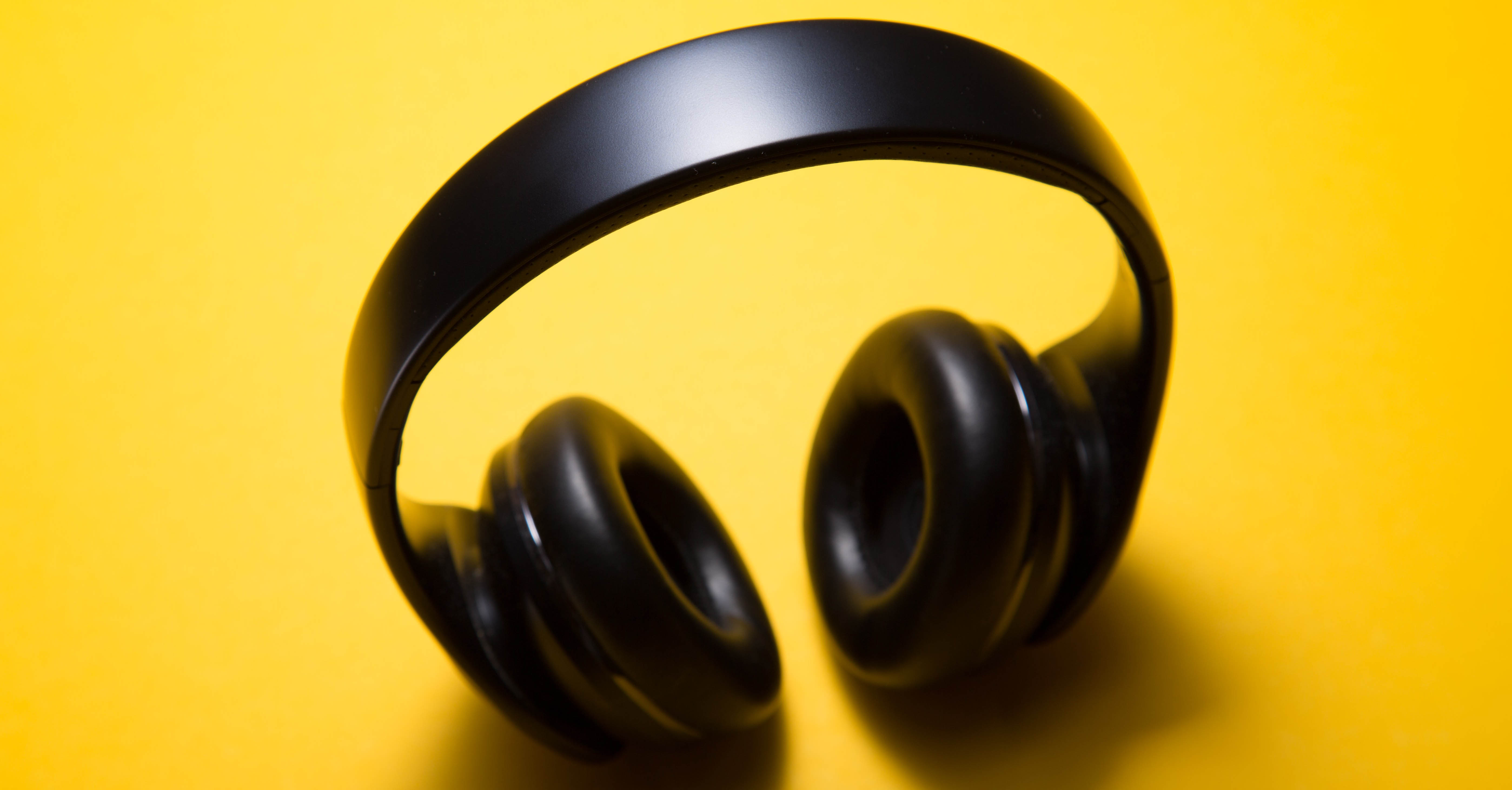 The World Health Organization celebrates March 3 as World Hearing Day to raise awareness on hearing loss and promote healthy sound exposure practices. Today, the University of Michigan School of Public Health is sharing new interim insights from the Apple Hearing Study, a partnership with Apple to study sound exposure and its impact on hearing health. Viewers can use the page's interactive tools to:
Explore environmental sound levels measured by US participants between November 2019 and December 2021 by age, gender, and overall.
Examine headphone sound levels measured over the same time period, and again by age and gender. This is the most comprehensive dataset of headphone sound levels ever collected.
Investigate reported hearing testing rates among study participants.
Explore reported hearing loss diagnoses among study participants.
"While the data we are collecting in the Apple Hearing Study will help us answer important research questions, we want our results to directly benefit our participants and the public, too," said Rick Neitzel, professor of Environmental Health Sciences and principal investigator of the study. "This website represents a new way that people can interact with some of the data we have collected as part of our study, and to ask questions that might be important to them."
Learn more about the Apple Hearing Study.
---