Pandemic Worsened Unmet Social and Diabetes Needs in Low-Income Adults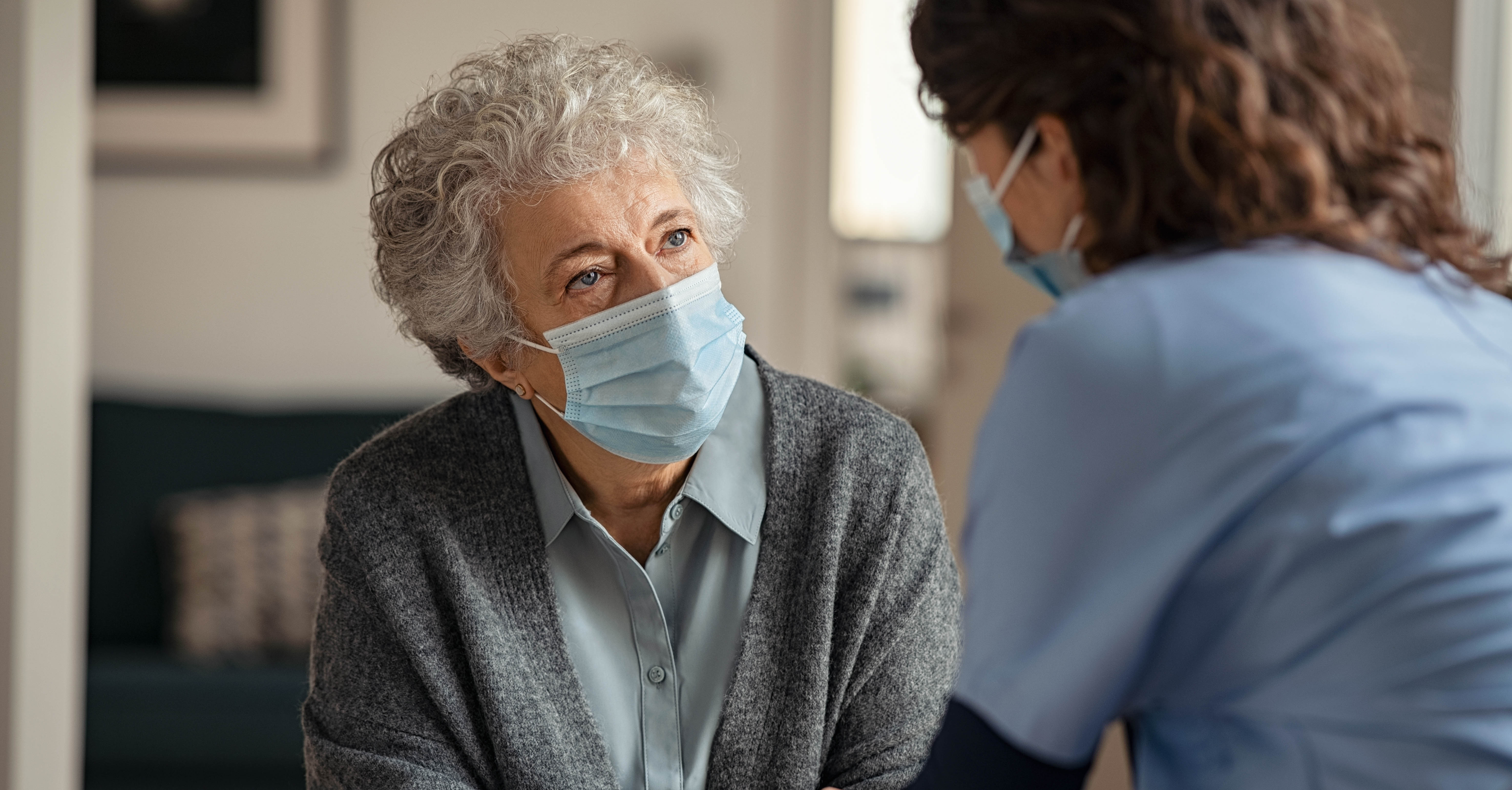 Q&A with Minal Patel
Associate Professor of Health Behavior and Health Education
A recent study published in Primary Care Diabetes highlights how the needs of people living with diabetes were impacted by the COVID-19 pandemic. We spoke with lead author Minal Patel, associate professor of Health Behavior and Health Education at the University of Michigan School of Public Health, to learn about the study's findings and potential solutions to ensure positive health outcomes in this population.
Can you give a brief overview of the study and what you looked at?
The purpose of this study was to examine whether the COVID-19 pandemic worsened unmet social and diabetes needs, self-care behaviors, and diabetes outcomes among people with high A1C. Because pandemic impacts may affect people with diabetes differently depending on their income and gender, we examined time trends taking into account these characteristics.
What were your main findings?
In our cohort, low-income adults with diabetes were most impacted by the pandemic in terms of unmet social and diabetes needs. For example, our study found:
More participants with low-income reported food insecurity and needs related to access to blood glucose supplies during the pandemic compared to pre-pandemic levels.
The odds of housing insecurity increased among participants during the early pandemic months compared with participants pre-pandemic.
A1C levels were better among participants later in the pandemic than those pre-pandemic, but systolic blood pressure control was substantially worse.
How did the COVID-19 pandemic uniquely affect this population?
The results of our study are consistent with recent national data that show tens of millions of people are out of work and struggling to afford adequate food and housing. One in 7 renters are behind on rent and it's estimated that 9.5 million adults are in households having difficulty making their mortgage payments. In addition, the Cares Act was a major economic relief initiative passed and implemented during the earlier part of the pandemic, but it led to long delays, confusion, and frustration for many households trying to access their benefits. For example, households with low incomes and minimal savings would experience a delay in receiving their Economic Impact Payment much differently than higher-income, wealthier households in terms of benefiting from these supports and withstanding the economic shocks of the pandemic.
Based on your findings, what solutions do you propose?
The economic impacts of the COVID-19 pandemic will be felt long after the threat of severe illness from COVID-19 decreases due to availability of vaccines. Controlled disease based on A1C may not fully capture the challenges that people with diabetes may be facing to manage their condition and may in fact make their health worse over time if whole-person care is not addressed. Addressing social determinants that impact diabetes management will have to be part of standard diabetes care if we want to improve diabetes outcomes across the population.
---