WHO director general to receive Thomas Francis Jr. Medal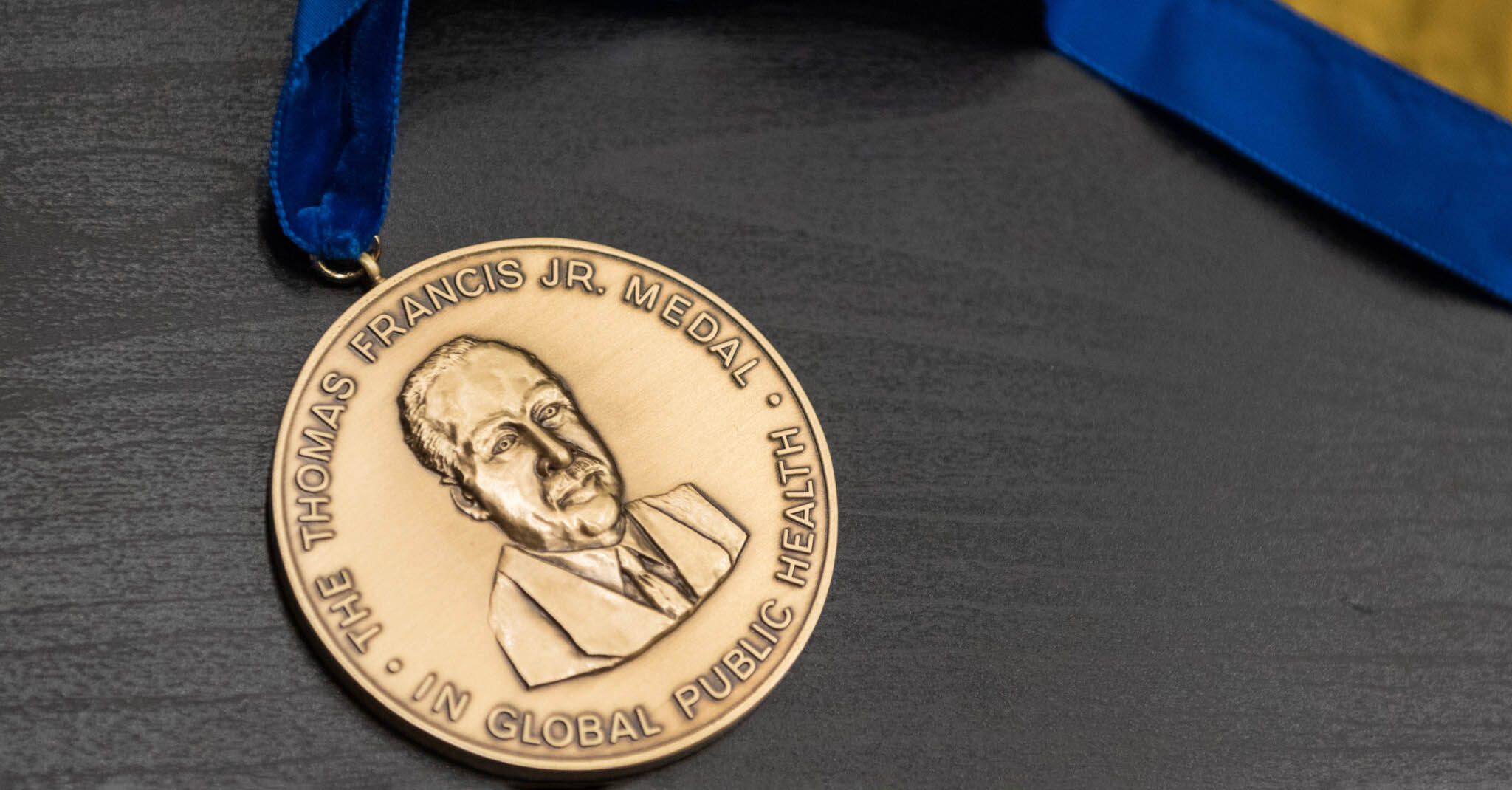 Tedros Adhanom Ghebreyesus, the first African and first nonphysician director-general of the World Health Organization, will be awarded the Thomas Francis Jr. Medal in Global Public Health at the University of Michigan.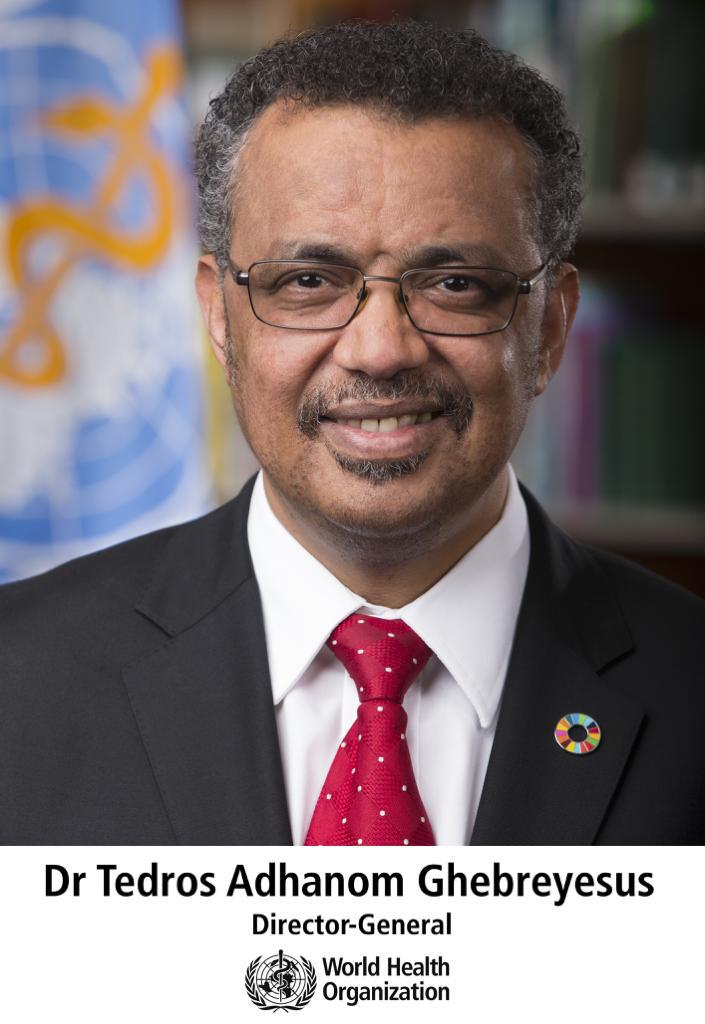 Tedros, who led the global public health organization through the COVID-19 pandemic, will receive the medal during an in-person ceremony at U-M in spring 2023.
Named after renowned U-M virologist and infectious disease expert Thomas Francis Jr., the medal comes with a $50,000 award and is one of the university's highest honors. It recognizes individuals who have made significant contributions to the advancement of global health.
"Tedros Adhanom Ghebreyesus has committed himself over and over again to improving the health of underserved people worldwide. Whether addressing tuberculosis, AIDS, malaria or COVID, he has shaped worldwide health care and helped to uplift those most in need. We look forward to honoring him and recognizing his leadership," said U-M President Mary Sue Coleman.
The medal was first awarded by Coleman in 2005 on the 50th anniversary of Francis' historic announcement that the results of the polio vaccine trials had proven the Jonas Salk vaccine to be "safe, effective, and potent."
Two-and-a-half years into the COVID-19 pandemic and as the world faces considerable public health challenges including monkeypox and the recent resurgence of polio in parts of the world, the acknowledgement of robust global public health efforts is as important as ever, said U-M's School of Public Health Dean DuBois Bowman, who chaired the selection committee.
"In an increasingly interconnected and global society, a global approach to public health is critical to our ability to anticipate threats, prevent disease and improve health and equity across populations," he said. "Tedros exemplifies this approach and his innovation, leadership and fervent commitment to health equity have positively impacted the lives of countless people around the world."
Developing the medical workforce
Born in Eritrea, Tedros was first elected as WHO director-general in 2017 and re-elected for a second term in May 2022. Before joining WHO, he served as minister of foreign affairs in Ethiopia and, previously, as minister of health. In these roles, he developed a health care workforce strategy considered transformational for the country and was involved in global health initiatives related to HIV, tuberculosis and malaria.
It was during his tenure as minister of foreign affairs that Tedros became aware of the work U-M was doing in Ghana to help develop the medical workforce. He was instrumental in bringing those efforts to Ethiopia, planting the seeds of what would become a long-standing commitment to exchange knowledge and know-how for the development of a health care force in the region.
Throughout his career, Tedros served as chair of the Board of the Global Fund to Fight AIDS, Tuberculosis and Malaria; chair of the Roll Back Malaria Partnership Board; and co-chair of the Board of the Partnership for Maternal, Newborn and Child Health.
He graduated from the University of Asmara with a bachelor's degree in biology, a master's in immunology of infectious diseases from the University of London, and a doctorate in community health from the University of Nottingham. He has an honorary fellowship from the London School of Hygiene and Tropical Medicine.
Previous medal recipients include Sir Fazle Hasan Abed (2016), Alfred Sommer (2010) and William Foege (2005).
Contact

Andrea LaFerle

Director of Public Relations and Marketing

University of Michigan School of Public Health

734-764-8094
---