April Zeoli testifies at Congressional forum held by House Gun Violence Prevention Task Force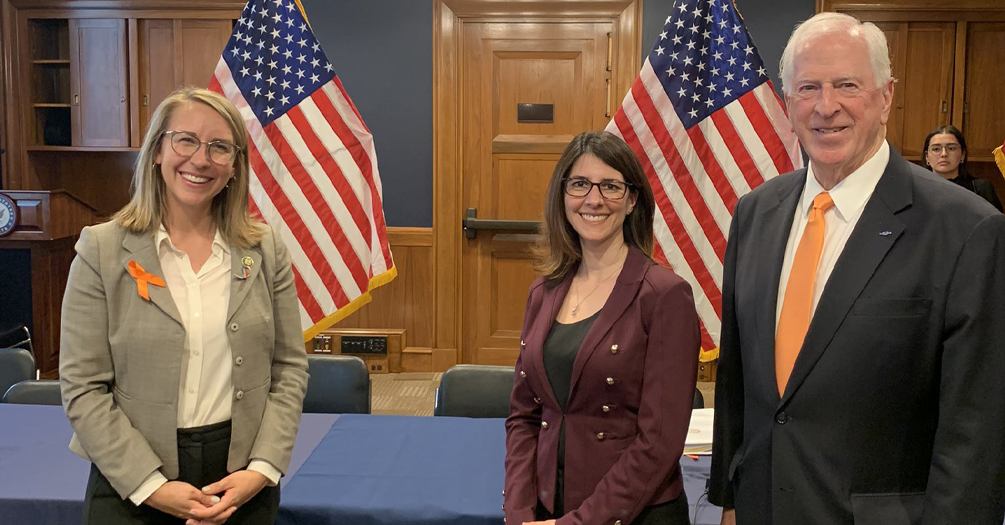 April Zeoli, associate professor of Health Management and Policy at the University of Michigan School of Public Health, testified on firearm injury prevention policy before a Congressional forum held by the House Gun Violence Prevention Task Force in Washington, DC, on June 5.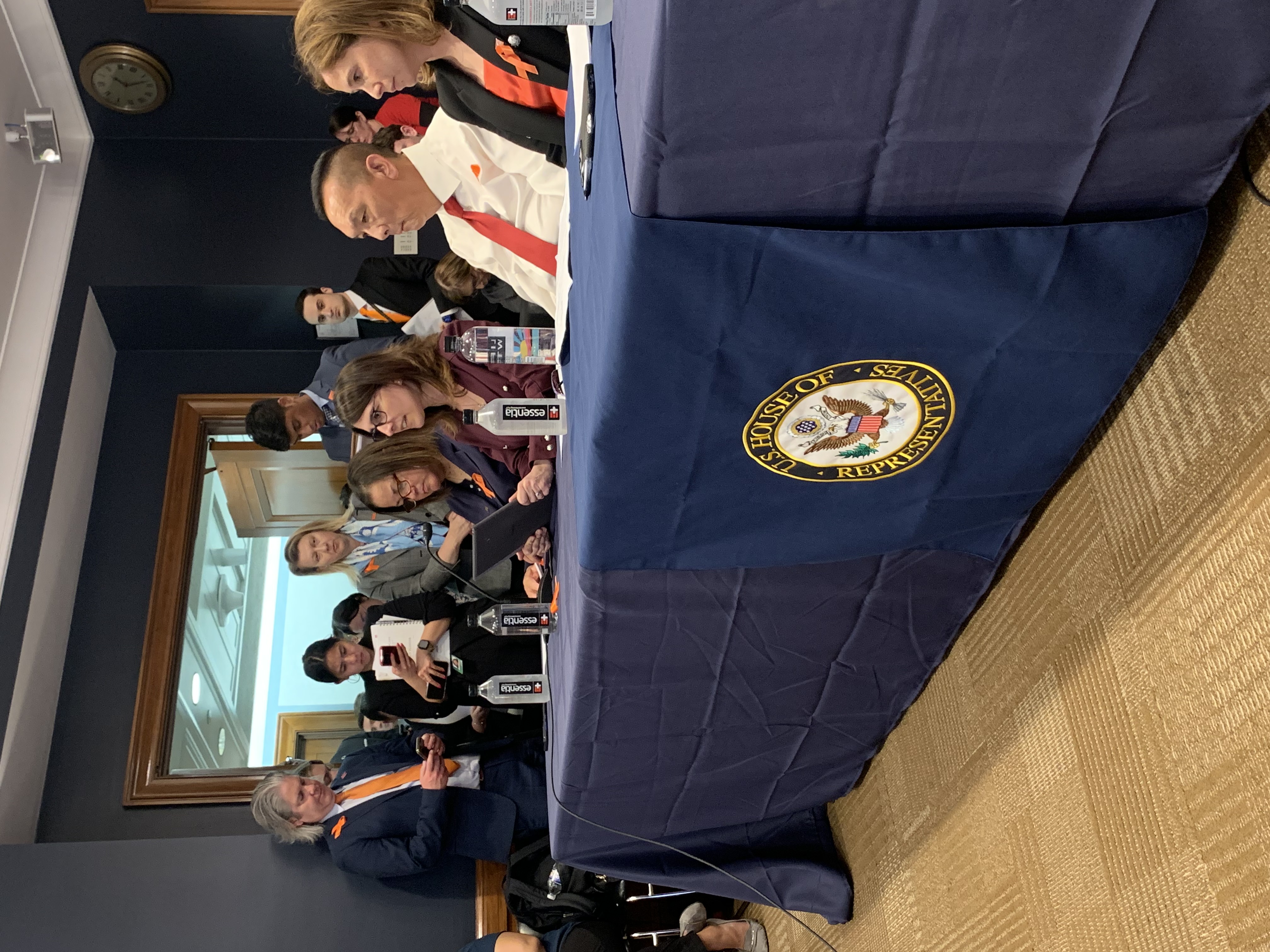 Zeoli, who is also the policy core director at the University of Michigan's Institute for Firearm Injury Prevention, is one of the nation's leading experts on policy interventions for firearm use in intimate partner and domestic violence and, separately, on extreme risk protection orders, also called red flag laws, which temporarily suspend the firearm rights of a person determined by a judge to be at high risk of harming themselves or others.
During her testimony, Zeoli highlighted several firearm laws that research evidence has shown are associated with reductions in firearm death, including extreme risk protection orders, safe storage laws, firearm purchaser licensing laws, and extending domestic violence restraining order firearm restrictions to dating partners.
As for the role firearm research plays in policy making, Zeoli said: "With firearm-related deaths reaching new highs, the American public wants to know how to prevent gun violence. That's where gun violence prevention research fits in. Researchers like me test interventions and laws to see what works to reduce gun violence so we can share that information with policymakers and the larger public."
Lead image caption: April Zeoli poses for a photo with Reps. Hillary Scholten and Mike Thompson. Congressman Thompson serves as Task Force Chair.
---
---