Michigan Public Health-Led Journal Indexed in PubMed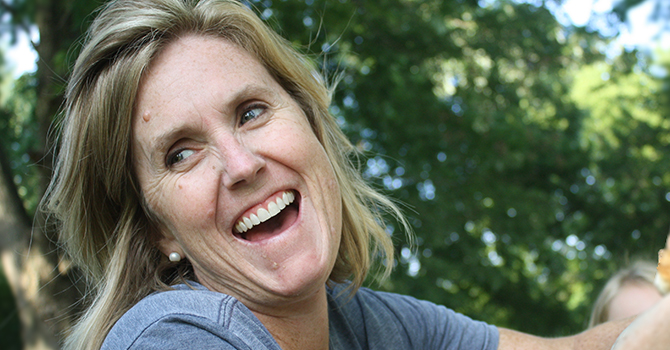 Women's Midlife Health—a BMC journal started by Siobán Harlow, professor of Epidemiology at the University of Michigan School of Public Health—is now indexed in PubMed. Being indexed by PubMed or another indexation service is a reflection of the scientific quality of the journal.
"This is a major milestone and aligns with the mission of the Center for Midlife Science to focus research on the midlife," said Harlow, who is co-editor-in-chief of the journal and director of the Center for Midlife Science at Michigan Public Health.
Women's Midlife Health is an open-access, peer-reviewed journal that publishes original and review articles focused on the physical and mental health of women during midlife, including articles on aging, reproductive aging, and their inter-relationship. The journal focuses on research that provides new insights into the health transitions that occur during midlife and examines the vulnerabilities and opportunities during this life stage and their consequences for healthy aging.
Women's Midlife Health aims to enhance understanding of the bi-directional relationships between changes in reproductive endocrinology and functioning, physical and mental health during midlife. It contributes to clinical and public health knowledge about common underlying mechanisms of disease and functional decline and encourages translational research that may enhance opportunities for healthy aging.