Marc Zimmerman Appointed Co-Director of Institute for Firearm Injury Prevention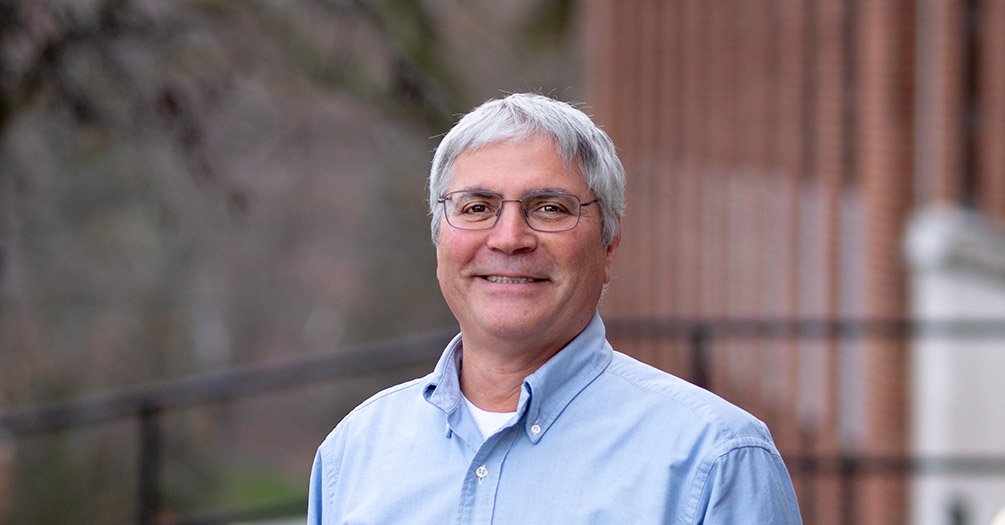 Marc Zimmerman, the Marshall H. Becker Collegiate Professor of Public Health and professor of Health Behavior and Health Education, will serve as co-director of the newly established Institute for Firearm Injury Prevention. The University of Michigan presidential initiative was first developed in 2019 and will work to address the epidemic of firearm violence in the US.
Zimmerman is a leading researcher and thought leader on firearm injury prevention with a focus on community empowerment and is director of the Prevention Research Center and the CDC-funded Michigan Youth Violence Prevention Center. He says the institute is committed to creating opportunities for training, supporting innovative research, informing non-partisan discourse, and developing solutions for firearm injury and death.
"We want to bring meaningful attention to this issue through scholarship in order to lead the way out of the firearm injury epidemic we are experiencing today," Zimmerman said. "Our goal is to engage stakeholders from various sectors and backgrounds to inform our work and ensure it has broad application."
In 2019, Zimmerman was the recipient of the University of Michigan President's Award for Public Impact.
Patrick Carter, associate professor of Emergency Medicine, is co-director of the institute along with Zimmerman. Carter has a joint appointment within the School of Public Health's department of Health Behavior and Health Education.
Read more about the Institute for Firearm Injury Prevention in the University Record.
---