For Hispanic Michiganders, COVID-19 caused worse symptoms, longer hospital stays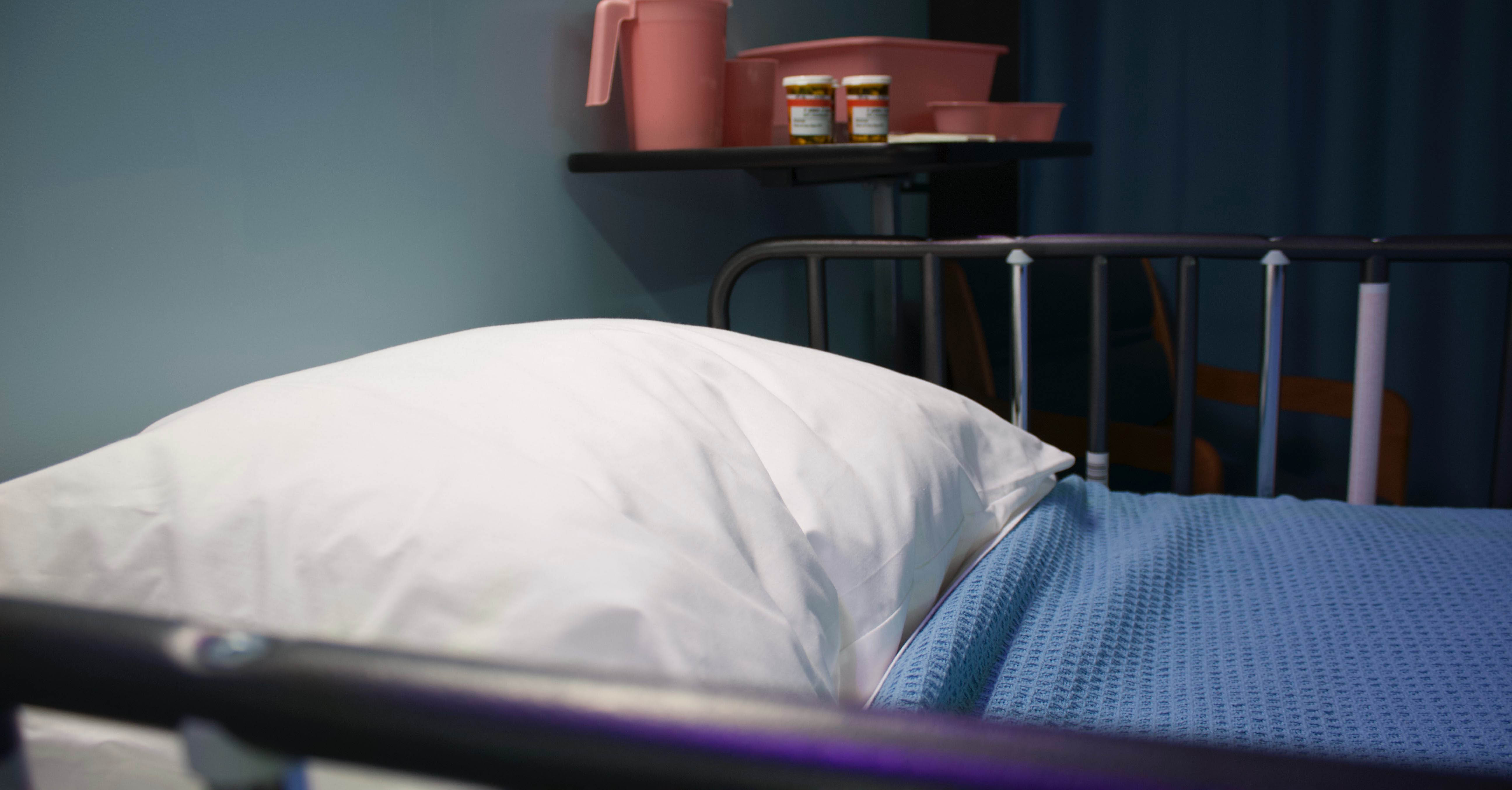 New research from Luis Zavala Arciniega
PhD Student, Epidemiology
Hispanic Michiganders were more likely than white Michiganders to suffer severe COVID-19 symptoms, have longer hospital stays and experience increased social stressors—being unable to pay rent, buy food or arrange child care—according to a new University of Michigan study.
The findings shine a light onto the health inequalities that were already observed by an earlier analysis comparing non-Hispanic Black and non-Hispanic white adults, says Luis Zavala Arciniega, the main author of the most recent analysis from the Michigan COVID-19 Recovery Surveillance Study.
"Our findings corroborate some of the anecdotal evidence we've heard about since the beginning of the pandemic, and I hope they will help to guide future response efforts to reduce racial/ethnic disparities in this and other related health outcomes in Michigan," said Zavala, a doctoral candidate at the U-M's School of Public Health.
For their study, researchers reached out to 6,000 adults in Michigan with COVID-19 onset on or before Nov. 15, 2020. A total of 1,839 online and phone surveys were completed. Responses were weighted to be representative of adults with COVID-19 onset in Michigan with respect to age, sex and geographic location. In all, 67% were white, 10% were Hispanic and the rest were from other racial/ethnic groups.
Researchers found that:
Twenty-five percent of Hispanic respondents reported very severe symptoms, compared to 11% of white respondents.
Hispanic respondents were nearly twice as likely as white respondents to have a hospital stay longer than one week.
One in 10 Hispanics reported that their COVID-19 testing or treatment made them feel upset due to how they were treated based on their race, compared to 1 in 100 whites.
More Hispanic than white respondents took a sick leave, but paid sick leave was less common among Hispanic adults.
The study also found differences between US-born Hispanic and foreign-born Hispanic respondents:
Among employed respondents, about 1 in 4 US-born and 1 in 3 foreign-born Hispanic respondents reported they never or rarely had access to personal protective equipment at work.
Among those employed, 90% foreign-born Hispanic respondents took sick leave during their illness, compared to 76% among U.S.-born Hispanic respondents.
Fewer U.S.-born than foreign-born Hispanic respondents reported increased social stressors such as difficulty paying bills or access to public transportation.
This is the fourth data report from the Michigan COVID-19 Recovery Surveillance Study, a collaboration between U-M's School of Public Health and the Michigan Department of Human Services that seeks to inform equitable responses to the current pandemic as well as future public health efforts.
---