Michigan Public Health and Department of Biostatistics Ranked Among Top Schools and Programs by U.S. News and World Report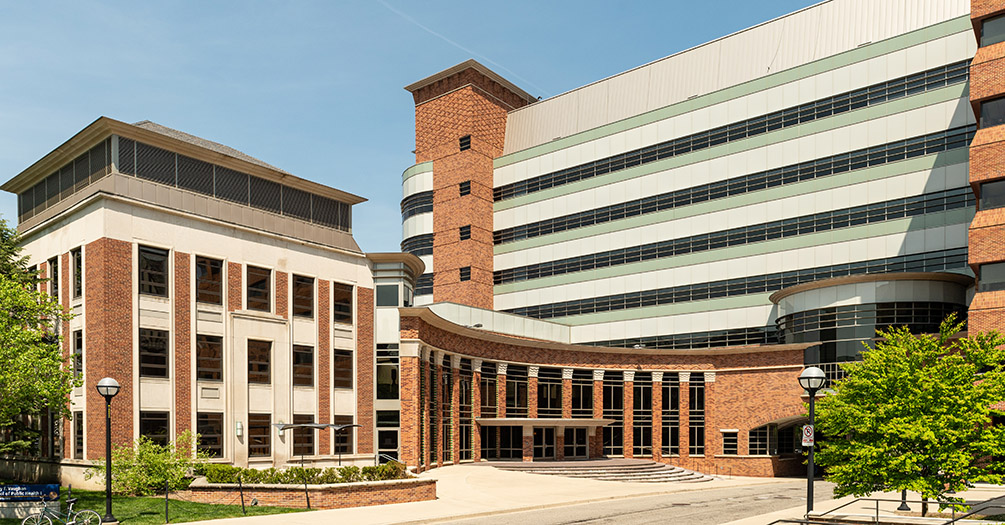 The University of Michigan School of Public Health has been ranked #6 on U.S. News & World Report's annual list of Best Public Health Schools in the country. The school is the #2 public school of public health on the list.
"It is an honor that our peers across the country continue to recognize the high quality interdisciplinary research, training and engaged learning offered at Michigan Public Health," said F. DuBois Bowman, dean of the University of Michigan School of Public Health. "Rankings are just one measure of academic quality and, as always, we are committed to continued growth and improvement as we train future public health leaders and pursue creative solutions to dynamic public health challenges."
For the first time this year, U.S. News & World Report issued a list of Best Biostatistics Programs, with the school's Department of Biostatistics ranking #4. Previously, biostatistics programs had been ranked alongside statistics programs.
The rankings are based solely on the results of peer assessment surveys sent to deans, other administrators, and faculty at accredited degree programs and schools of public health. Respondents are asked to rate the academic quality of programs on a scale of 1 (marginal) to 5 (outstanding), and the schools with the highest average scores appear in the rankings.
---
Tags