Public health pipeline program highlights strategies for recruiting underrepresented students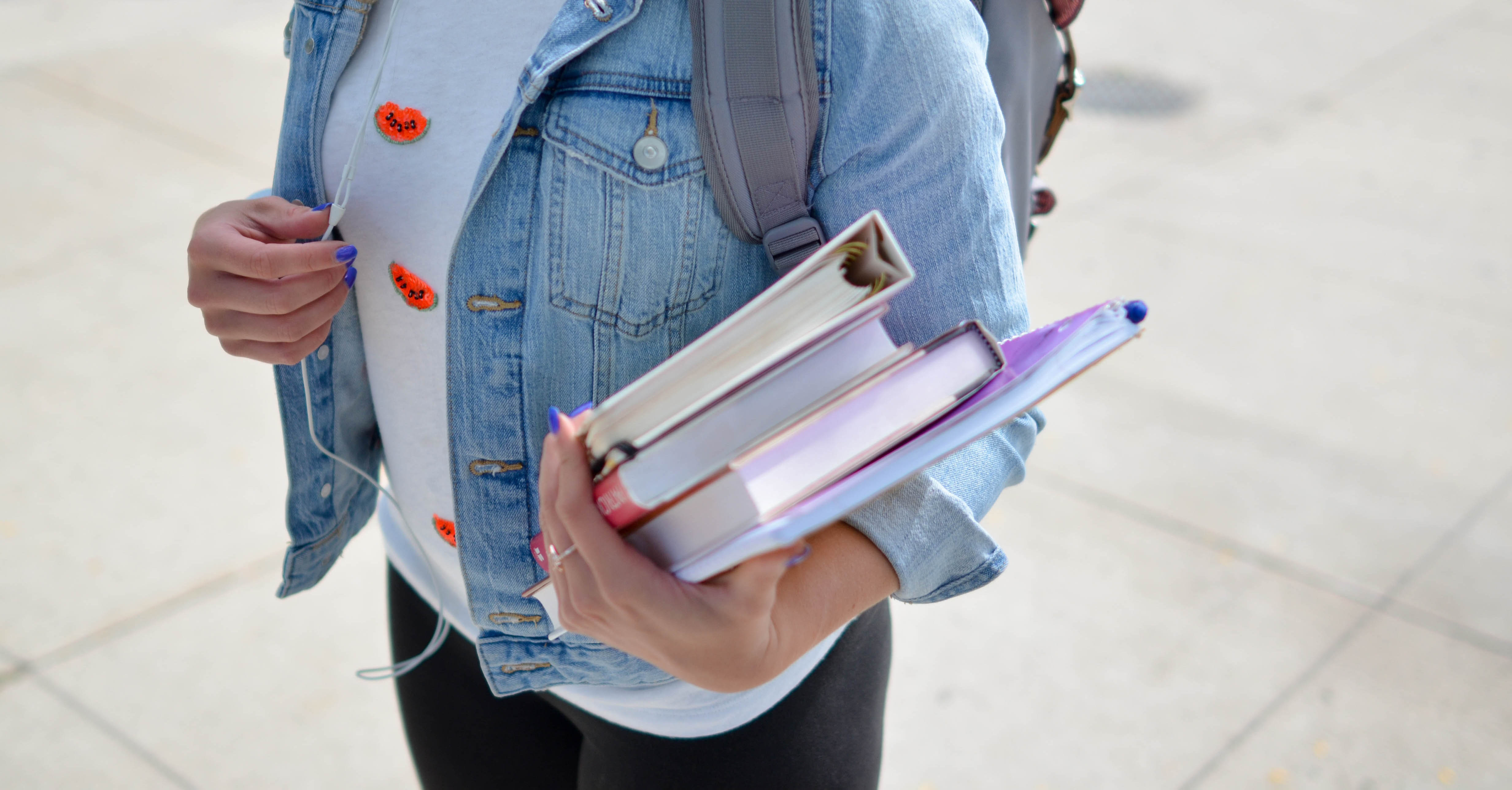 Q&A with Dana Thomas
Director, Future Public Health Leaders Program
A recently published article in Pedagogy in Health Promotion analyzes the recruitment and outreach strategy for underrepresented populations of Michigan Public Health's Future Public Health Leaders Program (FPHLP). Funded by the Centers for Disease Control and Prevention, FPHLP (pronounced "flip") is a public health pipeline program designed to increase diversity in the public health workforce.
Dana Thomas, the program's director, spoke with us to share more about the program, its mission, and what strategies they found to improve students' interests in public health careers.
Put simply, what is the mission of the Future Public Health Leaders Program?
The program has four main objectives:
Promote and introduce public health careers to undergraduate college students
Improve cultural and linguistic competency through diversity in the health-related workforce
Strengthen and broaden leadership for addressing health equity at all levels
Increase awareness of the significance of health disparities, their impact on the nation, and the actions necessary to improve health outcomes for racial, ethnic, and other populations
How does a diverse public health workforce influence health equity?
Including more and diverse voices at the table impacts the decisions that are being made and increases the depth of knowledge of working with diverse communities. While the pandemic has brought greater attention to the field of public health, the reality is that public health remains a career that is still often hidden from view.
In the state of Michigan, we are facing an aging public health workforce, providing a tremendous opportunity for the public health workforce within the state. In addition, the workforce does not adequately reflect the population of the state. Recent workforce enumeration studies show that Michigan's public health workforce is predominantly white and female—presenting challenges in ensuring the health and safety of all of our communities.
Pipeline programs, such as FPHLP, seek to increase the number of underrepresented groups working in public health to assist with decreasing health disparities. I should also note: When we talk about underrepresented populations, we're referencing groups based on gender identities, sexuality, geographic location, racial/ethnic groups, and persons with disabilities, just to name a few.
What have you seen students take away from FPHLP?
FPHLP impacts knowledge, transforms lives, and influences the public health workforce. It is more than a program that teaches students about public health; it builds self-efficacy and confidence in their professional development and develops long-lasting relationships. Many students stay connected with their cohort years after participating in the program.
More important, the students see themselves in each other and create a sense of belonging. This is such a vital characteristic for students who may be first-generation college students or from underrepresented racial and ethnic backgrounds. It works to counteract the imposter syndrome that so many of our students talk about experiencing in their education journey.
The confidence students build during the 10-week program encourages and motivates them to go on to engage and participate in programs, fellowships, and graduate school.
They are influencing and impacting their communities with the knowledge they've acquired with us at FPHLP. For example, one of our students from American Samoa recently completed her Master of Public Health degree and she returned home to work for her local health department on issues like diabetes that are heavily impacting her community.
Based on the recent Pedagogy in Health Promotion article, what strategies did you find to be the most successful in recruiting a diverse group of applicants to the program?
We know that based on race, ethnicity and gender, an individual may receive and trust messages differently based on who is transmitting the message. We described our layered approach to recruitment to determine whether they had different results based on race, ethnicity, or gender.
Our findings determined:
For Black males and Hispanic/Latinx students, receiving messages from trusted officials—professors, advisors, administrators, etc.—within an academic setting was a better recruitment approach than other methods such as collaborative partnerships or interpersonal contacts.
Overall, interpersonal contacts that include social media tended to have high yield of applications with low cost.
With these findings in mind, we cannot stress enough the importance of institutional linkages for students of color. Studies have shown that college students of color—particularly Black and Hispanic/Latinx—tend to have less mentoring and guidance in professional development, career development, and academic opportunities such as pipeline programs.
It is important to consider that students of color might be more receptive to recruitment messages and opportunities if they are hearing them from people they trust. In many cases, the messages are delivered to them and they are encouraged to apply. Students of color often experience low expectations at their home institutions and can lack motivation to apply, especially to external summer training programs. The extra effort in directly delivering opportunities can stimulate their interest and motivate their application submission.
---