Michigan's PBB contamination: 50 years later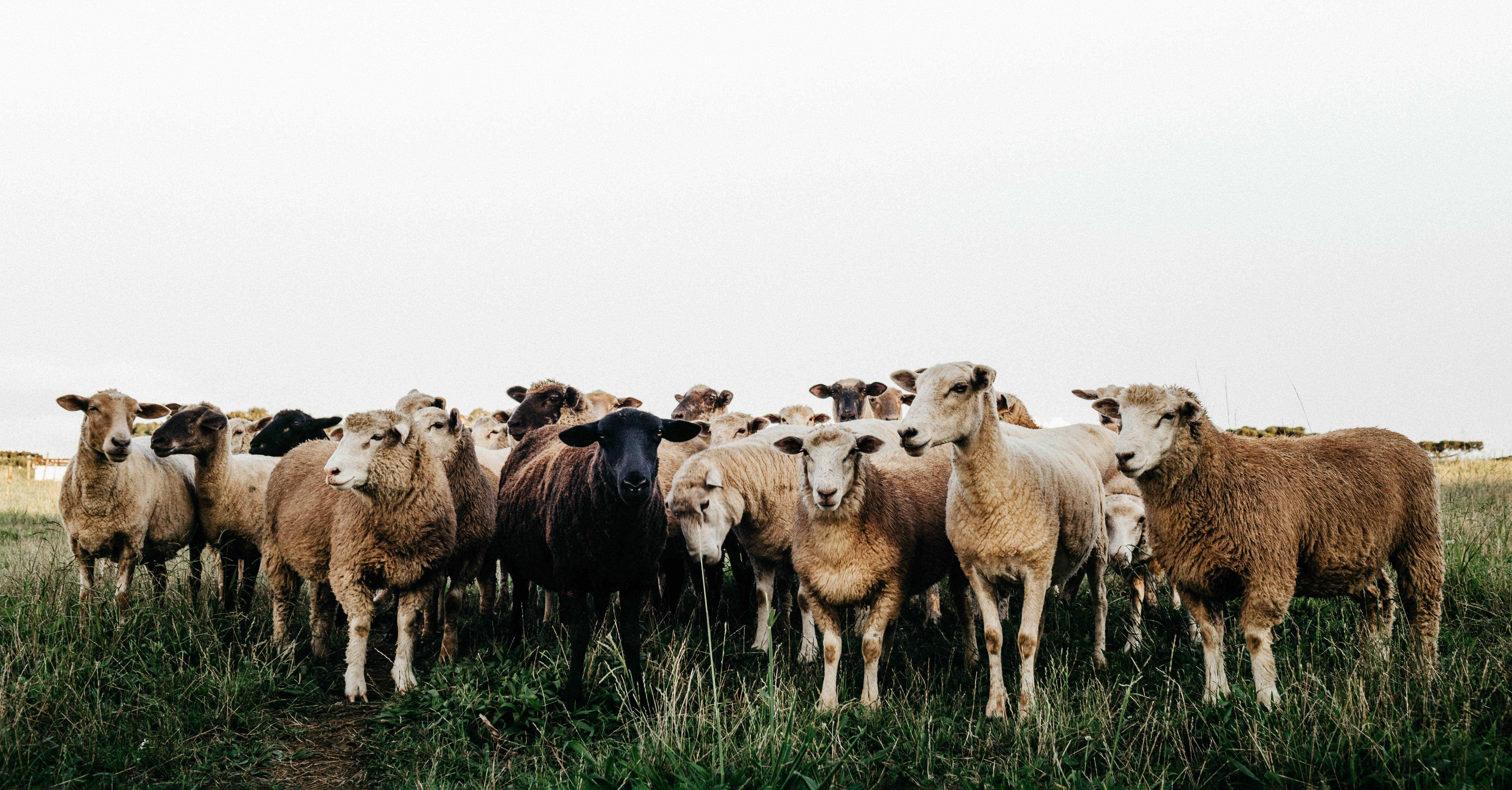 This month marks 50 years since Michigan's PBB contamination incident. In 1973, toxic flame retardant was mistakenly sent to Michigan farmers as livestock feed, causing an environmental health crisis. To this day, researchers continue to investigate the health effects of the contamination, and community members are active in advocating for clean-up efforts.
A group from the University of Michigan, Central Michigan University, Emory University, and community organizations are working together on a project to document descriptions of the 1973 contamination. Called the Michigan PBB Oral History Project, the group published an analysis of the oral histories in a special issue of International Journal of Environmental Research and Public Health in December 2022.
Amy Schulz, professor of Health Behavior and Health Education at Michigan Public Health and one of the collaborators on the project, says:
"The oral histories conducted with Michigan residents nearly 50 years after the largest contamination of farm animals and the food system in Michigan highlight both the dearth of formal scientific knowledge about human health impacts at the time, and the essential role of community science in building knowledge about the source of the exposure and its human impacts.
This analysis illuminates long-term physical, social, emotional, economic and political impacts of this massive event, with multigenerational health impacts now well documented and clean-up of the contaminated sites still incomplete as we approach the five-decade mark. These stories bear witness to the need for strong preventive action to reduce the risk of future contaminations, and amplify the critical role of community scientists and activists in protecting public health."
Additional partners involved in the project include Erin Lebow-Skelley and Melanie Pearson of Emory University; public health professional Norm Keon; community members Jane Jelenik and Jane-Ann Crowley; Brittany Fremion of Central Michigan University; Martha Quinn and Melissa Makled of Michigan Public Health.
---