Lu Wang appointed 2023 American Statistical Association Fellow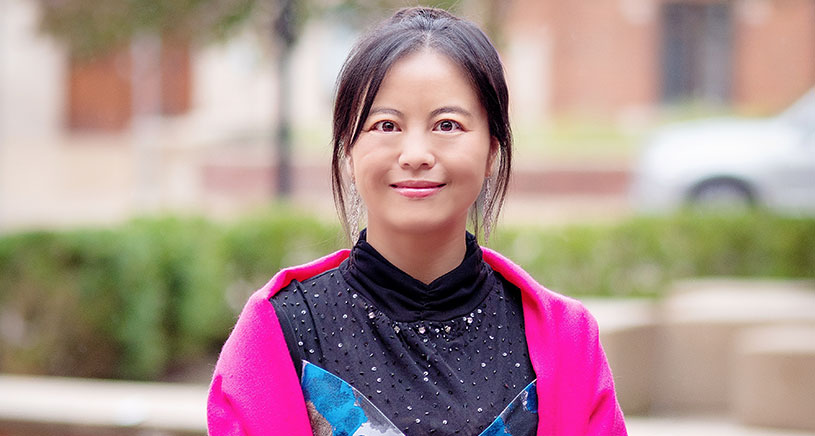 Lu Wang, professor of Biostatistics at the University of Michigan School of Public Health, was appointed a 2023 Fellow of the American Statistical Association (ASA). Nominees who demonstrate significant contributions to statistical science are awarded the fellow designation, which is limited to one-third of one percent of membership each year.
In particular, Wang's contributions to methodological areas such as causal inference, dynamic treatment decision-making and missing data were highlighted, which have been used in a wide variety of collaborative domain science applications. Her service to the field through editorial work with a number of high-profile journals and her involvement in various conferences and professional organizations are also noteworthy.
"I am honored and excited to be recognized as an elected fellow of the American Statistical Association," Wang said. "This award is no doubt one of the highest honors in the statistics and biostatistics profession."
After receiving a PhD in Biostatistics from Harvard University, Wang joined Michigan Public Health as an assistant professor of Biostatistics in 2008.
"The academic environment here definitely nurtured my professional growth," she said." I am so grateful to my home in the Department of Biostatistics, my colleagues and students at the University of Michigan for their great support along the way."
Learn more about Lu Wang on We Are Michigan Public Health.
---