University of Michigan receives $7.9M grant to support school safety research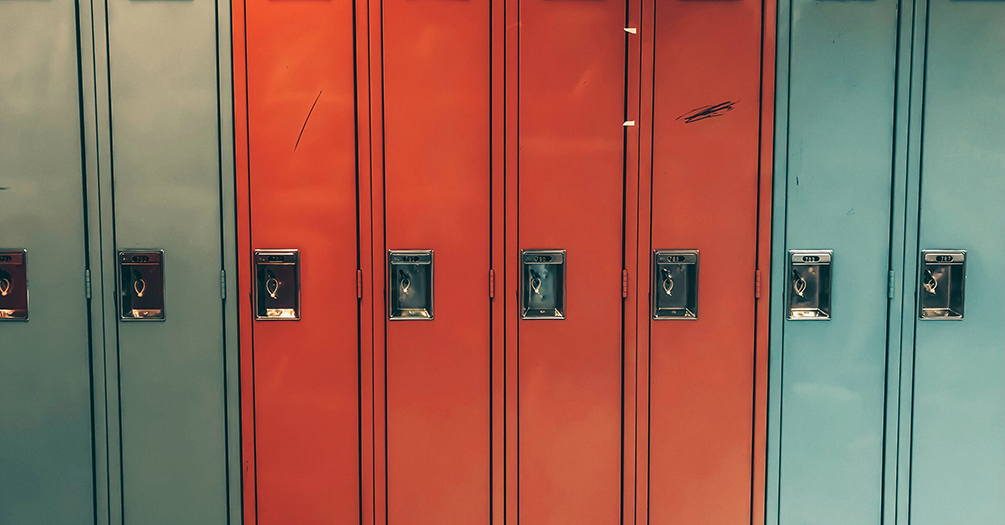 The University of Michigan recently received a $7.9 million federal grant to expand and strengthen training and technical assistance efforts designed to address emerging issues impacting K-12 schools and communities nationwide.
The three-year grant, awarded by the Bureau of Justice Assistance (BJA), will support the National Center for School Safety (NCSS) in providing expert-led training, technical assistance, and evidence-based resources that address school safety challenges.
NCSS, led by faculty at the School of Public Health and based in the University of Michigan Institute for Firearm Injury Prevention, serves as the BJA's Students, Teachers, and Officers Preventing (STOP) School Violence National Training and Technical Assistance Center.
"NCSS approaches school safety through a positive youth development and prevention lens that focuses on comprehensive school safety planning, evidence-based strategies, and implementation fidelity," said Justin Heinze, associate professor of Health Behavior and Health Education at Michigan Public Health and co-director of NCSS.
"Safe schools are fundamental to addressing and preventing youth violence, fostering well-being, academic achievement, and prosocial behavior. We are excited to receive this additional funding to help better serve communities throughout the state and nation."
As the landscape for school safety continues to shift, faculty and staff at NCSS will work to establish collaborative spaces for schools, government entities, and other partners seeking to engage in conversations around comprehensive school safety strategies and programming. These opportunities will include communities of practice, learning sites, conferences and workshops.
The new funding will also allow NCSS to expand its multidisciplinary team to include additional subject matter experts in areas such as criminal justice, public health, mental health, social work, policy, law enforcement and education. A new equity panel will also be implemented to assist in reviewing content to help guide NCSS priorities and will include members with expertise in Title IX and gender-based violence, school-to-prison pipeline disruption, support for students with disabilities, and other educational equity concerns.
A key piece of this work will be to support the evaluation of K-12 and school community programs and strategies to provide guidance on best practices for implementation and sustainability, something NCSS currently offers and will be able to significantly expand with the newly allocated funds.
"School communities often lack capacity and awareness of available evidence-based practices to implement school safety initiatives effectively, or they experience implementation barriers such as competing priorities, partnership and buy-in challenges, program sustainability issues, and staff turnover," said Marc Zimmerman, Marshall H. Becker collegiate professor of Public Health at Michigan Public Health and co-director of the Institute for Firearm Injury Prevention.
"Researchers have reported that safe schools create positive environments, promote student mental health, foster a positive social climate among students and staff, and are places where psychological and physical violence and aggressive behavior are absent, or limited. NCSS looks forward to continuing our work to address these critical issues and reduce school violence."
---