Richard Hirth Named S.J. Axelrod Collegiate Professor of Health Management and Policy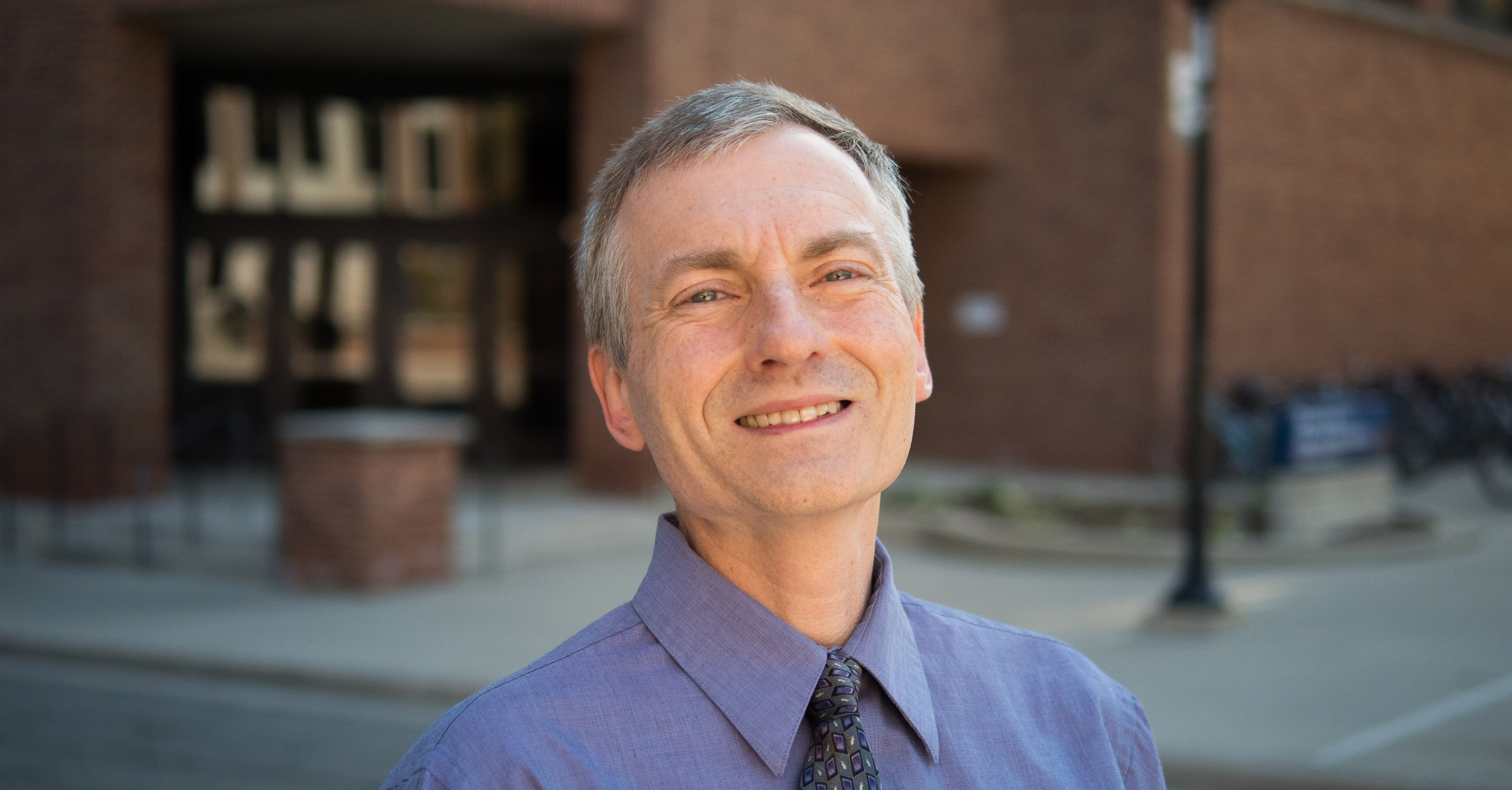 Richard Hirth, professor of Health Management and Policy, has been named the S.J. Axelrod Collegiate Professor of Health Management and Policy at the University of Michigan School of Public Health. The renewable five-year appointment was approved by the Board of Regents in October 2020.
Faculty honored with a collegiate professor designation are invited to choose the name of a mentor or other scholar who influenced their work. "Even though my time at the University of Michigan did not overlap with Solomon Axelrod, I heard his name frequently as one of the legendary members in our department's history," says Hirth. "In addition, the prior Axelrod professors—including Rich Lichtenstein, Paula Lantz and Daniel Eisenberg—have been great friends and colleagues to me."
Solomon J. Axelrod worked for the University of Michigan School of Public Health from 1950-1978 where he played a major role in the development of medical and health care organization. Hirth notes that upon reviewing Axelrod's bio, he also learned of an unexpected connection: Alexrod and Hirth's wife, JoAnn, both earned their medical degrees from Thomas Jefferson University in Philadelphia.
At Michigan Public Health since 1993, Hirth's work has focused on the incentives and structures for health care systems and policy. "My hope is that my research can contribute to better decisions, ranging from patients choosing care alternatives to policy-makers and regulators designing efficient and effective health insurance plans," he says.
"Dr. Hirth's research has helped inform health policy decisions and insurance plans to improve the health of individuals across the US, and he has made a significant impact on the School of Public Health over the past three decades," says Michigan Public Health Dean DuBois Bowman.
Hirth has engaged directly in policy-relevant work when he helped Medicare design the payment system it uses for kidney dialysis. Similarly, he's worked in areas such as evaluating Michigan's Medicaid expansion program and value-based insurance programs that seek to align patients' out-of-pocket costs with the value of care.
"Being named the Axelrod Collegiate Professor is one of the greatest honors in my career," he says.
Contact

Destiny Cook

Public Relations Specialist

University of Michigan School of Public Health

734-647-8650
---