Edward Norton named UnitedHealthcare Professor of Health Care Management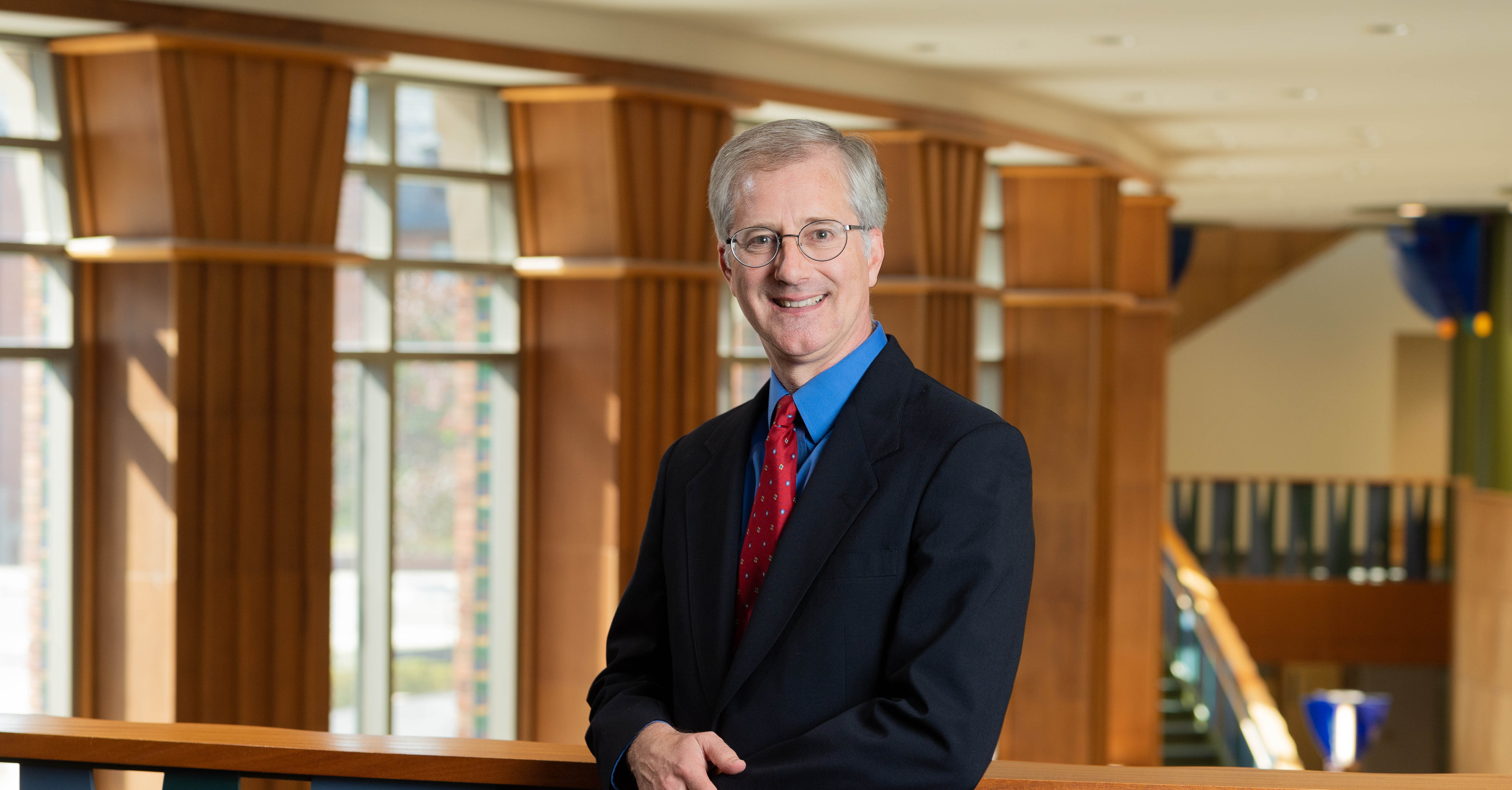 Today the University of Michigan Board of Regents approved the appointment of Edward Norton as UnitedHealthcare Professor of Health Care Management. The professorship was established in 2018 with a $2.5 million endowment to support a selected tenured faculty member whose work aligns with UnitedHealthcare's commitment to a value-based healthcare system.
Norton, a professor of Health Management and Policy at Michigan Public Health and a professor of Economics at the College of Literature, Science, and the Arts, will serve a five year, renewable term. He joined the school in 2008, with research interests in health economics including econometrics, long-term care and aging, and pay-for-performance. Norton is director of the Center for Evaluating Health Reform and a member of the University of Michigan Institute for Healthcare Policy and Innovation.
"Professor Norton is an internationally recognized health economist well known for his rigorous research on the impact of alternative payment models in Medicare and long term care. He is also a supportive mentor and generous collaborator with many students and trainees," said Denise Anthony, chair of the Department of Health Management and Policy. "The UnitedHealthcare Professorship is an outstanding recognition of Norton's many contributions to advancing our understanding of value-based health care and health policy."
Learn more about Edward Norton on We Are Michigan Public Health.
---