Matthew L. Boulton appointed associate director of Center for Global Health Equity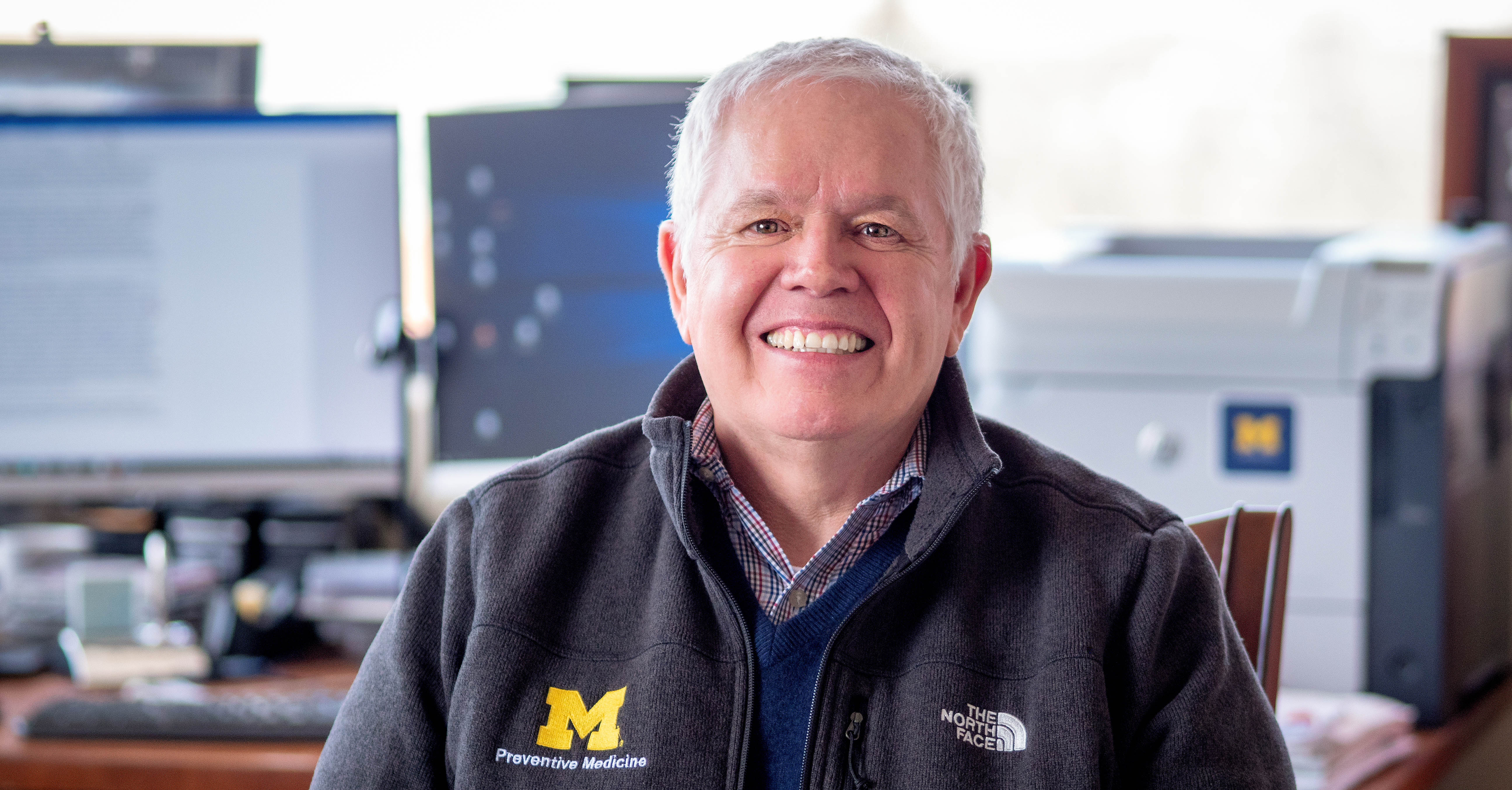 Matthew L. Boulton, Pearl L. Kendrick Collegiate Professor of Global Public Health at the University of Michigan School of Public Health, has been named associate director of the University of Michigan's Center for Global Health Equity. The center—established in 2020 with a $10 million gift from Tachi and Leslie Yamada that was matched by the university—brings together interdisciplinary teams of researchers to address global health challenges through projects co-designed by partners in low- and middle-income countries.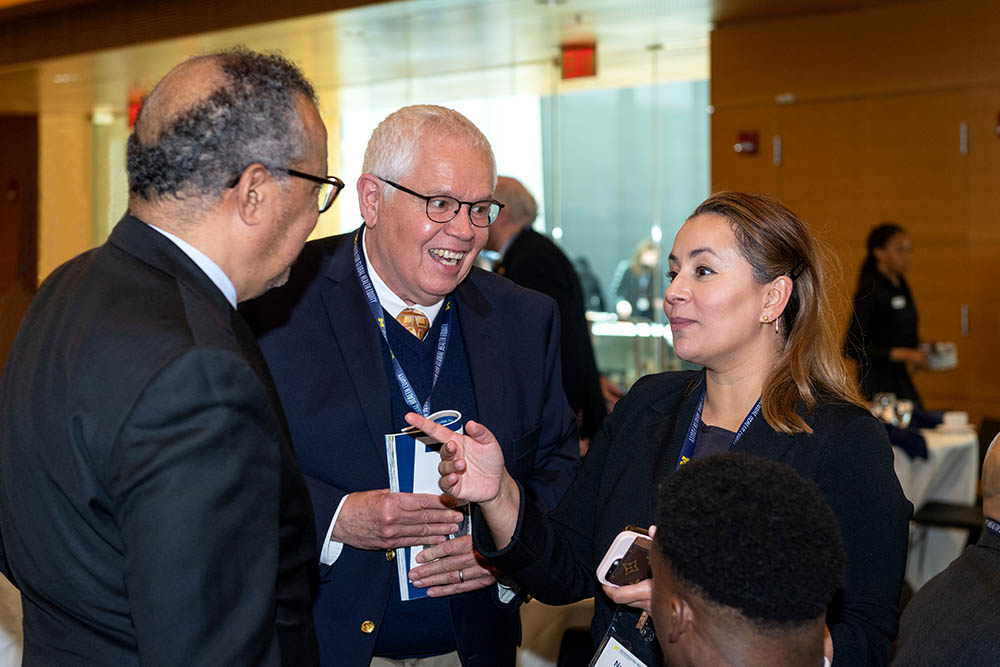 Boulton began his role as associate director on April 1 and will focus especially on supporting the Center's student programs, post-doctoral Impact Scholars program, and Global Vaccine Equity initiative.
"We're fortunate to have Matt's deep and extensive expertise to advance the crucial work of our Center," said Joseph Kolars, director of the Center for Global Health Equity.
From his time as State Epidemiologist and Director of the Bureau of Epidemiology at the Michigan Department of Community Health to his global public health work in academia, Boulton has for decades demonstrated an expansive knowledge of and deep passion for public health. In 2014, Boulton was named Senior Associate Dean for Global Public Health at Michigan Public Health and in 2020 he received the Pearl L. Kendrick Collegiate Professor of Global Public Health named professorship.
"Dr. Boulton's dedication to global public health continues to forge a path toward health equity for all," said F. DuBois Bowman, dean of Michigan Public Health. "It is wonderful to see him recognized with this leadership opportunity to continue to leverage his talents in pursuit of global health equity."
More about Boulton
As Boulton steps into this leadership role with the Center for Global Health Equity, we asked him a few questions to learn more about his perspective on global public health and how individuals can contribute to health equity on a global scale.
How do you describe the current need globally for addressing issues of health equity?
I feel strongly that we need to center our work in global health around health equity which means confronting and eliminating health inequities in order to ensure everyone, everywhere has a fair and just opportunity to be as healthy as possible. It also requires that we embrace a post-colonial perspective in the research and practice of global health aimed at building local power with our international partners leading efforts to identify and prioritize health issues in their own communities.
What attracted you to how the Center for Global Health Equity translates scientific work into public engagement and policy?
The U-M Center for Global Health Equity has a central role to play as the convener of the many academic units and faculty working on global health across campus. Importantly, the Center has focused on fostering interdisciplinary approaches to complex global health challenges. This also means working closely with international partners in co-equal, transparent, and community-centered partnerships, which has been a distinct draw for me and many other university faculty.
What has the Center accomplished so far in the area of vaccine equity, and what's most exciting to you about current projects?
My own area of research is on the social determinants of childhood vaccination and vaccine equity in low- and middle-income countries, so it's been particularly exciting for me that the Center launched a major initiative in this area. I've been very impressed with the interdisciplinary teams that were generated out of the Center's Ideas Lab which in turn are collaborating with a diverse array of international partners. The funded project proposals on development of a digital vaccine card in Kenya and Uganda, and the utilization of faith-based leaders to promote vaccine uptake in Indonesia are highly innovative, and potentially impactful and sustainable.
From interdisciplinary research to innovative training for learners, what are some of the things we can do to continue building health equity-centered initiatives on campus and with global partners?
The key to the Center's success in this area will be ongoing and active engagement with faculty across all academic units and with our international partners. At a deeper level, we should aspire to lead the way in de-colonizing global health as an essential pathway to realizing health equity. That's a difficult and long-term process which, among other things, requires that we openly acknowledge that the global north's efforts have largely been driven by evoking a world in its own image, without respecting or deferring to the experiences, understanding and beliefs of our global partners and the communities they serve.
---