Michigan Public Health Professor Joins Michigan Governor to Announce New Coronavirus Dashboard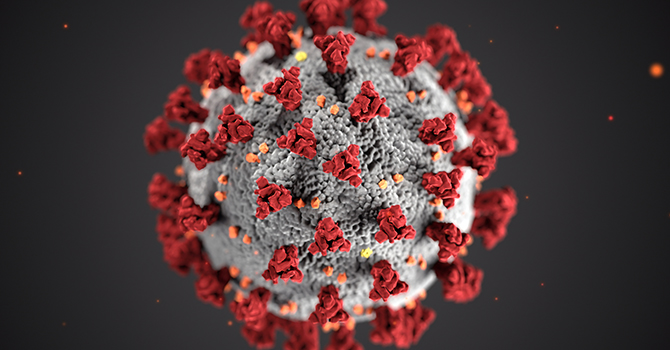 During Michigan Governor Gretchen Whitmer's press briefing on May 26, 2020, University of Michigan School of Public Health professor Emily Martin was invited to discuss a new way for residents of the state of Michigan to view up-to-date data on the coronavirus pandemic. The new, online dashboard that maps COVID-19 risks and trends in Michigan provides residents with important information about the pandemic status where they live and work.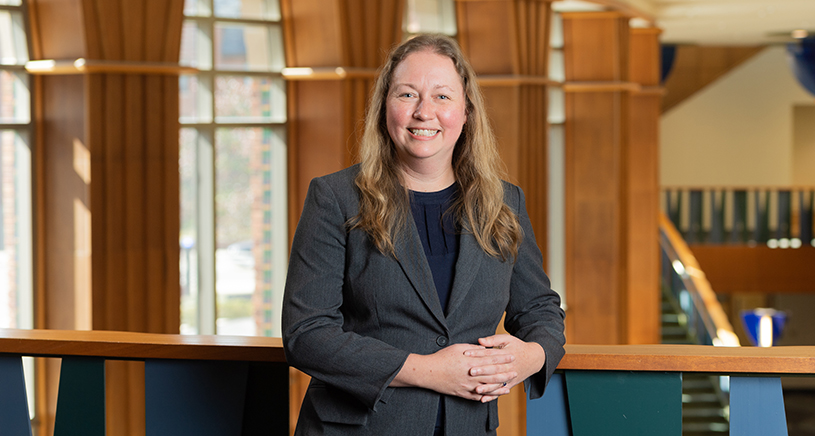 "The risk levels on the dashboard tell us whether there is a high, medium, or low risk of COVID-19 in the community," Martin said during the televised press briefing. "It highlights areas where social distancing may be needed or where vulnerable individuals should be particularly careful."
Risk levels were constructed by Michigan Department of Health and Human Services and the University of Michigan School of Public Health using guidance from the Centers for Disease Control and Prevention, national Guidelines for Opening America and several other leading national organizations.
"The University of Michigan team is very excited to build this dashboard for the people and State of Michigan," said Sharon Kardia, associate dean for education at the University of Michigan School of Public Health. "This precision public health dashboard is very unique as it clearly shows everyone why some regions can open up more rapidly than others."
The dashboard was developed in collaboration between the University of Michigan school of Public Health, the School of Information, the Michigan departments of Health and Human Services and Labor and Economic Opportunity.
---