University of Michigan School of Public Health Professors Detail COVID-19 Model at Michigan Governor's Press Conference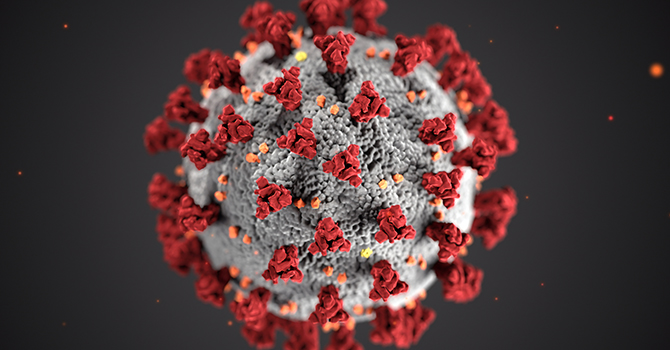 Michigan Public Health Epidemiology professors Marisa Eisenberg and Emily Martin attended Michigan Governor Gretchen Whitmer's update on the state's response to the COVID-19 pandemic on April 22, 2020. During the press conference, Eisenberg detailed the model developed by a group of experts and researchers at the School of Public Health. The model, based on regional and state data, was created to envision different scenarios of the COVID-19 spread and resurgence if social distancing measures are lifted and to help in the state's planning for an event as such.
"Based on the model we can see that there is a wide range of outcomes. From a small or even no resurgence to a large second peak in transmission," Eisenberg said. The wide range of scenarios in the model comes from the uncertainty in the proportion of the population that is susceptible or immune to the disease. However, as more data becomes available at a national and regional level, experts will be able to further narrow the list of projected scenarios.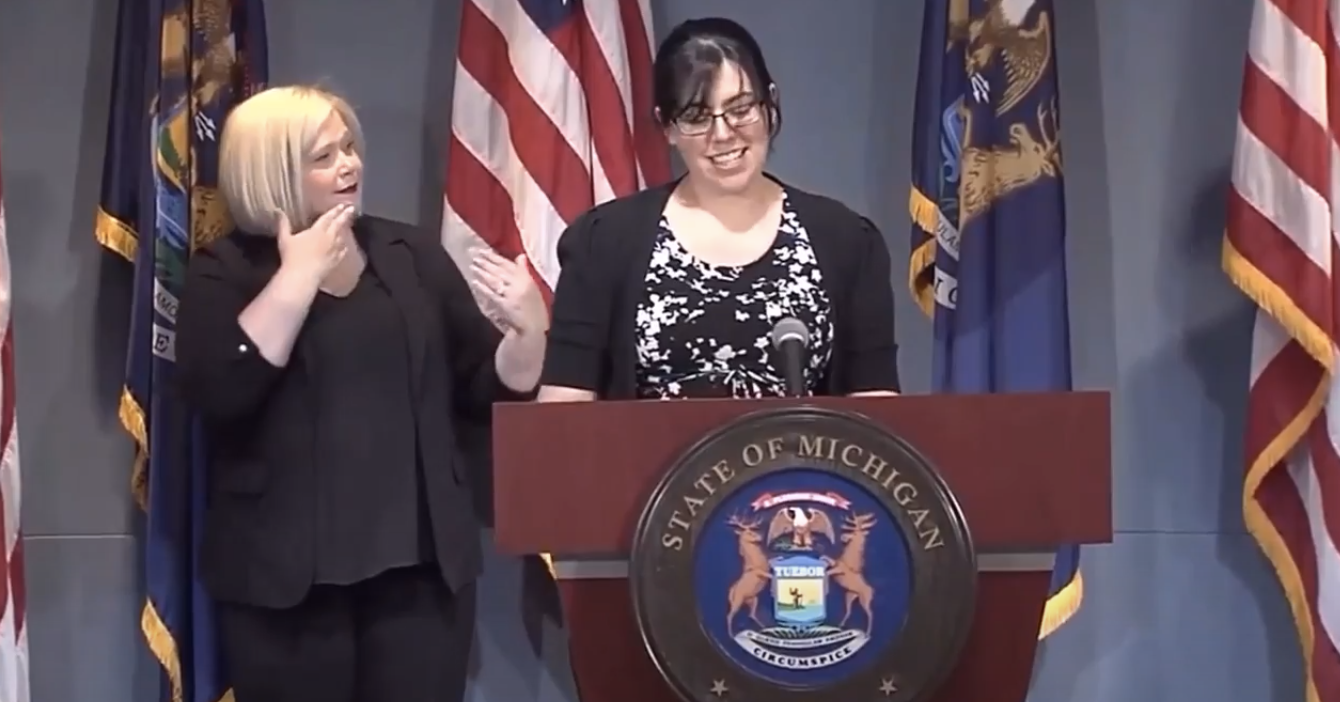 "While we can't say from the model which range of scenarios might happen, it demonstrates the real possibility of a second peak if social distancing is lifted," she said.
WXYZ Detroit has a minute-by-minute breakdown and full video of the press conference.
---