Belinda Needham Named Chair of Epidemiology at Michigan Public Health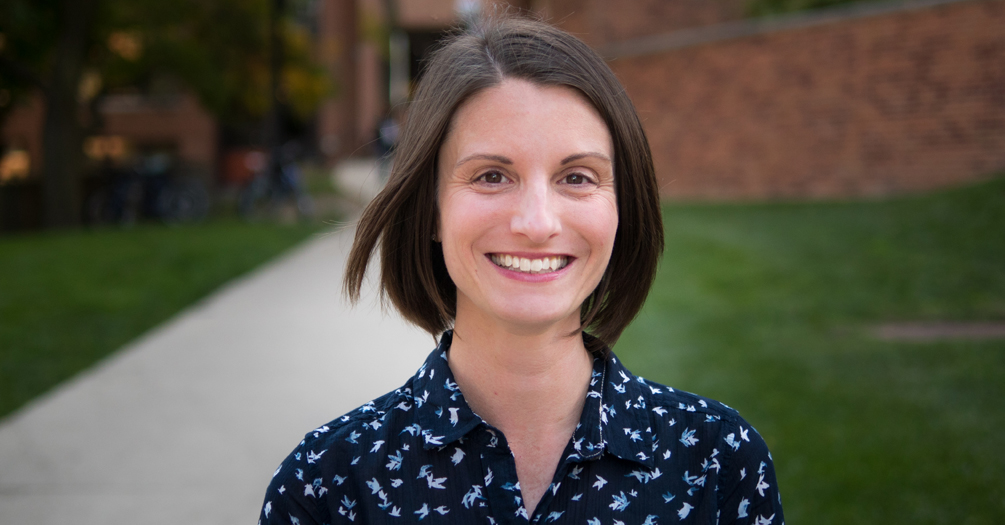 Belinda Needham, associate professor of Epidemiology, has been named chair of the Department of Epidemiology at the University of Michigan School of Public Health. Her appointment, effective September 1, 2021, was approved by the University of Michigan Board of Regents on June 17, 2021.
"Belinda's passion for health equity and the training of future public health leaders demonstrates her commitment to improving public health in our community and beyond," said DuBois Bowman, dean of the School of Public Health. "I look forward to working more closely with her as she steps into this leadership role within our school."
Needham's research focuses on the ways social-structural, psychological, behavioral, and physiological mechanisms lead to health disparities and age-related chronic diseases, such as cardiovascular disease. She currently serves as co-director of the Center for Social Epidemiology and Population Health (CSEPH), where researchers investigate the social, psychological, political and economic factors that contribute to health and health inequalities.
She holds a Bachelor of Science degree in sociology from Texas A&M University and Master of Arts degree and PhD in sociology from the University of Texas at Austin.
Read more about Needham on We Are Michigan Public Health.
---
Tags