Yi Li Receives National Cancer Institute Grant to Investigate Racial Disparities in Cancer Outcomes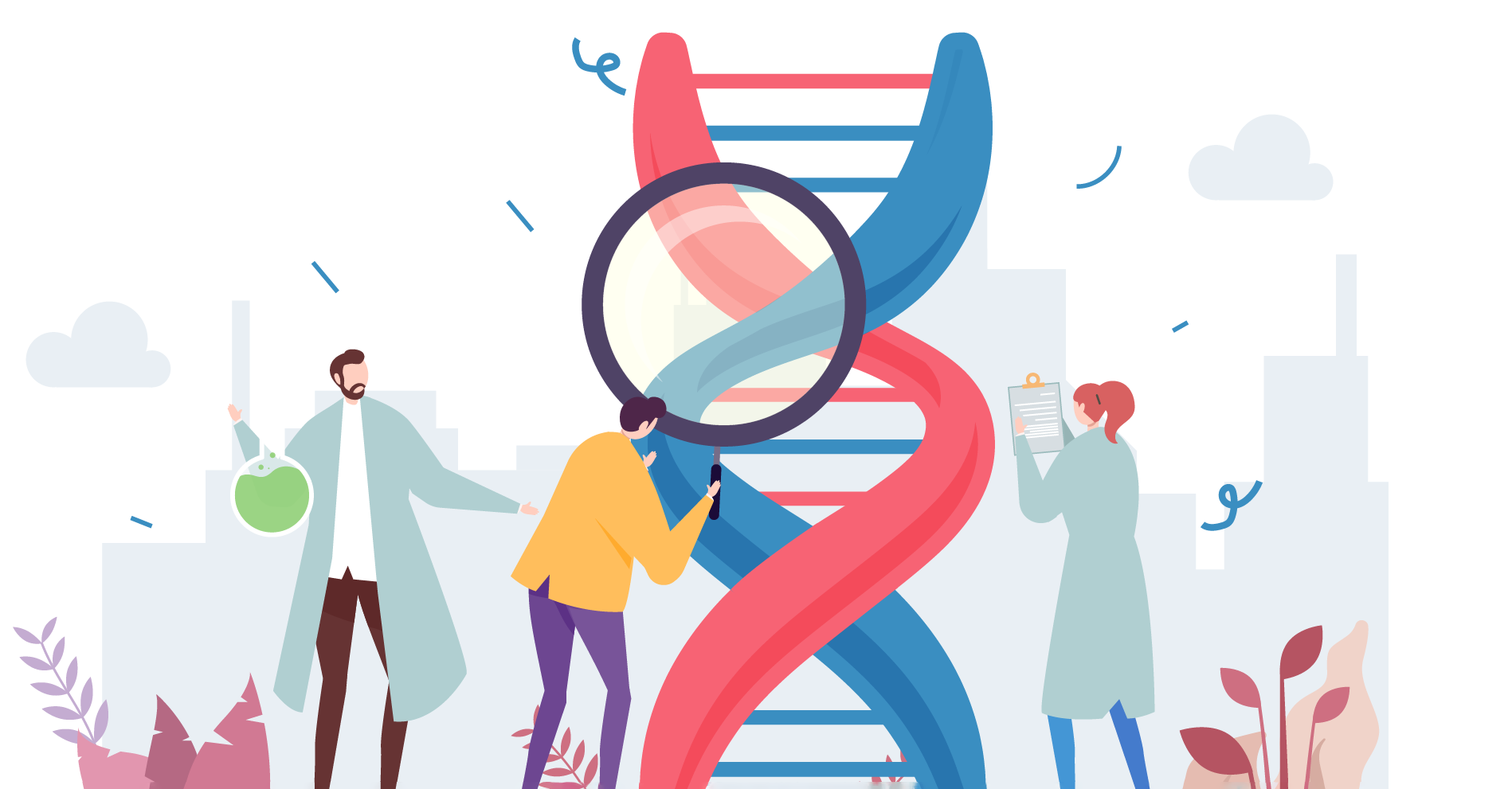 A new study funded by the National Cancer Institute and led by University of Michigan School of Public Health researcher Yi Li will examine large lung cancer cohorts to study racial disparities in cancer outcomes. Rich and diverse datasets are a critical tool in public health research, and are accompanied by many statistical challenges.
Researchers will examine the Boston Lung Cancer Survival Cohort (BLCSC) and the International Lung Cancer Consortium (ILCCO), an international cohort of similar structure to BLCSC. Li, the Anthony Schork Collegiate Professor of Biostatistics and Global Public Health at Michigan Public Health, says large cohorts such as BLCSC and ILCCO are ideal for developing methods to identify racial disparities in cancer outcomes. The research aligns with the National Institutes of Health's UNITE initiative that addresses structural racism and promotes racial equity and inclusion.
"Despite overall improvements, racial disparities in cancer outcomes continue to increase, suggesting deficiencies in research designs for understanding disparities," said Li. For example, most clinical cancer studies overrepresent whites and under-represent Latinos, African Americans and Asians.
"The grant allows us to develop statistical methods to synthesize information from multiple cohorts, appropriately compensate for any over- or under-represented groups, and draw conclusions that are valid with respect to the general US population," Li added.
The statistical component of the grant involves the development of methodologies for integrating large-scale high-dimensional datasets with broad applications in observational studies as well in genetics and genomics. The study team also includes investigators from the University of Florida and Harvard University.
Contact

Destiny Cook

Public Relations Specialist

University of Michigan School of Public Health

734-647-8650
---