A third of Mexican Americans in south Texas study received no immediate post-stroke rehab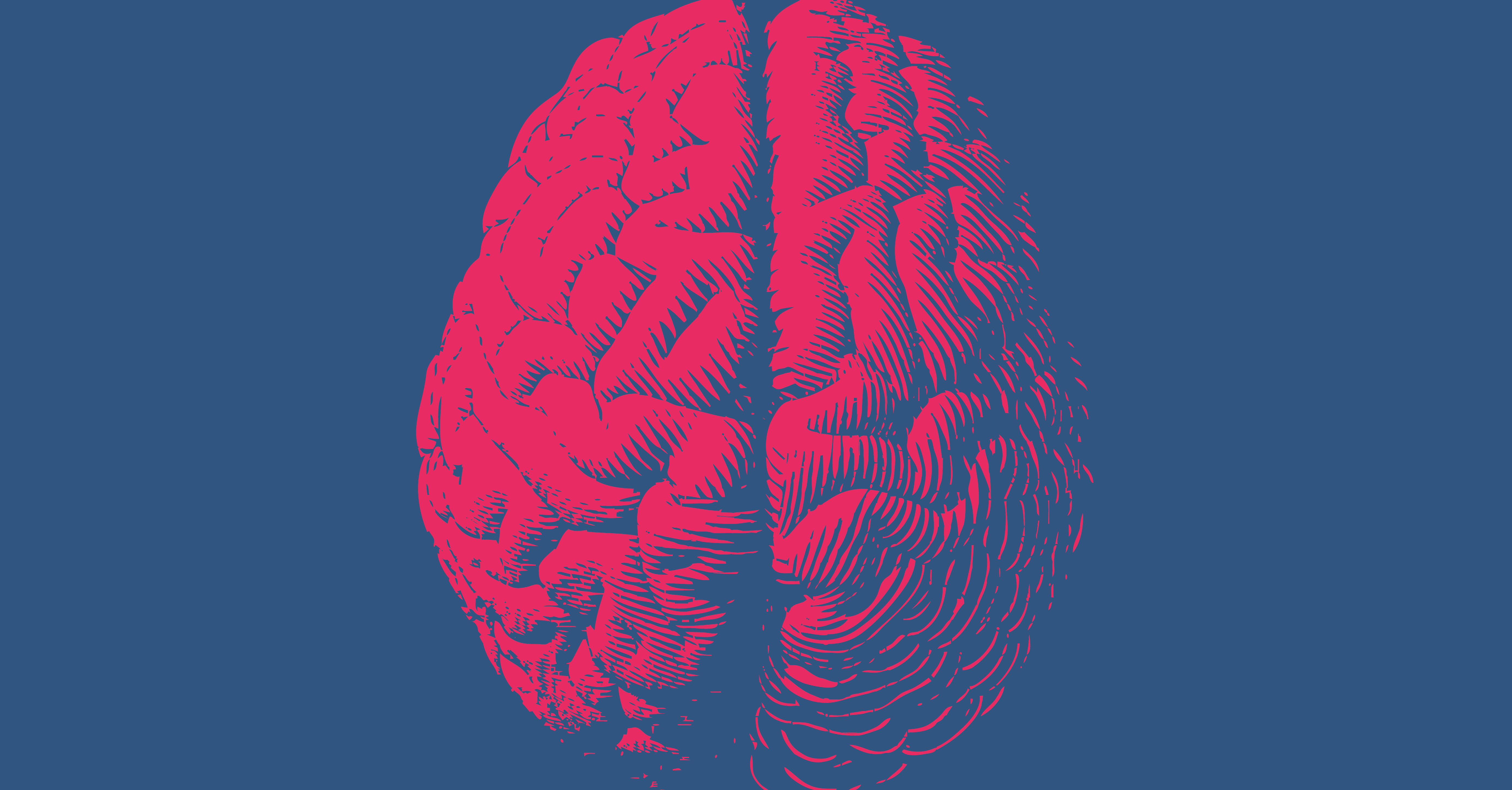 Research from Lynda Lisabeth
Professor of Epidemiology
About 1 in 3 Mexican American stroke survivors in south Texas received no type of rehabilitation during the three months after their stroke, according to a University of Michigan study.
"Our objective was to identify what factors may impact the type of rehabilitation a person gets," said Lynda Lisabeth, professor of Epidemiology at the University of Michigan School of Public Health and research professor of Neurology at the Medical School.
"We want to know if there are barriers to getting the most intensive level of rehabilitation, then we can develop interventions that target those barriers, which will help to maximize rehabilitation across the board and potentially reduce these disparities."
The research, which is limited due to the sample size but expected to be built upon, surveyed 554 Mexican American stroke survivors in Nueces County, Texas. It is being presented this week at the International Stroke Conference in Dallas.
Stroke is the fifth-leading cause of death in the United States and the second-leading cause of death worldwide.
"There are many factors that drive the type of rehabilitation stroke survivors receive or if they can access rehabilitation," Lisabeth said. "We want to better understand the barriers and preferences of Mexican American stroke survivors, so we may help develop culturally sensitive interventions that may increase the chances of stroke survivors going to inpatient rehabilitation, which contributes to better recovery."
The American Stroke Association, host of the conference, highlighted the preliminary research of Lisabeth and her team: Madeline Kwicklis, Elizabeth Almendarez and Lewis Morgenstern, all of the University of Michigan, and Janet Prvu-Bettger of Duke University.
---