A look at anti-racism and community-based participatory research principles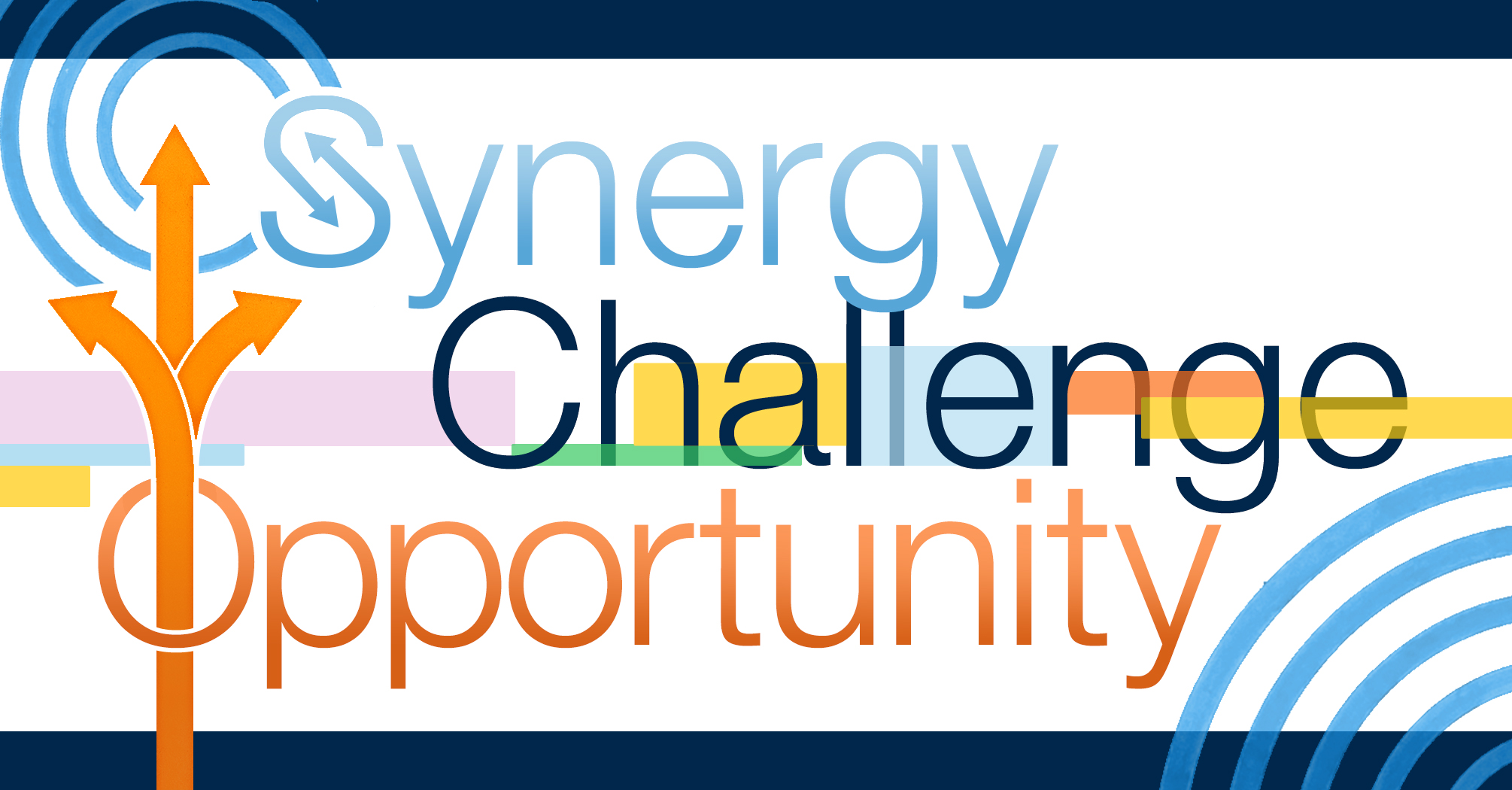 New essay published in the American Journal of Public Health
University of Michigan School of Public Health researchers recently published an essay in the American Journal of Public Health (AJPH) examining the synergies between the principles of anti-racism and community-based participatory research (CBPR). The essay also highlights the challenges and opportunities health research institutions face when trying to reduce health disparities caused by racial inequities.
"If we are serious as researchers about our work contributing to racial equity, we need to think seriously about not just what we research but also how we conduct research. The principles of community-based participatory research offer researchers and research institutions an opportunity to partner equitably with racially marginalized communities and help disrupt hierarchies that are often part of typical research approaches," said Paul Fleming, assistant professor of Health Behavior and Health Education at Michigan Public Health and co-author of the essay. "But, these approaches ultimately need support from research universities and funders to be sustainable."
"We have to be clear about what anti-racism is and what it can do. Its power is in disruption", adds co-author Melissa Creary, assistant professor of Health Management and Policy. "How might research institutions and funders contribute to the disruption of the status quo of how we normally do research? How can they contribute to a transformational shift? Anti-racism principles and CBPR principles are clear that if we want health equity and justice, we need research-based transformation to be led by the communities with the most need, usually those who have been historically marginalized."
The authors' key takeaways:
Synergy
A focus on emphasizing strengths and needs of racially marginalized communities.
According to the researchers, CBPR's emphasis on partnering with marginalized communities to disrupt inequities aligns with the Public Health Critical Race praxis (PHCR), the leading anti-racism framework for health research.
Challenge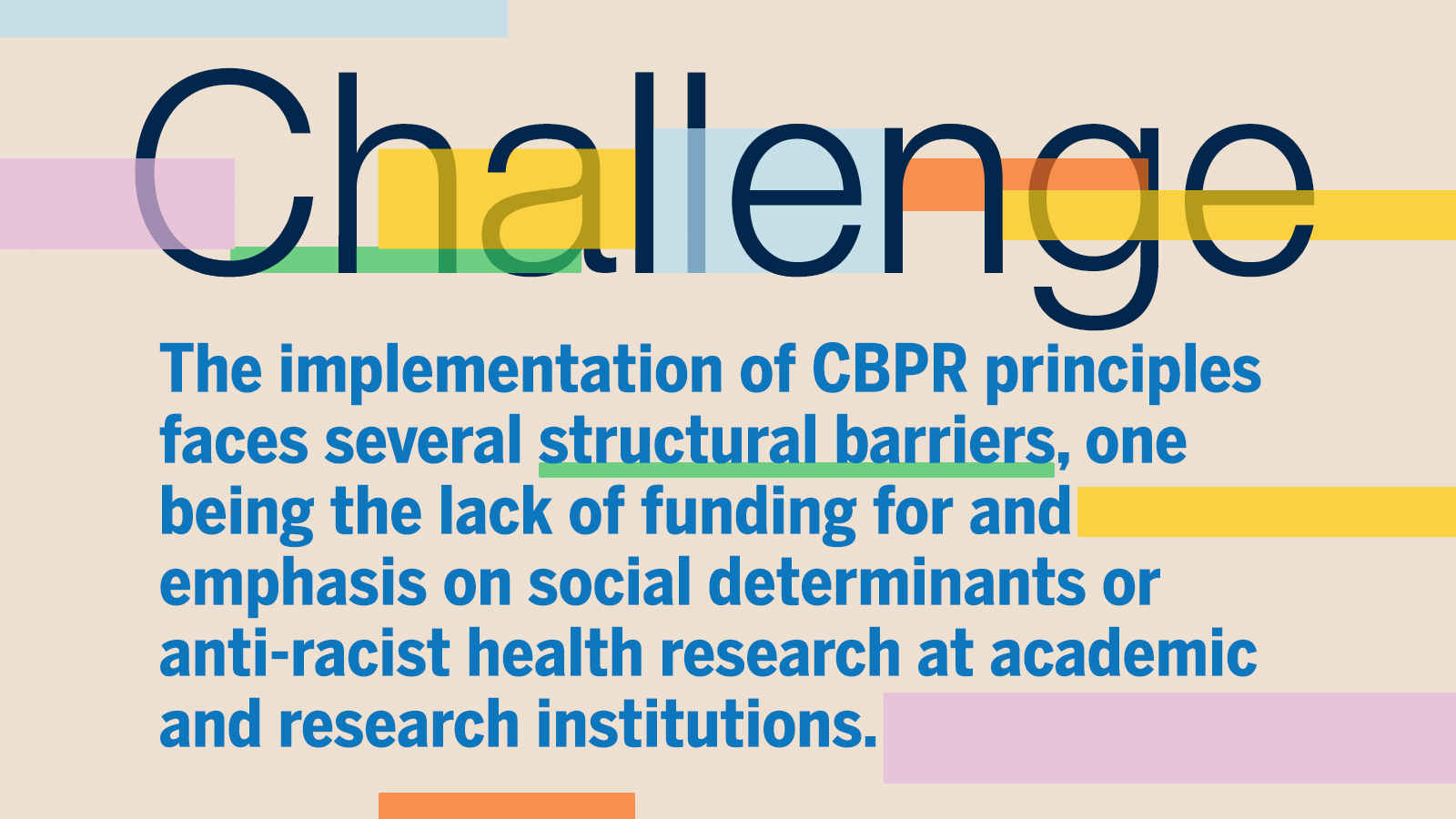 The implementation of CBPR principles faces several structural barriers, one being the lack of funding for and emphasis on social determinants or anti-racist health research at academic and research institutions.
CBPR has been mischaracterized as too slow or perceived as service, disincentivizing researchers to use this critical approach in the pursuit of health equity, the authors say.
Opportunity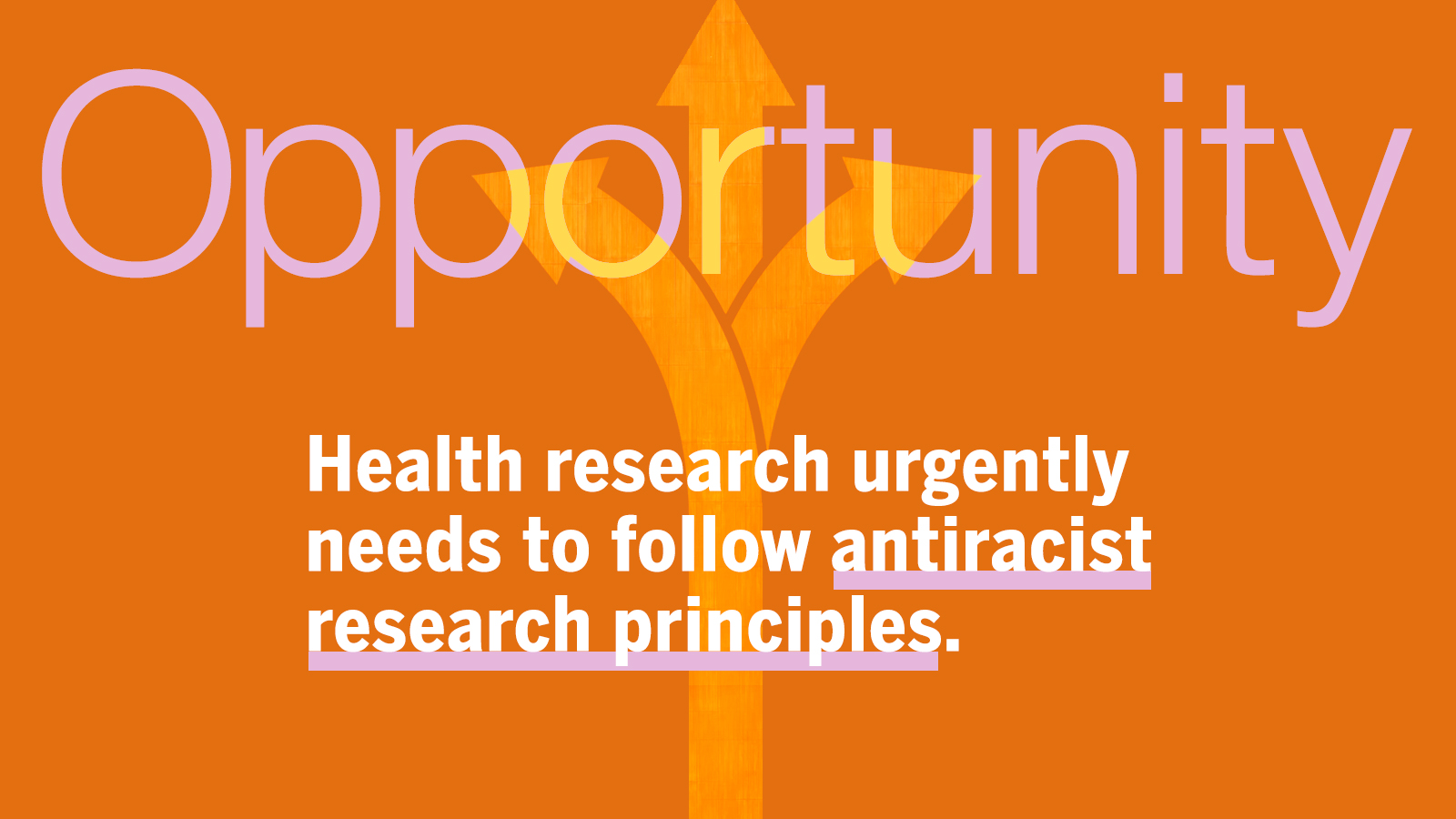 Health research urgently needs to follow antiracist research principles.
In order to eliminate the stark health inequities caused by structural racism, the authors argue that health research institutions and funders must invest in research, scholars, and leadership from racially marginalized communities to disrupt these racial hierarchies.
In addition to Fleming and Creary, Barbara Israel, and Amy Schulz of Michigan Public Health are co-authors of the essay. Additional co-authors are from the University of New Mexico, Albuquerque, Community Based Organizations Partners (Flint, Michigan), Michigan State University, and the Detroit Hispanic Development Corporation.
Paul J. Fleming et al. "anti-racism and Community-Based Participatory Research: Synergies, Challenges, and Opportunities", American Journal of Public Health 113, no. 1 (January 1, 2023): pp. 70-78. https://doi.org/10.2105/AJPH.2022.307114
Contact

Destiny Cook

Senior Public Relations Specialist

University of Michigan School of Public Health

734-647-8650
---