Scott Roberts appointed interim department chair of Health Behavior and Health Education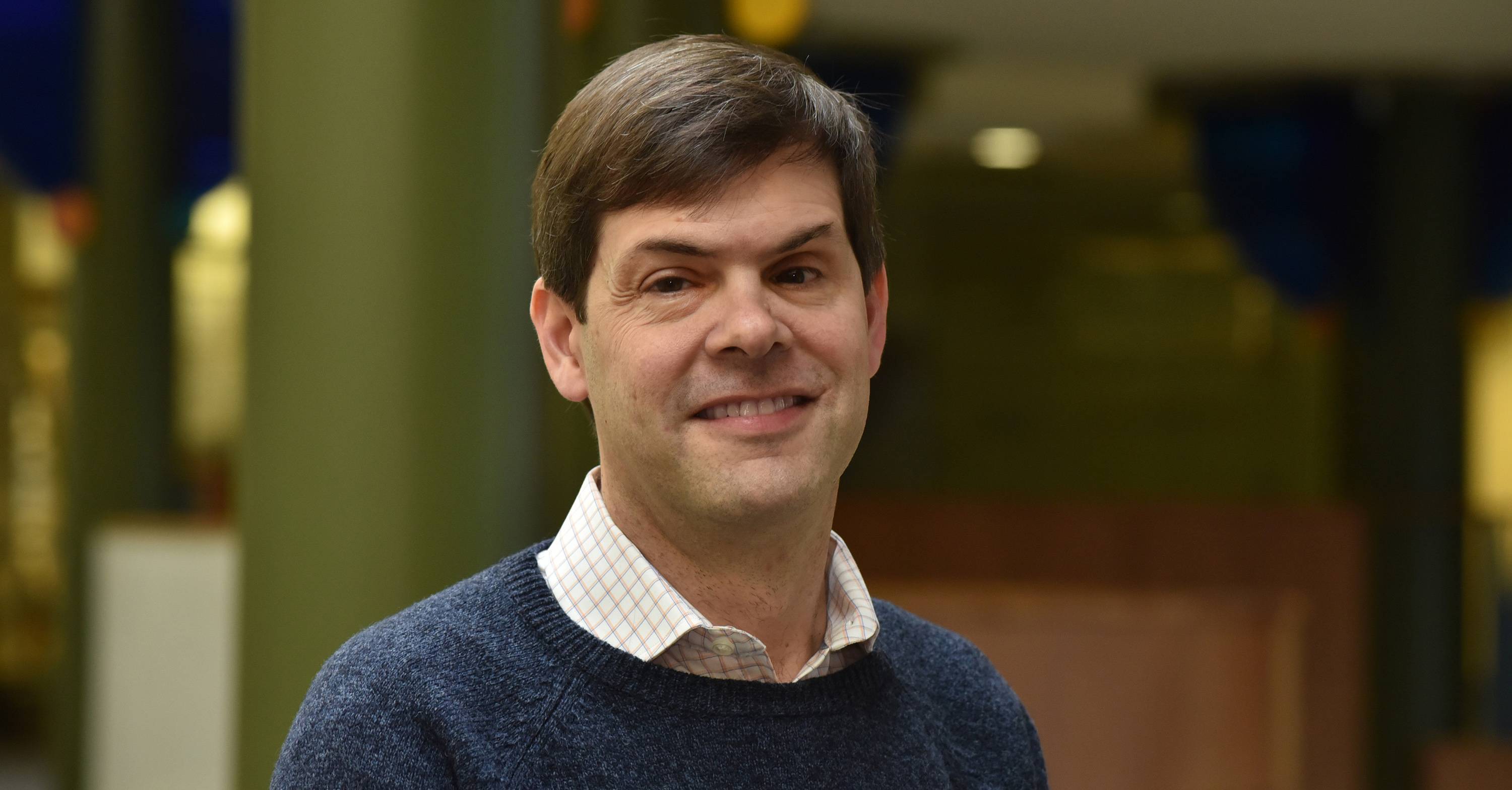 Today the University of Michigan Board of Regents approved Scott Roberts, professor of Health Behavior and Health Education, as interim chair of the department. Roberts' term as interim chair begins Sept. 1, 2023.
Roberts joined the University of Michigan as an assistant professor in the Department of Health Behavior and Health Education in 2006. His research addresses ethical, legal, and social implications (ELSI) of genetics and genomics, and he is director of the NIH-funded University of Michigan ELSI Research Training Program at Michigan Public Health. Much of his work has been in the context of Alzheimer's disease, where as a core faculty member of the Michigan Alzheimer's Disease Center he has examined the psychological and behavioral impact of disclosing genetic and biomarker information for the disease. In addition, Roberts serves as associate director of the U-M National Poll on Healthy Aging, with interests in the development of programs that support mental health and aging.
"Scott is an excellent scholar and a respected colleague in the department, school, and university," said F. DuBois Bowman, dean of the University of Michigan School of Public Health. "He has been called upon to serve on many school and departmental committees, often as chair, and is known to be a thoughtful, inclusive, and responsible leader. I look forward to working with him to continue to advance our Department of Health Behavior and Health Education."
Roberts' role follows the retirement of longtime faculty Cleopatra Caldwell, who has been chair of the Department of Health Behavior and Health Education since 2017.
As a social psychologist with expertise in psychosocial and environmental factors influencing the health and well-being of Black populations, Caldwell's research includes both intervention and basic research involving survey research techniques with adults, adolescents and families. She is engaged in community-based participatory research (CBPR), developing academic-community partnerships to design and evaluate health interventions for Black youth and their families. Caldwell also serves as director of the Center for Research on Ethnicity, Culture, and Health (CRECH) at Michigan Public Health.
"I am grateful to Cleo for her many years of service to the school and to her department, her dedication to health equity and her commitment to creating an environment in which a diverse community of faculty and students can thrive," Bowman said.