$1.2M grant to support research on vacant lot reuse and community violence prevention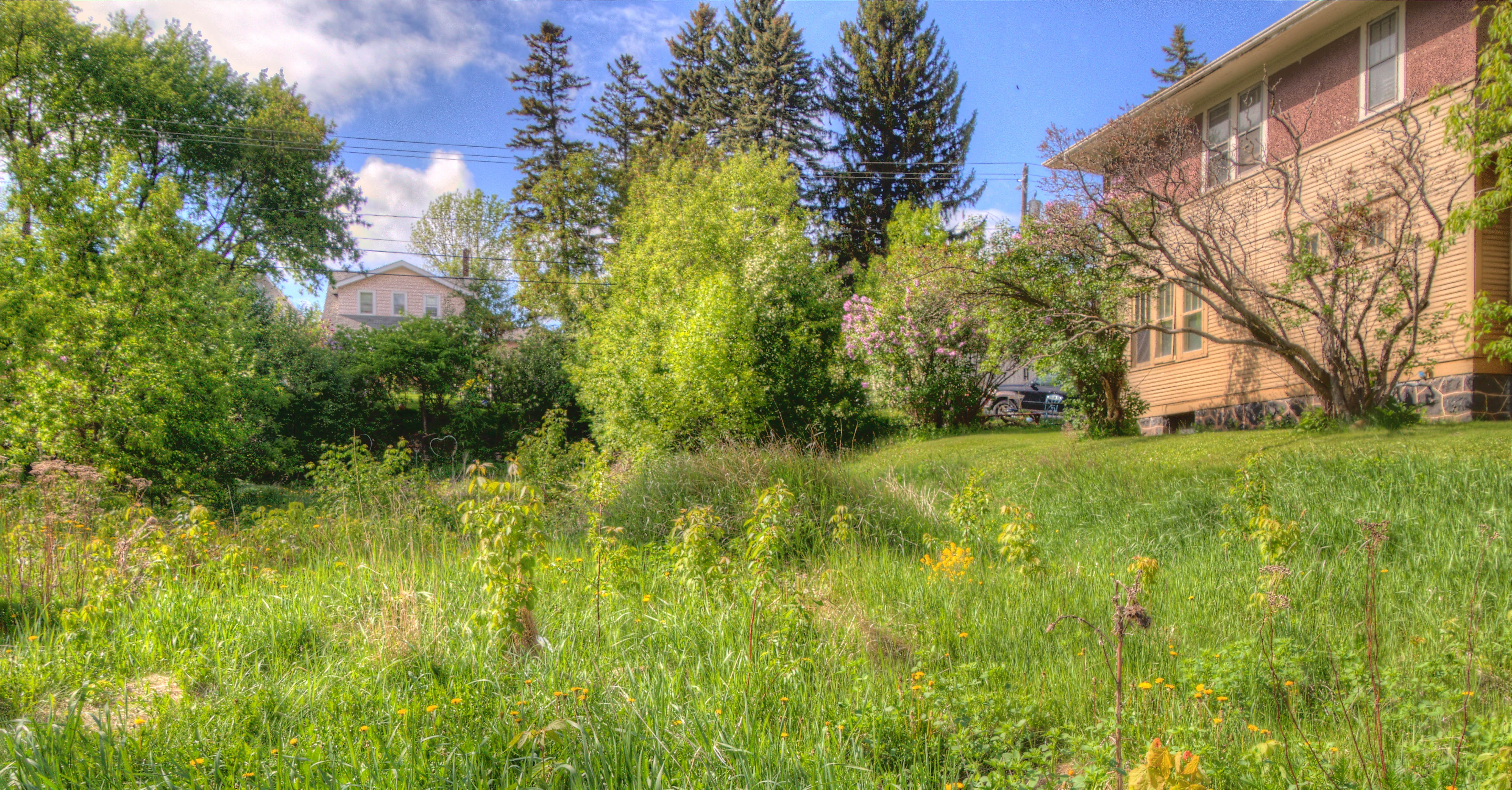 A new study led by University of Michigan School of Public Health researchers will examine the impact of high vacancy in urban areas on the rate of violence. The $1.2 million, three-year grant from the Centers for Disease Control and Prevention will support research on the short- and long-term effects of vacant lot reuse projects on total violent crime incidents and injury and what role community engagement has on this relationship.
Justin Heinze, associate professor of Health Behavior and Health Education at Michigan Public Health, says there is good evidence supporting community-driven vacant lot reuse as a strategy for reducing violence. "The next step is to understand what's happening at these sites—who is involved, in what ways, and for how long? What are the barriers and facilitators? What we learn about implementation of reuse strategies in this study has the potential to inform best practices for supporting community efforts and scaling to more neighborhoods around the country," he said. Heinze and Lu Wang, professor of Biostatistics, are principal investigators of the study. Roshanak Mehdipanah and Marc Zimmerman, also from Michigan Public Health, are co-investigators of the project.
Vacant lot reuse project sites in Indianapolis, Indiana, will serve as the area of research, where community-based organizations have repurposed vacant areas and lots for productive purposes.
Heinze, Wang, and Mehdipanah are faculty leads of the University of Michigan School of Public Health's IDEAS initiative.
About Public Health IDEAS
The world is full of complex and far-reaching public health challenges, requiring ambitious, comprehensive, multidisciplinary approaches.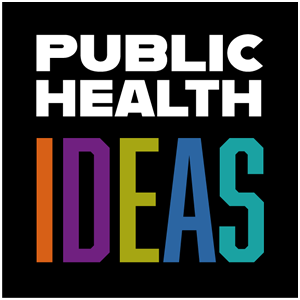 The University of Michigan School of Public Health is uniquely positioned at the epicenter of research, resources, expertise, and action. To rise to the challenge, we are recruiting the best and brightest in an ongoing effort to confront some of our most pressing issues, pursuing health and equity in the state of Michigan, the nation, and the world.
In order to focus our efforts toward true, far-reaching impact, we have identified several priorities Michigan Public Health is uniquely positioned to confront. By creating tangible goals, we can create meaningful connections and pursue proper resources, and give ourselves the very best chance at creating impactful and sustainable solutions.
We're calling it our IDEAS Initiative: Interdisciplinary Discovery, Engagement + Actions for Society.
We've already launched two IDEAS initiatives — Public Health IDEAS for Preventing Firearm Injuries and Public Health IDEAS for Creating Healthy and Equitable Cities — and will be announcing two more later this year.
---