Bhramar Mukherjee elected to the National Academy of Medicine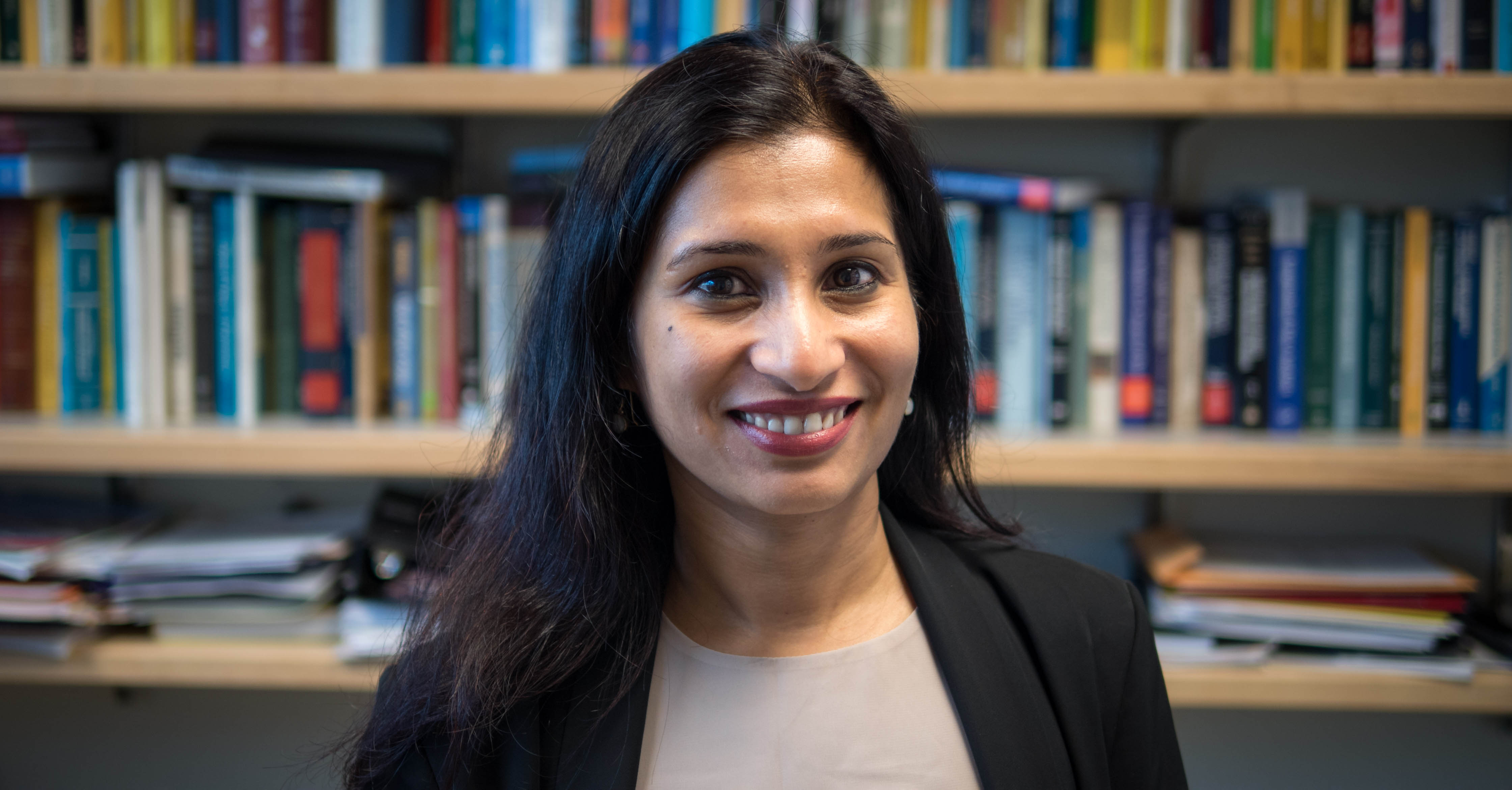 Induction into the NAM is the highest honor for health and medicine researchers in the United States.
Michele Heiseler, Professor of Internal Medicine and Health Behavior and Health Education, was also elected.
Today, Bhramar Mukherjee, the John D. Kalbfleisch Collegiate Professor and chair of the Department of Biostatistics at the University of Michigan School of Public Health, was one of five University of Michigan professors elected to the National Academy of Medicine. Induction into the NAM is the highest honor for health and medicine researchers in the United States.
Mukherjee, also a professor of Epidemiology and Global Public Health, researches the development and application of statistical methods in epidemiology, environmental health, cancer research and disease risk assessment. She has authored more than 340 publications in statistics, biostatistics, epidemiology and medical journals and has led several impactful extramural grants as a principal investigator from both the NSF and the NIH.
Mukherjee is known for her pioneering contributions in developing analytical frameworks for integrating data from genes, environment and past disease phenotypes towards improved understanding of disease etiology and future risk, often using observational data sources like electronic health records. Since the beginning of the COVID-19 pandemic, Mukherjee and her team have been modeling the SARS-CoV-2 virus trajectory in India and their work has been covered widely by national and international media.
Mukherjee is a research professor and core faculty member for the Michigan Institute of Data Science (MIDAS). She serves as the associate director for quantitative data sciences at the U-M Rogel Cancer Center and also served as the associate director of Cancer Control and Population Sciences at Rogel from 2015 to 2018. Mukherjee has had a longstanding collaboration with U-M's Precision Health Initiative.
Dedicated to diversifying the statistical and data science workforce, Mukherjee has been leading a flagship undergraduate summer program in Big Data since 2015. This program has trained nearly 300 undergraduates, more than 60% of whom go on to pursue graduate school in a quantitative field. She is also a fellow of the American Statistical Association and the American Association for the Advancement of Science. She is recipient of many awards, including the Janet Norwood Award and the Sarah Goddard Power award in 2021.
Mukherjee was born and raised in Kolkata, India. She earned a bachelor's degree in statistics from Presidency College in Kolkata and a master's degree in applied statistics and data analysis from the Indian Statistical Institute. She also holds master's and doctoral degrees in statistics from Purdue University. In her own words, she has always been a "data dreamer" and aspired to improve human health by deeper understanding and interrogation of complex data.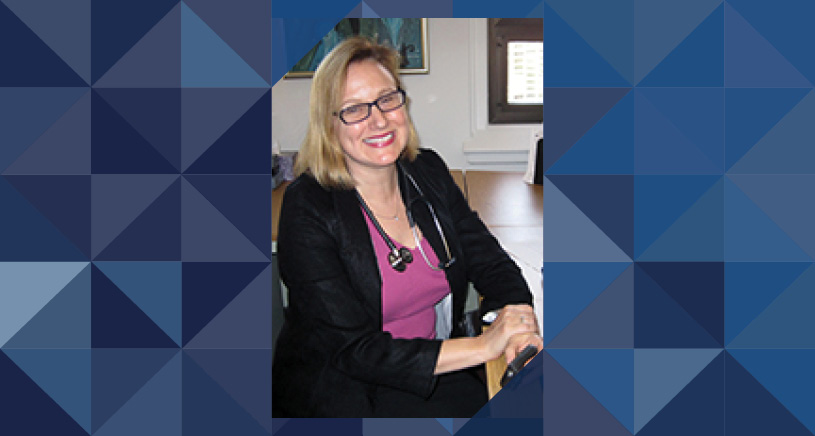 In addition to Mukherjee, Michele Heisler, professor of Internal Medicine, was also elected to the NAM. Heisler has a secondary appointment in the Department of Health Behavior and Health Education at Michigan Public Health. A drive to understand and address inequity in medical care and health outcomes, both within the United States and in low- and middle-income countries, has powered Heisler's career as a physician, researcher, and global health and human rights advocate.
Heisler's background and continued active practice as a primary care physician underpins her more than two decades of developing, evaluating, and implementing innovative programs in safety net health systems, to extend support beyond face-to-face clinic visits and address behavioral and social determinants of health.
Contact

Andrea LaFerle

Director of Public Relations and Marketing

University of Michigan School of Public Health

734-764-8094
---