A Survival Guide to the End of the Semester
A Survival Guide to the End of the Semester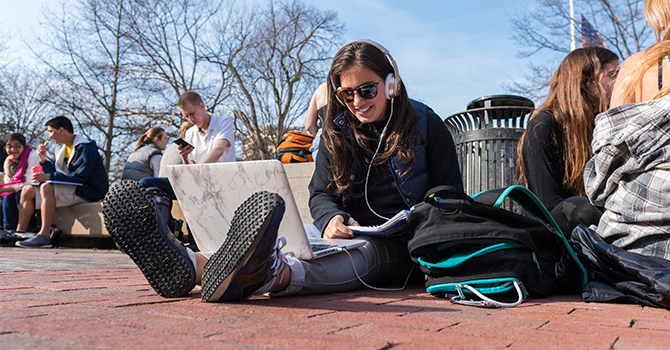 Meaghan Turner, LMSW
University of Michigan Counseling and Psychological Services (CAPS); Embedded Clinician at the School of Public Health
December 13, 2018
The end of the semester can be quite a stressful time, one that students often face by taking a cramming and sprinting approach. Given how much work lies ahead and how hard you've already worked, such a strategy may actually add stress. Here are some tips to help you get through the end of the semester with less stress and more effectiveness.
Take stock of the work you have to do and make a flexible game plan for how you will approach it. 


Sit down with a calendar and write out what has to be done & by what date
Set priorities--sort tasks into "crucial," "important" and "can be let go if need be"

Write out daily To-Do lists specifying the tasks you hope to complete (prioritized)
If a task takes longer than expected (and some will) or if unexpected things happen (as they often do), don't spend time fretting--just adjust the game plan.

Once you have made a plan, focus your mind on the tasks to accomplish each day rather than on all the work ahead of you, what your grades will be, or other future concerns. Catch yourself when you begin to focus too far ahead and remind yourself to refocus on what is immediately in front of you.
Practice present mindfulness. Try to channel your full awareness into present experiences. If you are reading a history chapter, focus on what you are reading; if you are talking with a friend, focus on really listening and responding; if you're eating pizza, put your mind on the sensations of taste, smell and touch.
Take several relaxation breaks each day. Stop what you're doing, stretch and belly breathe for several breaths. Or listen to a favorite CD or playlist, take a quick walk, etc.
Keep some balance in your social life. While time is short, you need some social contact to sustain your energy over a two-week period.
Keep some balance in your work-to-fun ratio. You probably will not have time to relax and socialize as much as you might during other times in the year, but try to find a happy medium between walling yourself off from others 24-7 and blowing off your studies.
Monitor the expectations you are setting for yourself. Make sure you are setting them according to your own values, needs and goals and not getting swept up in what others are doing.
Try to observe healthy life style behaviors even if you have to make some compromises during this period.


If you can't exercise as much as you usually do, do something physical every 2 or 3 days--e. g., a half hour walk rather than your usual hour and a half workout.
If you can't get 8 hours of sleep, try to get a steady diet of 6. Sleep deprivation impedes your ability to learn and remember.
Even though you may be scurrying all day, make time for meals and eat nutritious, sustaining foods.
Student Resources
About the Author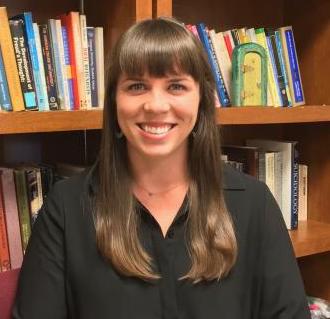 Meaghan Turner is a licensed clinical social worker and received her Masters in Social Work from the University of Michigan and her Bachelors degree from the University of Michigan in Psychology. She completed a two-year Post-MSW fellowship at the University of Colorado at Boulder in their Counseling Center. As the University of Michigan Counseling and Psychological Services (CAPS) Embedded Clinician at the School of Public Health, she works with the students, faculty, and staff at Michigan Public Health..