Solitary Confinement of Adolescents: A Mental Health Crisis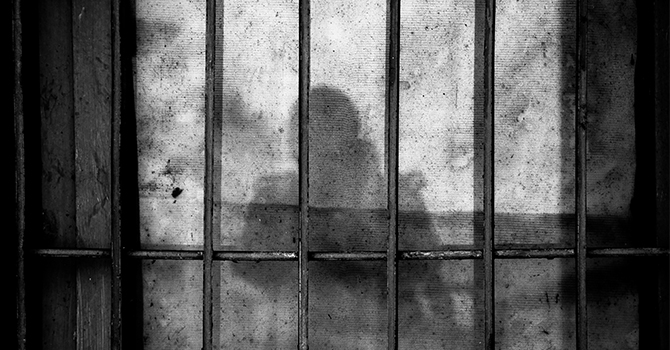 Madison Polay, BS '19
Since the criminal justice reform bill was signed into law as the FIRST STEP Act in 2018, new policies were enacted at the federal level to improve the federal prison system. One new policy was an Obama executive order that prohibits solitary confinement of juveniles in the federal prison system, in part because of the negative mental health implications that isolation causes (Lau, 2018). But because federal prisons abide by separate laws than state and local prisons, individual states hold the responsibility to pass legislation that will prohibit the use of solitary confinement of minors in their facilities. We need mental health professionals and public health policy advocates to rally and advocate for legislation that will enforce regulations on the solitary confinement of minors to protect their mental health.
Imagine, for a moment, spending 22 hours per day in a 6-by-9-foot cell, lacking windows and communication to the outside world, for days on end (Ford, 2019). This is the reality of as many as 17,000 juveniles every year (Williams, 2015). Isolation of this magnitude can cause irreparable damage to the brain, particularly the prefrontal cortex responsible for impulse control that develops into a person's twenties. Those held in solitary confinement can develop depression, panic attacks, hallucinations, anxiety, paranoia, anger, among other neurological consequences. Suicide among these populations is of serious concern, as 62% of those that committed suicide in prison had been in solitary confinement at some point (Dimon, 2014).
In an interview with a minor conducted by the American Civil Liberties Union (ACLU), he detailed how solitary confinement impacted his mental health, "I was stressed. At first I would sleep all day. I would feel myself getting angry or aggressive. I would try to work out or do something, but I was literally going insane in that little spot. The claustrophobia set in and I would feel I was having anxiety attacks and would go over and get water and try and calm down. I would hear the slightest noise and be on guard," (Human Rights Watch & ACLU, 2012).
Although institutions such as the American Academy of Child and Adolescent Psychiatry call for an end to solitary confinement among minors, this practice will continue to persist without policy change at the state level (Williams, 2015). In response to the FIRST STEP Act, Virginia proposed a bill that would require the Virginia Department of Corrections to collect detailed data about solitary confinement to keep record of who is placed in solitary confinement, for what purpose, and for how long (Pauly, 2019). Maryland's House Judiciary Committee is also drafting bills that would require the tracking of solitary confinement and providing physical and mental health assessments upon release (Ford, 2019). Michigan is one of seven states that place no restrictions on adolescents in solitary confinement (Ludwig, 2018).
There is an opportunity to enact policy change in Michigan. The first steps should be data collection on the length of time in solitary confinement, mandatory mental and physical health assessments, and prohibiting solitary confinement of those with pre-existing mental disorders as recommended by the United Nations (UN News, 2011). With these first steps, Michigan can begin to correct this wrong to protect the mental health of adolescents.
About the Author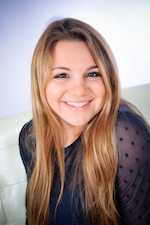 Madison Polay is a 2019 graduate from the University of Michigan School of Public Health, where she received a Bachelor of Science degree in Public Health Sciences. Upon graduation, she is continuing to assist in research at the University of Michigan School of Public Health in the field of HIV prevention. She is particularly interested in the effects of stigma on health outcomes and health-seeking behaviors.