Public Health Concerns for Caregivers of Children with ASD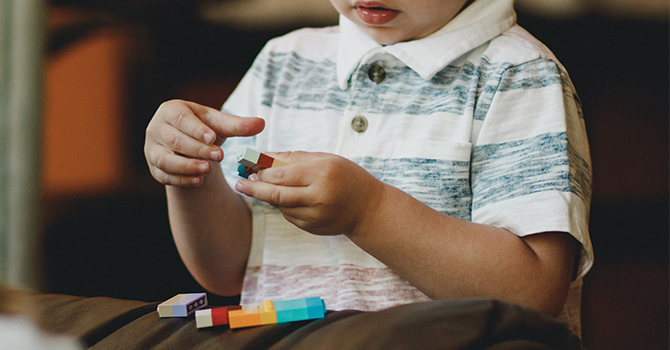 Lydia Essenmacher, MPH '20
Raising a child is an incredibly demanding task. The task of raising a child becomes more difficult when your child has a developmental disability, such as
Autism Spectrum Disorder (ASD)
. The field of public health can use its knowledge of health theory to inform policies that decrease the burden for families of children with ASD and increase access to services for these families to utilize.
Autism Spectrum Disorder (ASD)
ASD is one of the most common developmental disabilities among children, with current prevalence estimated at 1 in 54 children (CDC, Data and Statistics on Autism Spectrum Disorder). This signifies a growth trend since 2008, when prevalence was estimated at 1 in 88. Early symptoms of ASD include avoiding eye contact, having little interest in other children or caretakers, a limited display of word choice or usage, and getting upset by minor changes in routine. The American Academy of Pediatrics recommends that children be screened for ASD at 18 and again at 24 months of age.
Intersectionality and ASD
Although screening guidelines exist, getting a diagnosis can be a difficult task. Research has shown that girls and children of color are diagnosed at a later age than male and white children. After a child is diagnosed with ASD, their life can change dramatically. They may need to begin behavioral therapy and speech therapy and may need additional resources at their schools. Because of this, parents of children with ASD report higher stress levels.
Public Health's Role
Public health practitioners must acknowledge the impact social determinants of health have on individuals, families, and communities. Disability is broadly acknowledged as a social determinant of health, and disabilities must be managed carefully to ensure optimal health for those living with disability and their families.
Public health should continue to work to reduce disparities in access to diagnostic services, access to treatment and support services, and the effects of family identities on delayed treatment. Additionally, we need to acknowledge the burden of caregiver stress and work to create equitable solutions.
Public health also must expand the scope of its work to support the broad adoption of programs and policies that benefit disabled populations and their caregivers. An important part of that is working closely with members of this community to focus on how to best support them and to help them advocate for necessary change.
Guidance for Future Practice
Practitioners should stay up to date on the different presentations of ASD in traditionally later diagnosed populations, such as girls and children of color.
Resources should be made available to parents that address the effect of diverse backgrounds on raising a child with ASD.
Public Health researchers should continue to study the effects of family identity on caregiving a child with ASD.
About the Author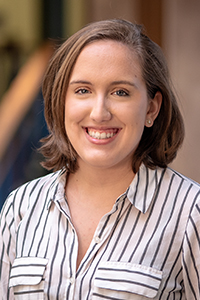 Lydia Essenmacher is a 2020 Master of Public Health graduate of the Health Behavior and Health Education department at the University of Michigan School of Public Health. She is passionate about children's health, family health, and access to care for those with disabilities.