The Hidden Pandemic behind the Coronavirus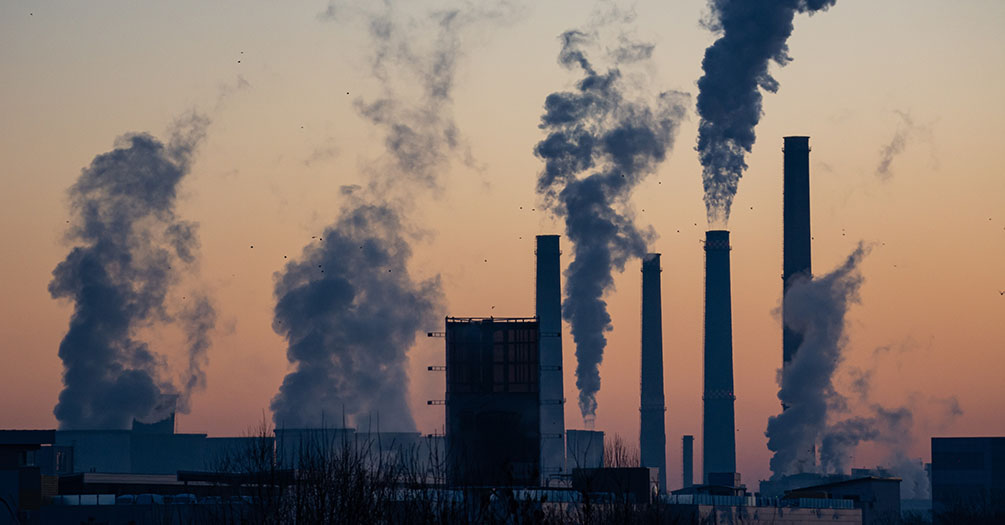 Sarah Javaid and Kathleen Lindsey
Graduate Students in Epidemiology
The coronavirus pandemic has ravaged the day to day lives of billions of people around the world, forcing everyone to accept a variation of the "new normal." Here in the U.S. lockdowns began in March—first as a few weeks, then a few more, and before we knew it, months had passed and our daily life was nearly completely virtual. We stayed home to protect our neighbors, friends, and families from a deadly virus and even temporarily reduced our personal carbon emissions. Conversely, on the heels of a devastating global pandemic, policy changes from the Trump administration rolled back environmental protection laws, an action that not only affects the health of U.S. citizens, but the rest of the world as well.
COVID-19 restrictions inadvertently led to reduced pollution. The United States saw a 10% decrease in electricity, a 30% reduction in gasoline consumption and a 50% reduction in jet fuel consumption (Gillingham, et al, 2020). From this, we cannot deny that during the COVID-19 pandemic we have witnessed short-term reduced CO2 emissions. However, we also need to address the long term negative effects of the pandemic. The pandemic caused a reduction in innovation of clean energy, as it fell behind on priority during these trying times. We expect this to lead to an additional 2500 million metric tons of CO2 projected to result in 40 deaths per month on average from now until 2035 due to poor air quality (Gillingham, et al, 2020). For reference, the 2020 California wildfires have released 91 million metric tons of CO2 (Alberts, 2020). While the economy recovered from a near year-long hiatus, resource consumption will return to what it was before the pandemic and their detrimental impacts will pick up from where they left off.
In conjunction with the rollbacks set by the current administration, the impact of returning to "normal" will have an even more devastating impact on our environment. Guidelines from the National Environmental Policy Act (NEPA) addressing greenhouse gases were revoked, weakening policy's ability to conserve and protect resources from freeways, power plants, and pipelines construction. With the economy returning to normal and projects such as these starting up, we can expect to see more sources of emissions and pollution in the coming years.
Revoking the NEPA guidelines was only one of the more than 100 environmental rules that the current administration is reversing. More on these rules can be found through Harvard's Environmental & Energy Law Program.
Just as there are actions individuals can take to alter the course of the pandemic, the long term environmental effects can be mitigated by policy change and public awareness. While COVID-19 devastates our country right now, ignoring the environmental impacts and rollbacks will exponentially hinder the world's progress against climate change.
About the Authors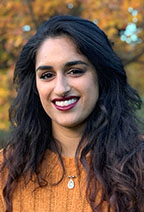 Sarah Javaid is a master's student at the University of Michigan's School of Public Health in the Department of Epidemiology. She currently works as a research assistant at the Institute of Social Research. Her areas of interest include maternal and child health and public health policy.
---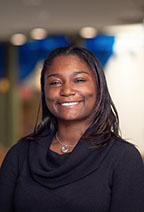 Kathleen Lindsey is a master's student at the School of Public Health in the Department of Epidemiology. Her interests are in infectious disease epidemiology and influences in disease transmission such as the immune systems vaccines, and vectors. She currently works as a research assistant for the Gordon Research Group at SPH.
---
---