Immigration Raids May Contribute to PTSD Symptoms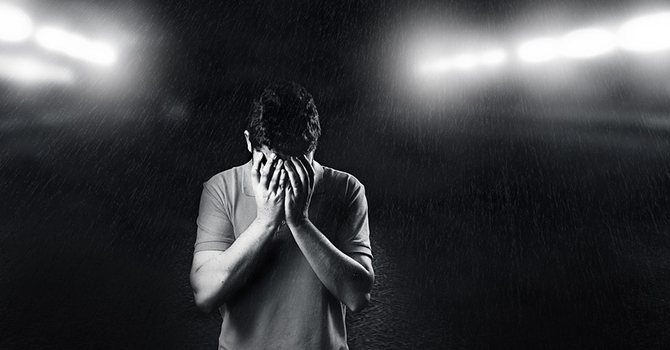 William Lopez
PhD '17, Health Behavior & Health Education; Postdoctoral Scholar, National Center for Institutional Diversity and Michigan Public Health
Immigration enforcement is a topic of intense debate, especially amidst widespread media reports of an increase in the arrests of undocumented immigrants without any history of criminal activity. However, despite the increase in immigration raids that began in January of 2016, the media rarely discusses the effects that these raids have on individuals, families, and communities in which they occur. This may be in part because of the lack of systematic data on the issue. Raids are intentionally unpredictable, so designing a study around them would be nearly impossible.
We found that immigration raids are highly traumatic for those involved, and individuals exposed to such raids may meet diagnostic criteria for PTSD or express complex PTSD symptoms.
My colleagues and I conducted a study around one such raid that occured a small town in the midwestern United States in the winter of 2013. In this raid, a joint task force of Immigration and Customs Enforcement (ICE) officers and a Special Weapons and Tactics (SWAT) unit from local law enforcement raided a mixed-use building where several families were living.
We interviewed the individuals in the raided facility, along with members of their families and representatives of community organizations that supported them. In a recently released paper in the Journal of Traumatology that considers the interviews of those in the raided facility, we found that immigration raids are highly traumatic for those involved, and individuals exposed to such raids may meet diagnostic criteria for PTSD or express complex PTSD symptoms.
"Violent immigration enforcement tactics leave an enduring impact on the minds, bodies, and behaviors of people targeted for deportation," says Nicole Novak, co-author of the paper and a postdoctoral fellow at the University of Michigan Population Studies Center. "However, the damaging effects of immigration enforcement extend far beyond those who are specifically targeted, reverberating through families and communities."
Novak's previous work showed that infants born to Latina mothers after the federal raid in Postville, Iowa, were 24 percent more likely to be born with low birth weights than those born a year prior.
"It is not at all surprising that being raided by militarized police in your home is traumagenic," says Julia Seng, another co-author and professor at the University of Michigan School of Nursing. "It is critical to consider the health impact on these vulnerable families."
As Seng, who is an expert on the effects of trauma and PTSD on health, points out, there are numerous implications for health and social service workers caring for immigrants. "A fundamental aspect of PTSD is the avoidance of triggering stimuli," she says. "As health practitioners providing trauma-informed care, we have to understand that government entities—even public health resources—may be avoided because they become triggering stimuli."
Ultimately, home raids are occuring thousands of times a year, in both Latino immigrant and African American communities throughout the country. These raids utilize heavily militarized law enforcement agents to arrest people in the very places in which they live. It is time that we take their deeply detrimental impact on mental health seriously.
About the Author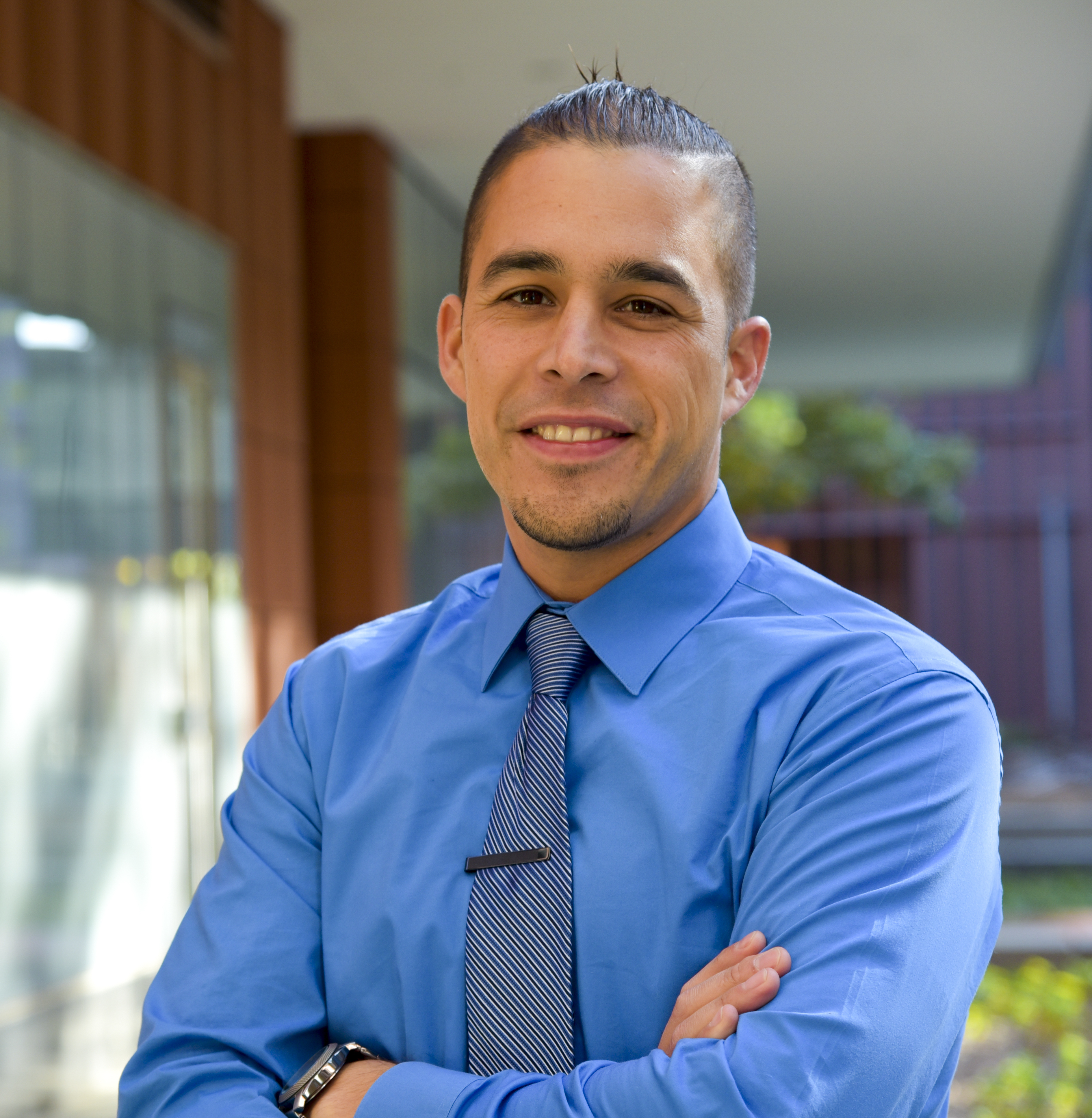 William D. Lopez is a postdoctoral scholar at the National Center for Institutional Diversity and School of Public Health at the University of Michigan. Lopez received his PhD in Health Behavior and Health Education from Michigan Public Health in 2017. He uses both quantitative and qualitative methods to investigate the effects of immigration policy on Latino mixed-status communities, specifically considering the health effects of immigration raids. His current research focuses on improving access to health care resources among mixed-status communities in an era of increasing immigration law enforcement. He is working on a book project based on the interviews of community members involved in a collaborative immigration raid.