Heart Health Is Public Health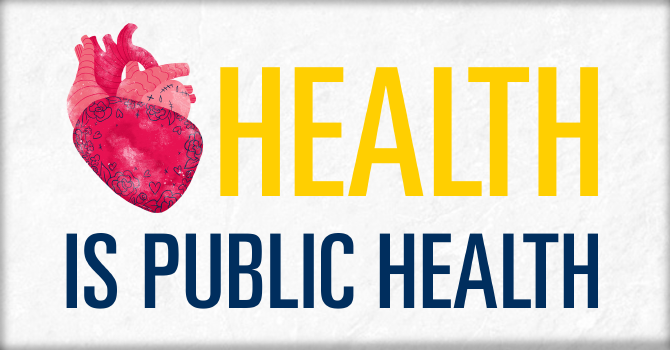 Sharing your heart with someone special this Valentine's Day? As American Heart Month rolls on, explore the many ways you can keep yours beating healthy and steady with research and advice from Michigan Public Health students, faculty, and alumni.
Give It a Break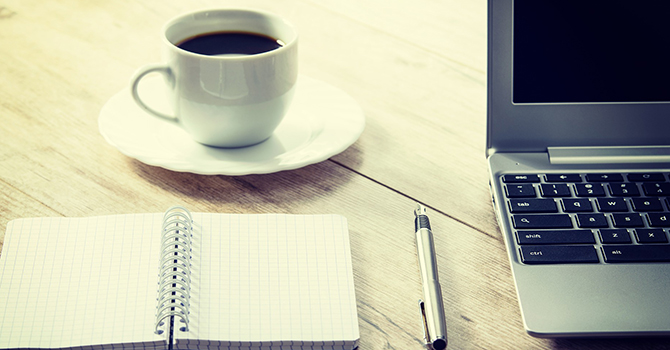 Research shows individuals working 41 or more hours per week are at increased risk for heart disease compared to their counterparts working 40 hours a week. Take a break and learn about a healthier work/life balance with Prof. Olivia Anderson. More...
Turn Down for Health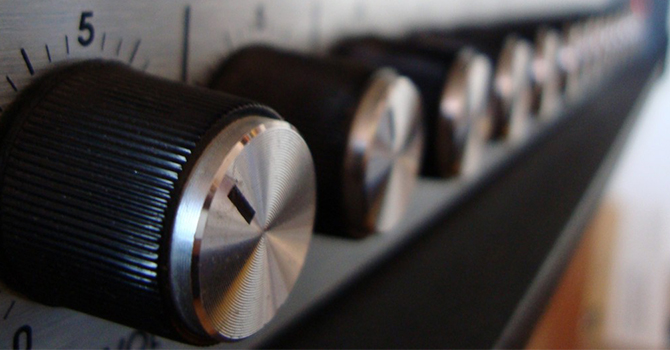 Keep it down to keep it healthy! Turn it down a notch with Dr. Rick Neitzel and learn how noise - as an environmental stressor - impacts sleep, relaxation and concentration, key contributors to hypertension and coronary heart disease. More...
One Step at a Time
Take a step toward a healthier heart with the 'Walk Your Heart To Health' program, a Detroit walking group project that's bringing together community members to get moving and start a movement.
Deploying Power with Love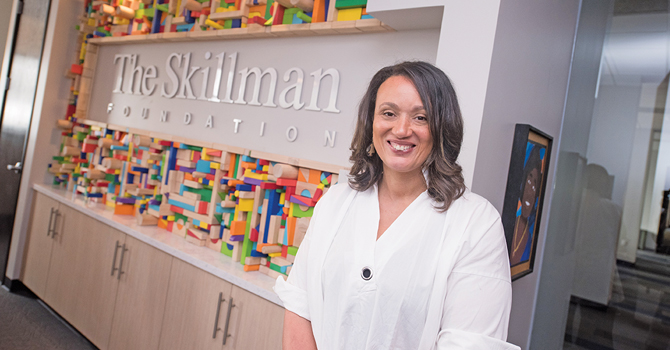 Put a little heart into your work, and learn how love drives Michigan Public Health alumna Tonya Allen's pursuit of revitalized Detroit. "Love is probably the most powerful word, the most powerful definition, of how you will behave and act that you can have." More...
In Your Genes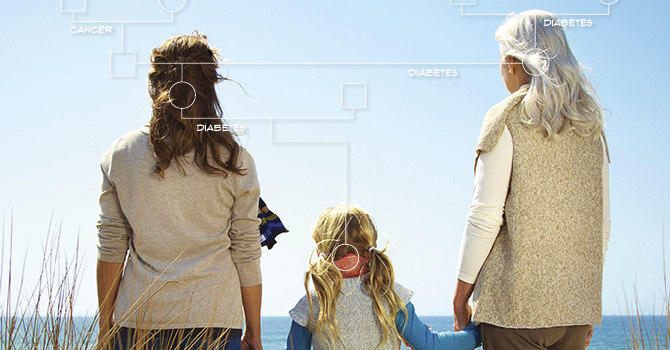 Wherever precision health tools help us understand why people are getting sick or what makes them more likely to get sick, public health practitioners can create and advocate for interventions that can prevent and treat genetic conditions like heart disease. More...