What Is the Female Athlete Triad?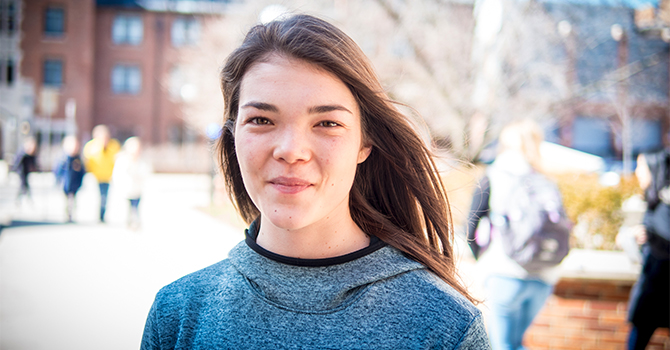 Traci Carson
PhD Student in Epidemiology; MPH '17
As a student-athlete at the University of Michigan struggling with anxiety and disordered eating habits, Michigan Public Health doctoral student Traci Carson developed the 'Female Athlete Triad' - a relationship of menstrual dysfunction, low energy availability, and decreased bone mineral density that strikes female athletes across high-impact sports. In this short video Traci explains the TRIAD, its effects, and her plan for prevention using a public health framework. Watch below!
"From a public health perspective this is a huge opportunity. If we can prevent low energy states, or intervene really early at their first sign, and get athletes the help that they need, we can prevent the other two triad outcomes entirely. We can prevent a lot of strife and save athletes a lot of stress, maybe event prevent season-ending injuries and avoid the psychological stresses of being taken out of a sport."
About the Author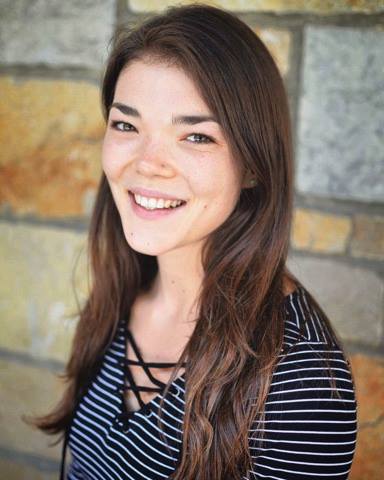 Traci Carson is a PhD Pre-Candidate in Epidemiology at the School of Public Health at the University of Michigan. Her research focuses on physiological adaptations to low energy availability and chronic stress in female athletes and subsequent outcomes of amenorrhea and loss of bone mineral density. She is particularly interested in eating disorders as a risk factor for low energy availability, and is an active advocate for mental health help-seeking in collegiate athletics. Traci graduated from Michigan Public Health with an MPH in Health Behavior and Health Education in 2017, and from the University of Michigan School of Kinesiology with a B.A. in 2015.