Recognizing Michigan Public Health's Distance Learning Community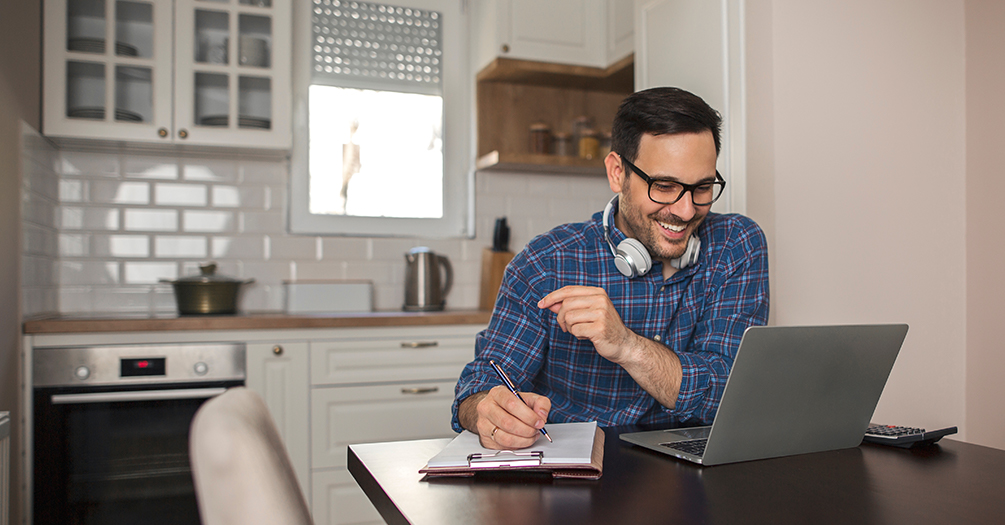 Celebrating National Distance Learning Week 2022
The University of Michigan School of Public Health proudly celebrates National Distance Learning Week from November 7 - 11, 2022. During National Distance Learning Week we recognize the stories and contributions of students, faculty, and staff who are pursuing public health through the online and hybrid programs offered by Michigan Public Health.
What Our Master's Students Have to Say
Working while learning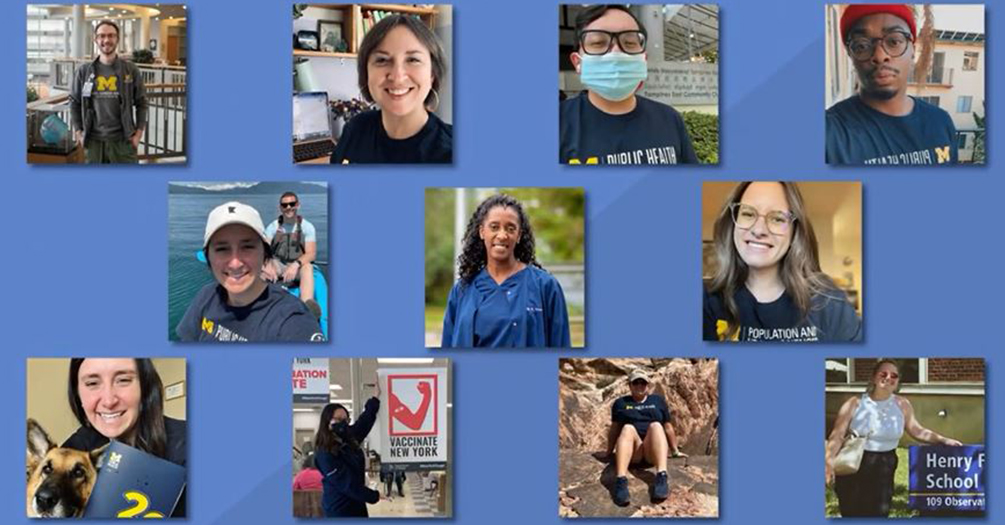 Our online MPH students come from a wide variety of professional backgrounds and are earning their public health degrees to pursue unique goals across health care and public health. In this video, you can learn more about our most recent cohort of online master's students and the experiences and knowledge they bring to the School of Public Health.
Become part of our distance learning community
---
Follow any of our social media pages to see more from Michigan Public Health's online community and how we celebrated National Distance Learning Week.