The power of public health storytelling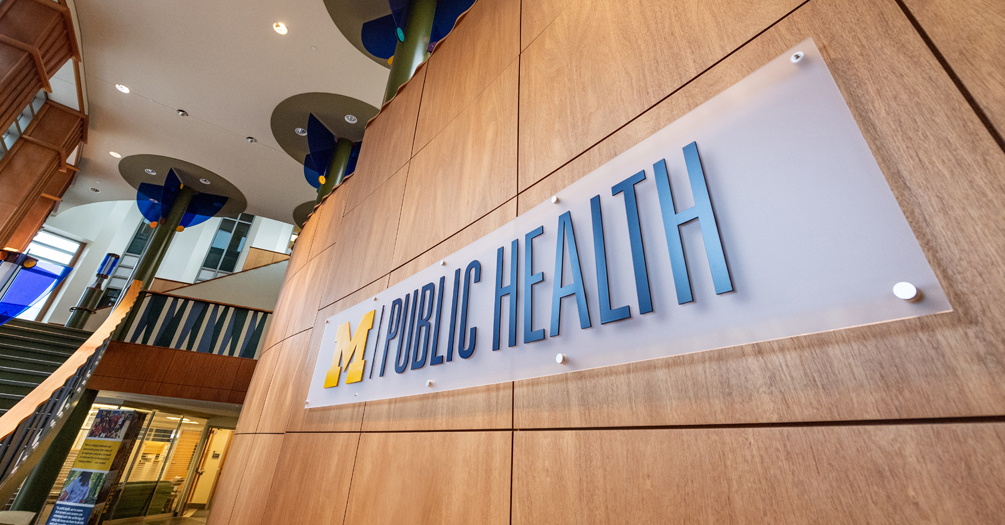 William D. Lopez, Marcus R. Andrews, Janae N. Best, & Meghann Lewis
Fall 2022 PH507 Teaching Team
Public health is a field of stories. So we, as public health professionals, have a responsibility to be good storytellers. Good stories make people want to keep listening. They can stop the reader in their tracks, move them to tears, or force them to pause and reflect. Integrating elements of public health into our stories allows us to further describe systems of oppression, illustrate the richness and resilience of marginalized communities, and, sometimes, move people to change their behaviors or take action.
We teach PH507: Social Determinants of Health and Health Communication, a 2-credit, 14-week class at the University of Michigan School of Public Health that covers the basics of the social determinants of health (SDOH) and the skills we need to be successful communicators. Some combination of us have taught this course multiple times, including when the world was burning down.
One of our favorite sessions is Class 8: "Writing Our Way into our Public Health Stories" (yes, every one of our class sessions has a title). That week, we read public health writing–most of which is written in the first person–that starts with an individual narrative and contains a larger public health lesson. We discussed our favorite (non-public health) stories in movies, musicals, novels, and television and considered what made them tick. We considered elements of tension and resolution from Dr. Brian Zikmund-Fisher's health communications class (take the public course here!). And we received a powerful visit from Maria Ibarra-Frayre, deputy director of We the People Michigan, poet, and abolitionist organizer in Washtenaw County who has trained hundreds of immigrant organizers on how to tell their stories for social change.
Then, students share their public health stories, becoming public health storytellers themselves.
What is public health storytelling?
Public health storytelling draws on many of the same elements of other engaging stories, including characters, dialogue, setting, tension, climax, and resolution. But public health storytelling also adds an essential element that is not necessarily part of other stories. Public health stories have a public health lesson. Take, for example, the incredible first-person essay in Elle in which Serena Williams shares her birth story, then goes on to dissect racial inequities in maternal mortality. While the story may be rooted in one's personal experience of a health issue, the story will teach the reader about how that health issue shakes out on the population level, including the systems that may result in disparities and inequities.
Public health storytelling—like all of public health, we would argue—also pushes the writer to write from the head as much as the heart. Sometimes, we are writing about people in their most vulnerable moments—when they are sick, dying, scared, maybe even hopeless. Without care and empathy, it's easy to over-simplify the situation, lionize their resilience, or vilify a handful of individuals when multiple systems are at play. Our job as public health storytellers is to share richly about the experience of suffering as well as dissect intellectually the systems that cause it.
We chose some of our favorite public health stories from this semester and are excited to share them with you today.
Keep writing.
-The Fall 2022 PH507 Teaching Team.
About the authors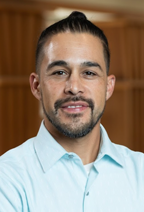 William D. Lopez is a clinical assistant professor in the Department of Health Behavior and Health Education at Michigan Public Health and author of Separated: Family and Community in the Aftermath of an Immigration Raid. He holds appointments in Poverty Solutions and the Latina/o Studies Program at the University of Michigan.
---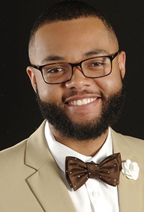 Marcus Andrews is a fourth-year doctoral student in the Department of Health Behavior and Health Education, focusing on the intersection of neighborhood contexts and cardiovascular health indicators among urban communities.
---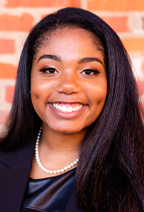 Janae Best is a third-year doctoral student in the Department of Health Behavior and Health Education, examining the psychological implications of gendered racial stress and culturally relevant coping strategies among Black American women.
---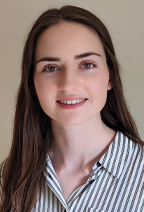 Meghann Lewis is a second year Master of Public Health student in the Department of Health Behavior and Health Education. Her interests include healthcare access and public benefit programs that improve food security.
---