What Does a Registered Dietitian Eat?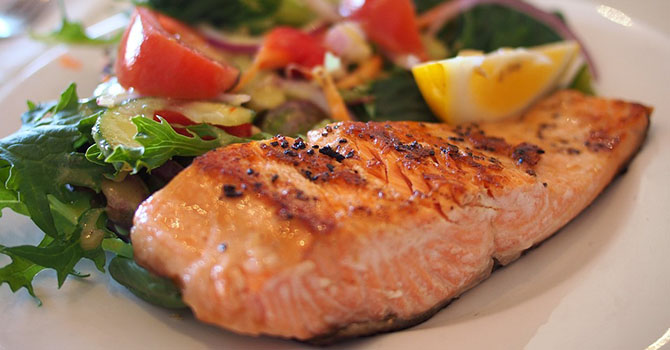 Julie Feldman, MPH, RD
MPH '99, Nutritional Sciences
Sometimes it still seems crazy to me that, as a registered dietitian, I am a nutrition role model to many.
Growing up as an overweight tween, if someone would have told me that one day I would be on television talking about how to be healthy—or writing a blog for the University of Michigan—I would have thought they were crazy. Now, it's difficult for me to walk through a grocery store or eat at a restaurant in my town without someone making a comment like, "What's in your cart?" or "What do you order here?"
As an RD, I meet with clients every day in an effort to help them recognize how nourishing their body appropriately can positively impact nearly every aspect of their lives. As a woman, I practice what I preach!
My keys to success are simple. Eating healthy may seem complicated, but it really boils down to three core principles:
Eat on a Schedule
I always talk to my clients about the idea of making an unwavering commitment to one's health. Rather than thinking, "Am I going to eat healthy today?," I want them to ask themselves, "What do I need to do to ensure that I eat healthy today?"
The number one gift we can give ourselves is to commit to eating well and on time. Breakfast should take place within 30 minutes of waking up, and meals and snacks should follow every 3 to 4 hours during your waking hours. For example, if you wake up at 8 am, eat breakfast at 8:30 am, lunch at noon, a snack around 3:30 or 4 pm, and dinner around 6:30 or 7 pm. If you are anything like me, you might have another snack around 9:30 pm, followed by a couple hours of work before bed.
Eating on a schedule helps keep our blood sugar levels stable throughout the day, which in turn helps reduce cravings and our tendencies to overeat.
Combine Your Fuels
The food we eat can be divided into three main types of fuel: carbohydrates, protein, and fat. Combining at least two of these groups at each meal or snack helps create a steady blood sugar level. This is the key to achieving and maintaining a healthy body weight.
One of the biggest mistakes people make is to graze throughout the day, never really feeling satisfied or energized. When we eat on a schedule and combine fuels for each meal and snack (for example, eggs and oatmeal, chicken and broccoli, apple and peanut butter), we create a chronic state of energy, which feels pretty darn great.
Stay Hydrated
Humans are lousy at detecting thirst, so this is something we all have to work at! It's simple to confuse hunger with thirst. When we are dehydrated it is easy to snack mindlessly rather than drink fluids, making hydration a key to healthy and mindful eating.
Drink plenty of zero-calorie beverages each day. Most adults need roughly 64 to 80 ounces each day to stay hydrated. My number one tip is to carry a water bottle at all times and constantly be sipping away.
So what does all this look like on a regular day? Here's a sample meal plan:
Breakfast: Overnight oats (1/3 cup rolled oats, 1 cup vanilla 0% fat yogurt, 1 tablespoon peanut butter, and ½ teaspoon unsweetened cocoa powder)
Lunch: Mix together a bag of steamed riced cauliflower, 1 can of water-packed wild tuna, and 3 tablespoons hummus.
Snack: Apple and peanut butter or a protein bar on the go
Dinner: Salad, roasted vegetables (anything and everything), grilled salmon
Snack: Clementine and a cup of hot decaffeinated tea
I strongly believe that health is within reach for 99 percent of us and that, with a bit of knowledge and a dash of creativity, we can each create a healthy lifestyle plan that works for us.
About the Author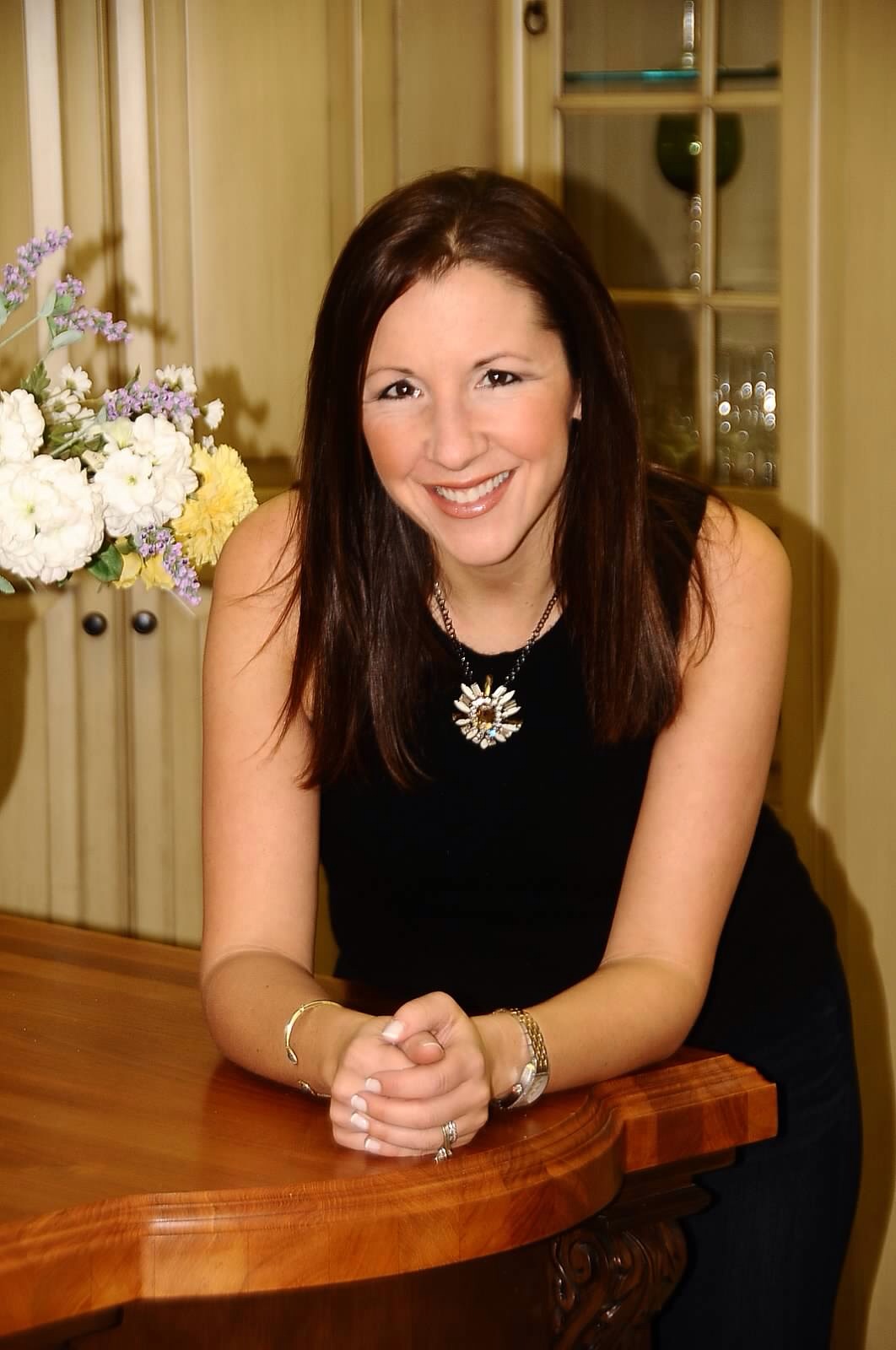 Julie Feldman, MPH, RD, is a registered dietitian in Southeastern Michigan and an alumna of the University of Michigan School of Public Health and and School of Literature, Science and the Arts. Feldman sees clients in her office in West Bloomfield as well as on campus in Ann Arbor and across the country online. She is an author of the book Grocery Makeover and a regular contributor on WDIV Channel 4 in Detroit. Feldman is also the mom of three future Wolverines.