Conceptual to Actionable: Equity in Motion, PHSAD 35th Annual Health Equity Conference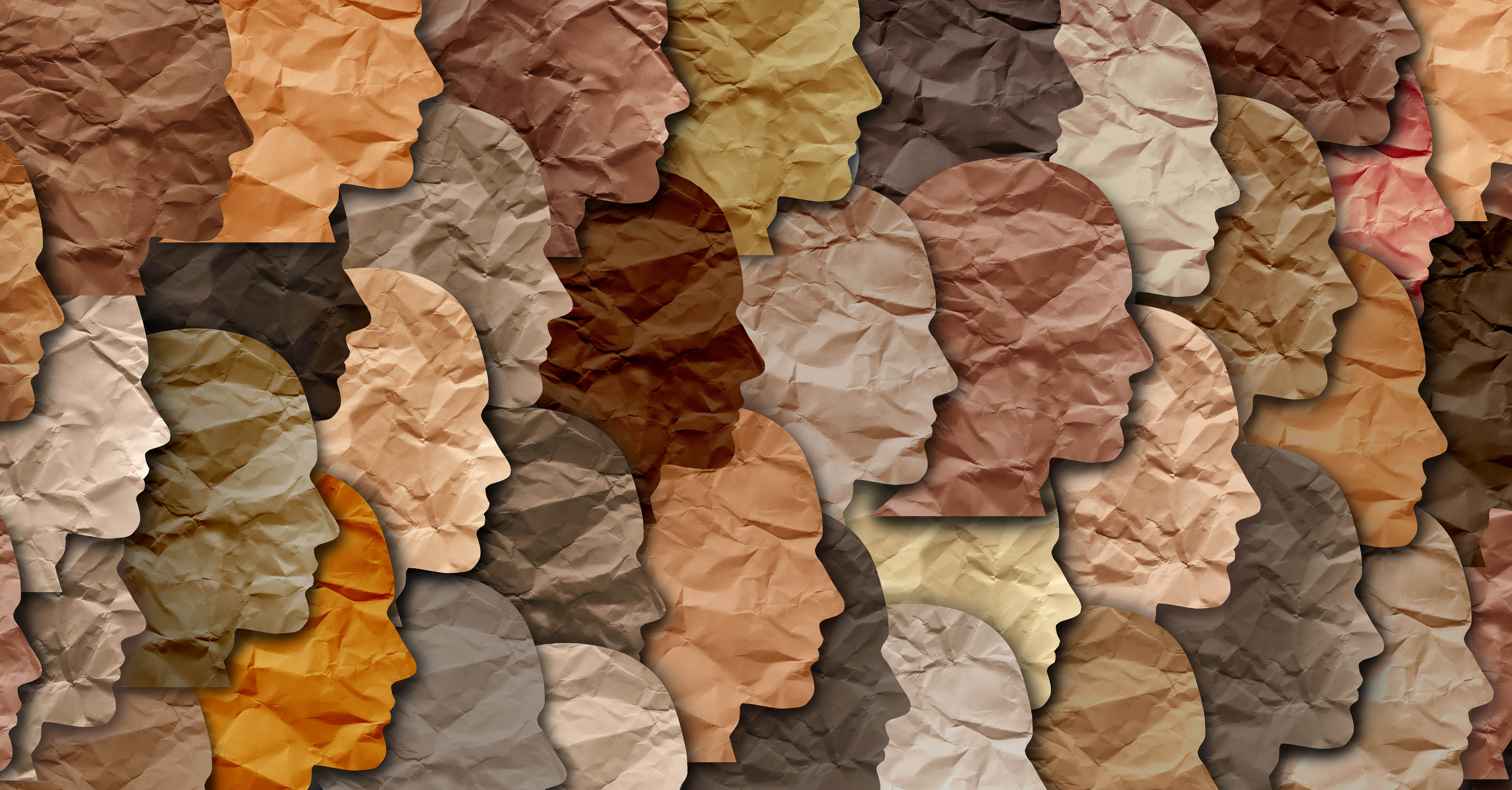 Natalie Hamilton
Master's Student, Health Management and Policy
The student-led organization Public Health Student of African Descent (PHSAD) began its inception in the late 70's and has provided a safe-haven for the community for over the past 35 years. Considering the historical context of its beginnings, the organization was created as a means of representation, support, and foundation for predominantly African-American students at the University of Michigan School of Public Health.
The organization opened its arms to all degree programs, but the great equalizer amongst diverse concentrations was every individual's experience as a minority at a predominately white institution. Over time, the organization evolved with an altruistic bend for community outreach, offering socially relevant educational opportunities and welcoming administrative involvement.
One highly anticipated component of PHSAD was the Annual Minority Conference, which has transformed with time into the Annual Health Equity Conference. Every year, a body of students highlights a health equity issue with passion and conviction and seeks subject experts to establish validity and awareness. The topics have ranged from mass incarceration to environmental racism and everything in between. Reflecting on the intent of the conference, every year encapsulates an area of systemic racism, seeks to locate an opportunity for change, and charges the audience with a responsibility as a crusader for justice.
2022: Equity in Motion
The 35th Annual Health Equity Conference, happening on March 31, goes beyond the conceptual conversation of health equity and explores tangible, recognizable solutions through the lens of "Equity in Motion."
Using this year's conference theme as our vision, we've incorporated an incredible panel of PHSAD alums with diverse professional backgrounds for attendees. First, the panelists represent the evolving state of the organization and can highlight their roles as torch carriers throughout the years. Next, their professional careers offer student audience members encouragement to look beyond a "one-track" professional mindset and diversify your portfolio as an asset to any organization in their upcoming careers. Last, each panelist will share a specific inequity represented within their professional background and discuss their own methodology to combat these injustices.
As the panelists provide their experiences and adages of advice, the conference will also be supported with an "Equity in Action" Inaugural Case Challenge. The audience will be engaged with a health equity case respective to the surrounding Detroit-area and will generate a solution within a designated time block. The activity will have a competitive edge and the winner will receive an altruistic reward to enhance a more than deserving community.
Thank You
To the founders of PHSAD: Thank you for your vision, grit, fortitude, and resiliency. Your idea 35 years ago has birthed a lasting-legacy of leaders throughout this nation and expands to other countries. A small community of African-American students decided it was time for their own voice in 1987 and this chain reaction provided a foundation for today. We Thank You.
About the Author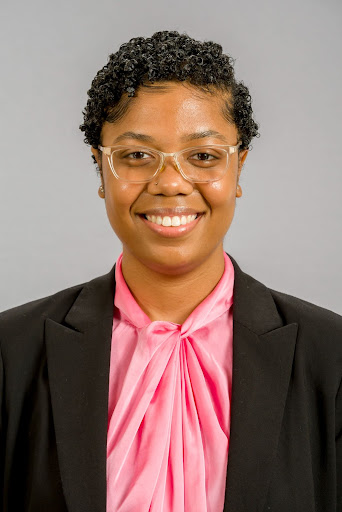 Natalie Hamilton is a Houston-native and Master of Health Services Administration student at the University of Michigan School of Public Health. She is currently a Health Management and Policy Governance Lab Fellow for her research, Voices of Washtenaw, on the socioeconomic impact of Covid on restaurant workers. Upon graduation, she will begin her career as an Administrative Fellow at Mayo Clinic in Rochester, Minnesota.
---