Public Health Perspectives from Veterans and Active Members of the Military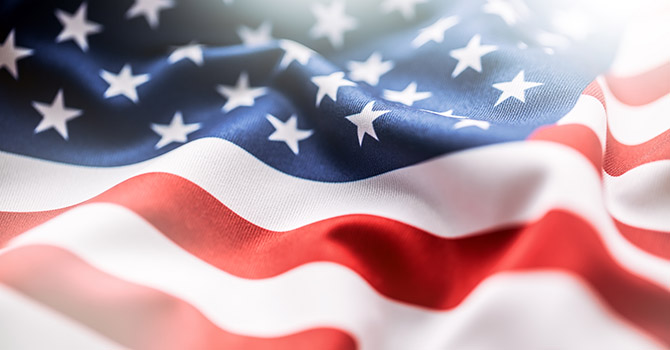 Public health has an impact on everyone, including veterans and active duty members of the military. This week across the university, explore events that celebrate the experiences of those who have served and take a look at Michigan Public Health students and alumni who are making an impact on the public health community.
The Connection Between Nutrition and Mental Health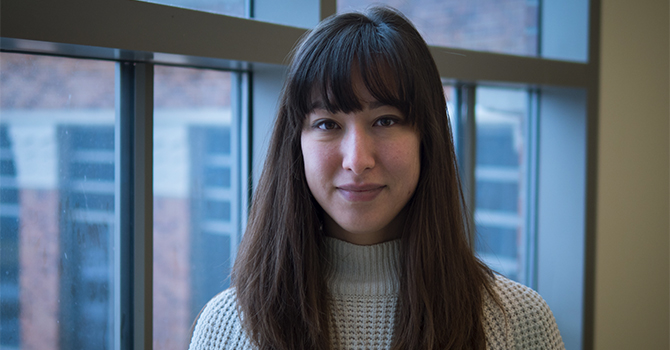 After 9 years of active duty in the Navy, Isa Kujawski wanted to pursue an education that reflected her interests in the connection between nutrition and mental health. Now a Michigan Public Health alum and a registered dietitian, Isa continues to pursue her interests in nutritional psychiatry, functional medicine, and the gut-brain axis.
Read Isa's student profile in We Are Michigan Public Health.
Read "Is Your Mood Disorder a Symptom of Unstable Blood Sugar?" on The Pursuit.
A Continuation of Serving Others
Prior to his time as a master's student in the Environmental Health Sciences department, Steven Vanderlaske served as a search and rescue pilot and safety officer for the Coast Guard.
I see this major and this role as a continuation of serving others. I can protect the workforce now and help them to live long healthy lives.
Watch Steven's experience promoting worker health and safety during his internship with NASA.
Researching the Potential Underdiagnosis of Eating Disorders in the Military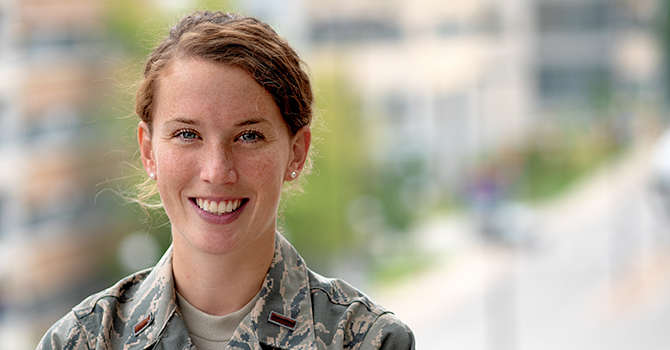 Michigan Public Health alumna and active duty Air Force officer Sarah Falvey came to the university to study Nutritional Sciences and found that her military experience and personal interests intertwined. Researching eating disorders and the stigmatization that can be associated with it, Sarah's research goal was to identify barriers to treatment and help individuals get the treatment they need.
Read more about Sarah's research in We Are Michigan Public Health.
Military Medic Aims for More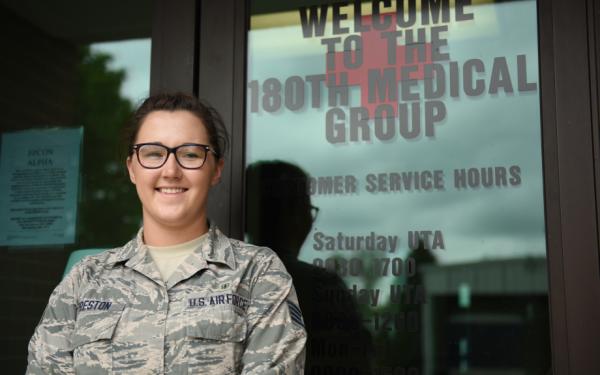 As part of the first cohort of online learners in the brand-new online Master of Public Health program at Michigan Public Health, Delaney Preston loves the flexibility to continue working full-time as an aerospace medical technician in the Air Force and take courses from anywhere—even on assignment in Alaska or traveling abroad.
Learn more about Delaney's experience as an online student and as a full time military medic.
---