How public health can fight the climate crisis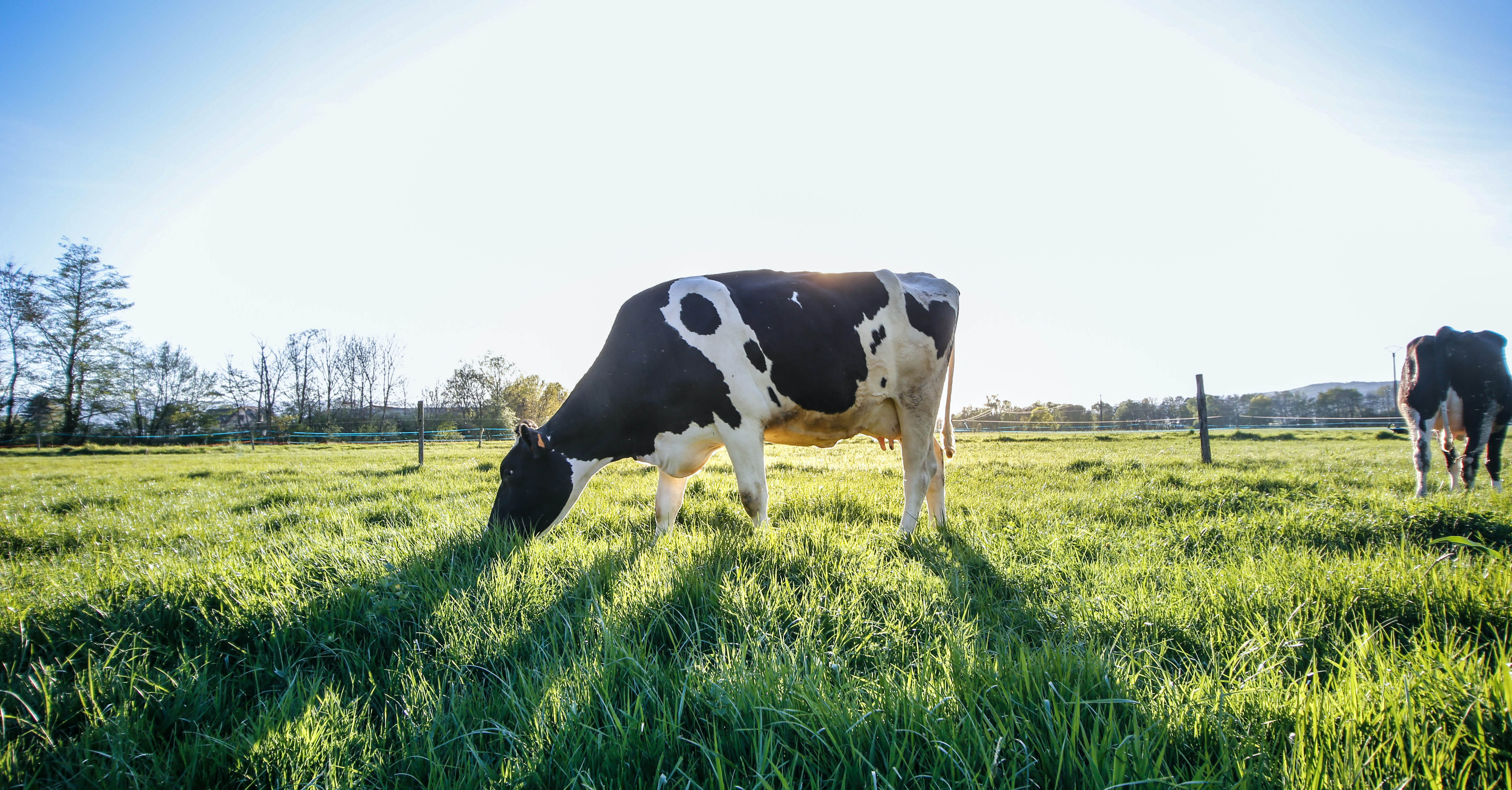 Trish Fisher
Master's Student, Public Policy and Public Health
For the last year and half, I have researched agricultural methane governance in the US and Canada as part of the North American Colloquium on Climate Policy. While I've been interested in the role of livestock in the climate crisis since before I started graduate school, it was not until my first year at the University of Michigan Ford School of Public Policy that I learned just how underexamined livestock and agricultural methane policy were.
What I found is that both the US and Canada are failing to effectively address this large and growing source of methane emissions. Nowhere near enough state or provincial governments are attempting to address livestock methane, and those that have aren't achieving any significant reduction in emissions. At the federal level, both countries maintain an elaborate system of subsidies for livestock and animal feed that perpetuate their statuses as major global livestock producers.
The only way to significantly decrease agricultural methane emissions in the near-term will be to dramatically reduce global consumption of red meat and dairy products. As such, agricultural methane mitigation represents a critical intersection of climate change and population health.
Methane Matters
Methane, a short-lived climate pollutant, has a global warming potential over 80 times greater than carbon dioxide, but only persists in the atmosphere for roughly a dozen years. As such, methane mitigation represents one of the best hopes the world has to stave off near-term global warming and buy time to decarbonize the global economy.
This issue has become all the more urgent because recent climate research has demonstrated that even if global combustion of fossil fuels were to cease immediately, emissions from the global food system alone would preclude 1.5 degrees Celsius of warming and threaten the preclusion of 2 degrees Celsius of warming by 2100.
Given that roughly half of emissions from the global food system stem from livestock production, emissions from livestock agriculture have become the 'dark horse' of climate change.
Public Health and Methane Mitigation
Unlike other climate change mitigation strategies that fall outside the domain of public health (think renewable energy development, carbon capture and storage, etc.), there is a key role for the public health community to play in catalyzing methane mitigation by championing the rapid transition to healthy, sustainable diets.
The public health community is already well positioned to focus on the role of diet as the nexus between human and planetary health and making major contributions in this area. Right now, the entire field of public health must commit to addressing climate health and justice, in addition to population health and health equity, through food system transformation.
Transforming What We Eat
While estimates range regarding the scale of reductions in red meat and dairy consumption that will be necessary to avert the most catastrophic climate scenarios, what is clear is that the vast majority of reductions in red meat and dairy consumption must occur in the Global North. Many consumers in the Global North eat too much red meat and dairy, contributing to a significant rise in diet-related non-communicable diseases including coronary heart disease, cancer, stroke, and diabetes. In contrast, nearly a billion people in the Global South suffer from chronic undernutrition and thus need to eat more nutrient-dense animal source food products to meet their basic nutritional requirements.
Emissions from livestock agriculture represent a particularly difficult challenge to global health equity and climate justice. Countries in the Global North, which bear responsibility for the vast majority of historical emissions, must reduce their red meat and dairy consumption to prevent near-term warming, and also create a safe operating space for countries in the Global South to increase meat and dairy consumption.
A Call for American Public Health to Champion Healthy, Sustainable Diets as a Key Strategy for Mitigating Methane
The American public health community has a professional and moral responsibility to champion comprehensive policies and programs that enable Americans to adopt healthy, sustainable dietary patterns and transition away from red meat and dairy consumption.
The evidence in favor of sustainable diets continues to grow. The COVID-19 pandemic has shone a spotlight on the disparities in diet-related chronic disease burden and the dangers of zoonotic disease. Industrial-scale livestock production and the enormous quantities of livestock waste it generates not only drive methane emissions, but also represent a horrific form of environmental injustice. The rising prices of animal source food products are making plant-based options not only the healthier, but also the more affordable choice. And the climate science is clear: there is no way to avoid catastrophic climate scenarios without enormous reductions in red meat and dairy consumption in the Global North.
American public health has made tremendous progress on seemingly intractable problems associated with the American lifestyle, like tobacco, motor vehicle safety, and trans fats. It is time for American public health to fully confront the profound climate, health, and environmental risks of red meat and dairy and use every tool at its disposal to catalyze a just protein transition that centers global health equity and climate justice.
About the Author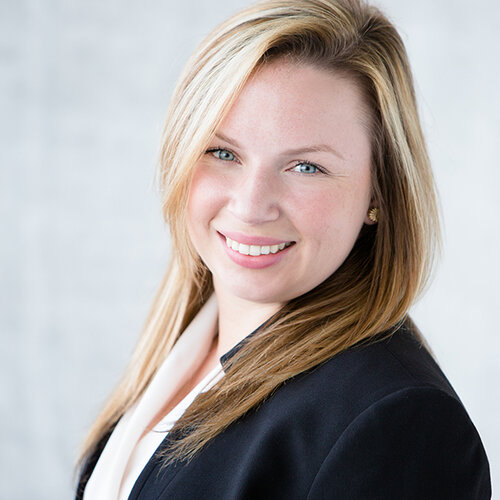 Patricia (Trish) Fisher is a graduate student at the University of Michigan pursuing dual master's degrees in public policy and public health. Her research interests lie at the intersection of climate, food, and health policy.
---
---