Health Management & Policy Faculty Profiles
Along with providing education and training, Health Management and Policy faculty and researchers have achieved national and international reputations for excellence in their respective fields of research and expertise. Short summaries of faculty are detailed below.
Department Chair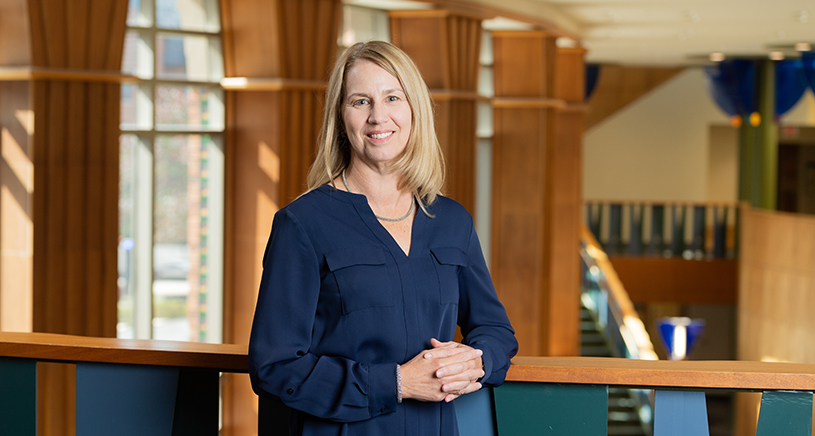 Denise Anthony, PhD
Organizations and institutions in health care delivery; health information technology; sociology of privacy; sociology of trust.
Core Faculty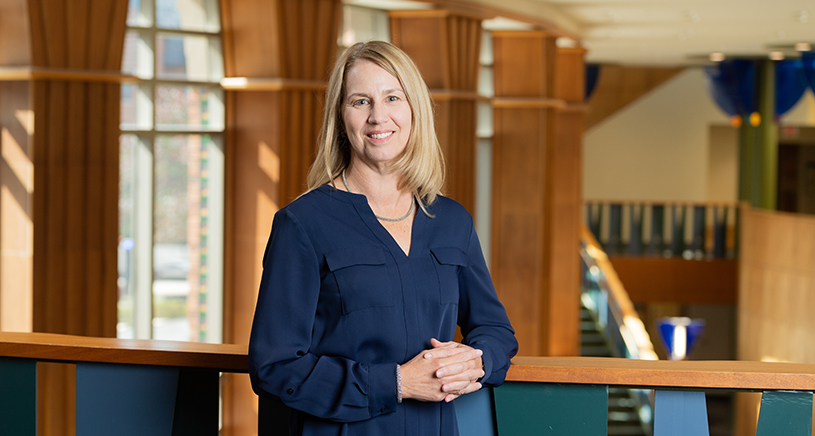 Denise Anthony, PhD
Organizations and institutions in health care delivery; health information technology; sociology of privacy; sociology of trust.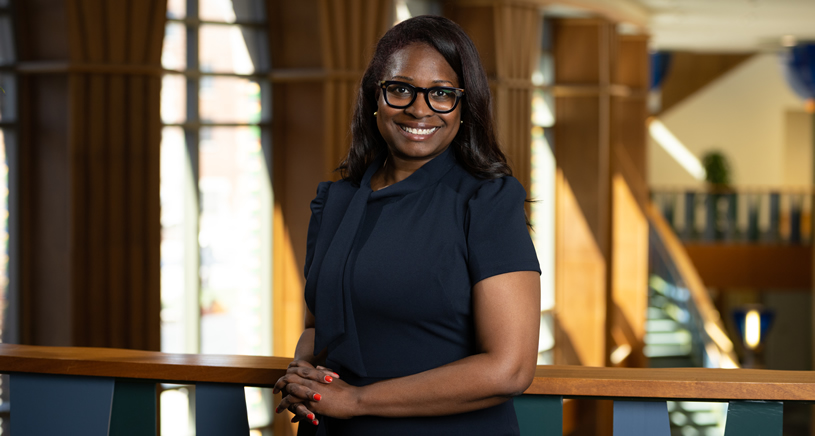 Melissa S. Creary, PhD, MPH
Global health (Brazil), social movements, race, culture, and citizenship, sickle cell disease.
Ebbin Dotson, PhD, MHSA
Organizational theory and behavior, health equity, leadership competencies, health professions pipelines, workforce diversity, predictive assessment, health literacy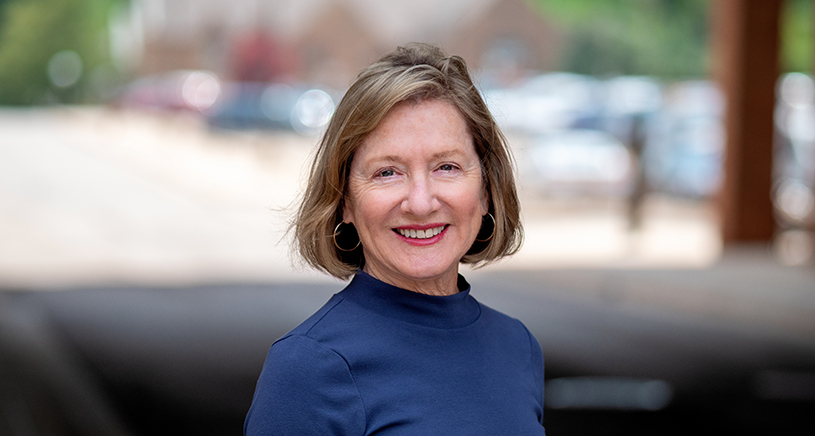 Kyle L. Grazier, DrPH
Financing and delivery of mental health and addiction services; insurance and payment systems, benefits design; health care management, evaluation sciences.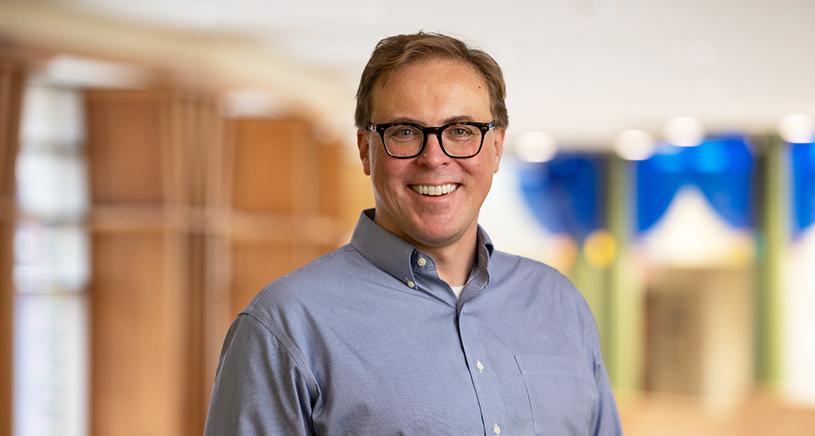 Scott L. Greer, PhD
Public health politics; the politics of health care policy; Western Europe; government responses to public health crises.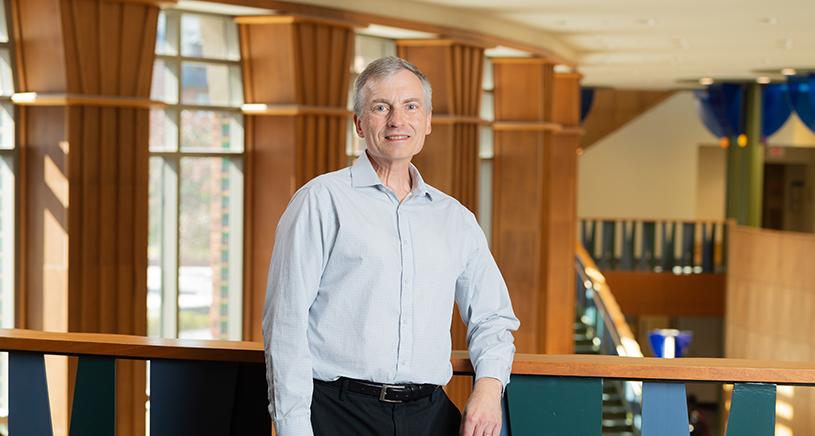 Richard A. Hirth, PhD
Not-for-profit ownership, health insurance, healthcare spending, payment system design, long-term care, end-stage renal disease.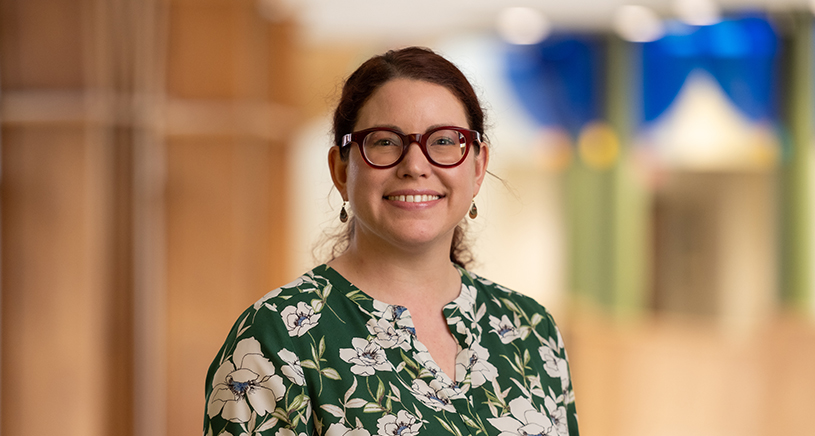 Holly Jarman, PhD
Market regulation, tobacco control, health information exchange, global health.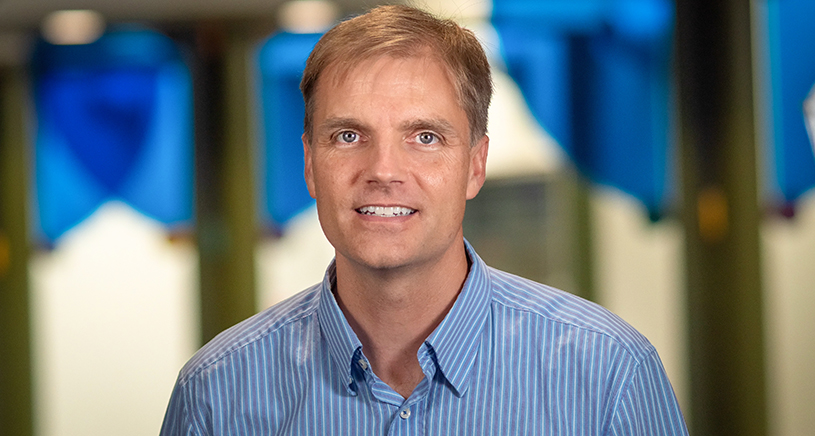 David W. Hutton, PhD
Cost-effectiveness, global health, patient decision-making, patient education, mathematical modeling, pandemic planning, hepatitis B, influenza.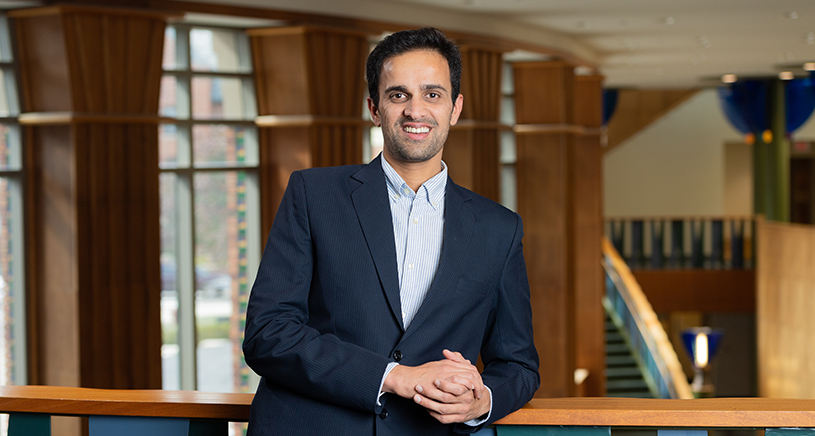 Rahul Ladhania, PhD
Causal inference and machine learning in public and behavioral health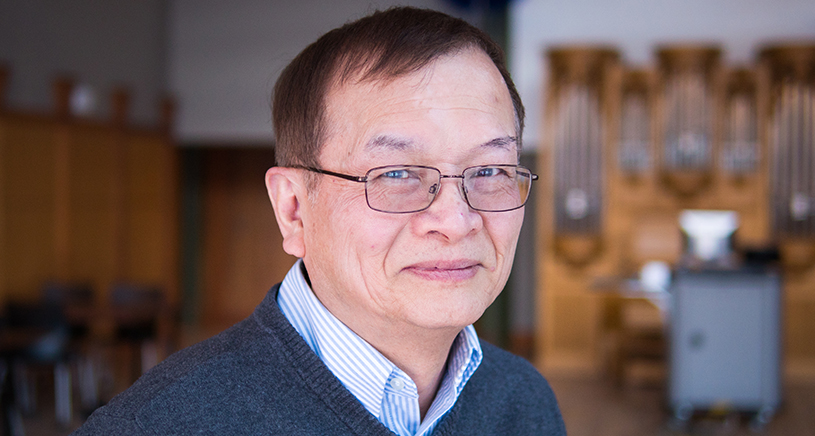 Jersey Liang, PhD
Comparative aging, health, and health care.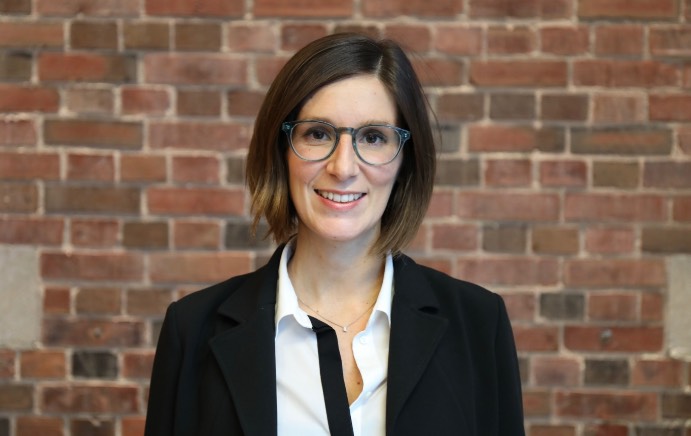 Elisa Maffioli, PhD
Development Economics, Health Economics, Political Economy.
Jeffrey McCullough, PhD
Economics of information technology and health care; Health technology markets; Industrial organization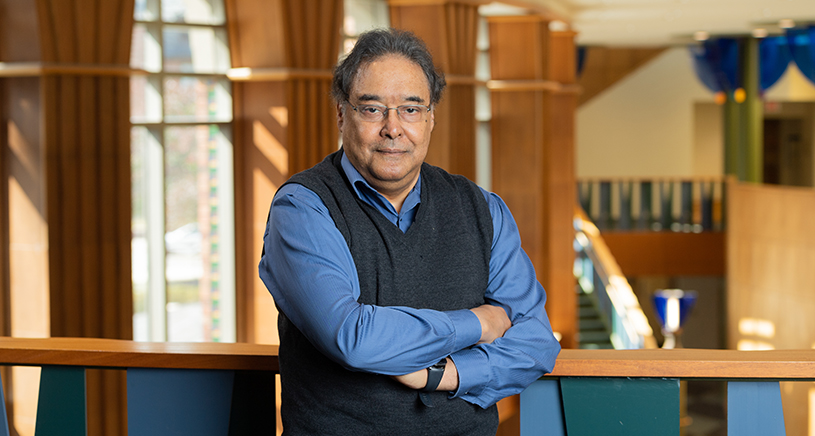 David Mendez, PhD
Smoking control, product and service quality on demand, policies regarding residential radon, operations research, distance learning, executive education.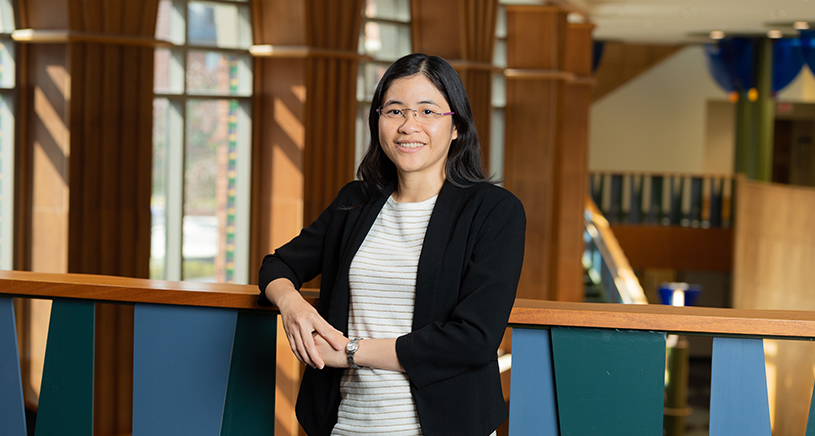 Thuy Nguyen, PhD
Incentive issues of medical providers, impacts of drug and substance use regulations, and prescribing behavior.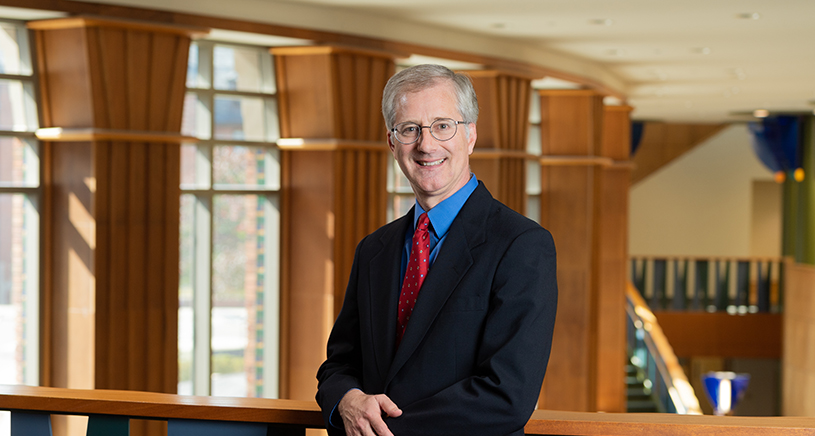 Edward C. Norton, PhD
Health economics, econometrics, long-term care and aging, and pay-for-performance.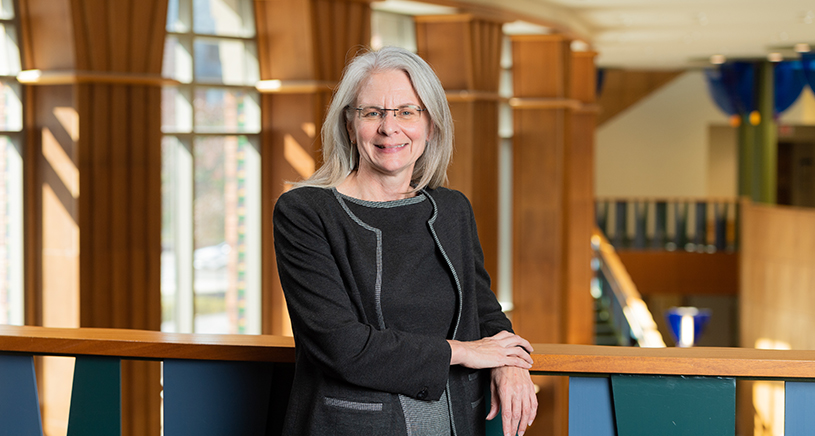 Lisa Prosser, PhD
Cost-effectiveness analysis, decision analysis, health utility measurement, conjoint analysis/discrete choice experiments, child health, vaccination programs, newborn screening.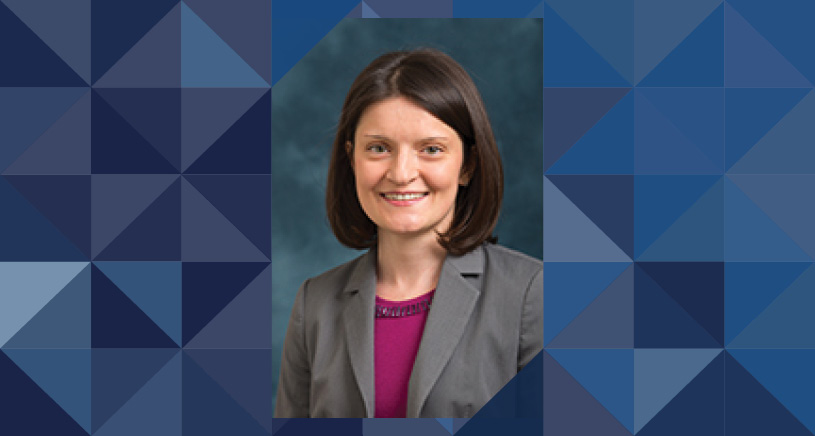 Simone Rauscher Singh, PhD
Financial accounting, managerial accounting, public health finance, hospital community benefit, healthcare price transparency.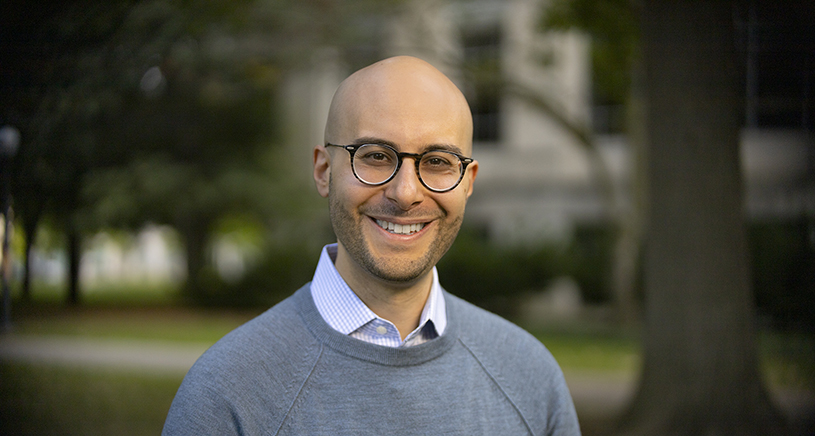 Michael Rubyan, PhD, MPH
Health policy communication, dissemination and implementation science, health equity and disparities in healthcare, healthcare workforce training, health systems science.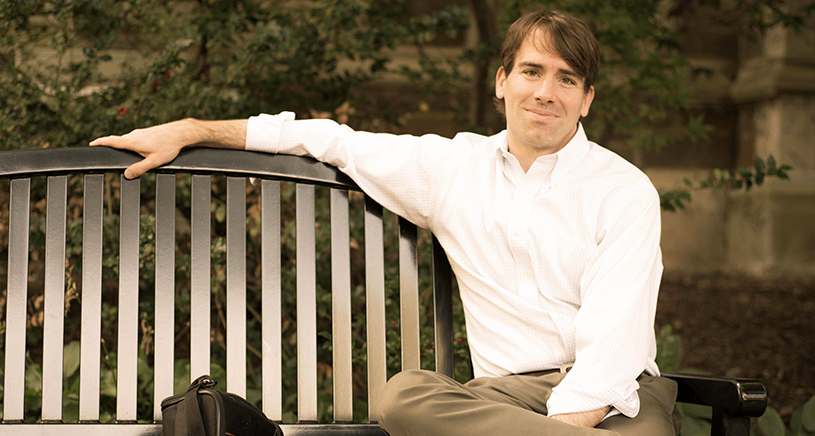 Andrew Ryan, PhD
Pay-for-performance, public quality reporting, disparities, measuring quality and cost, and health care policy analysis.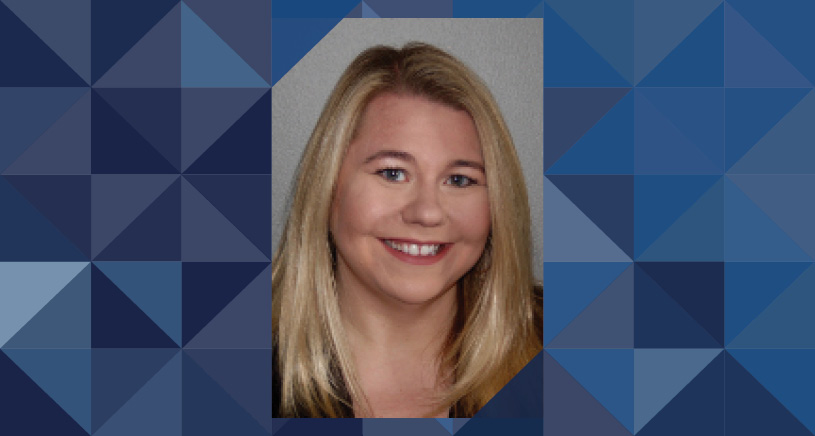 Shawna Smith, PhD
Mental and behavioral health.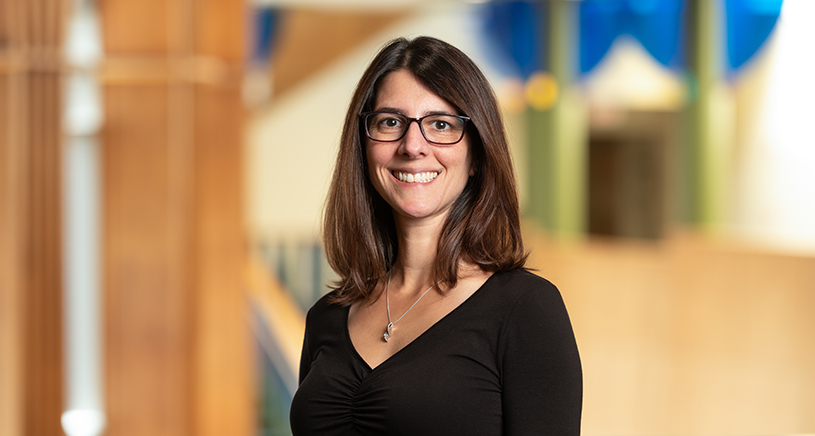 April Zeoli, PhD, MPH
Firearms, intimate partner violence, homicide, firearm laws, extreme risk protection orders
Faculty with Joint Appointments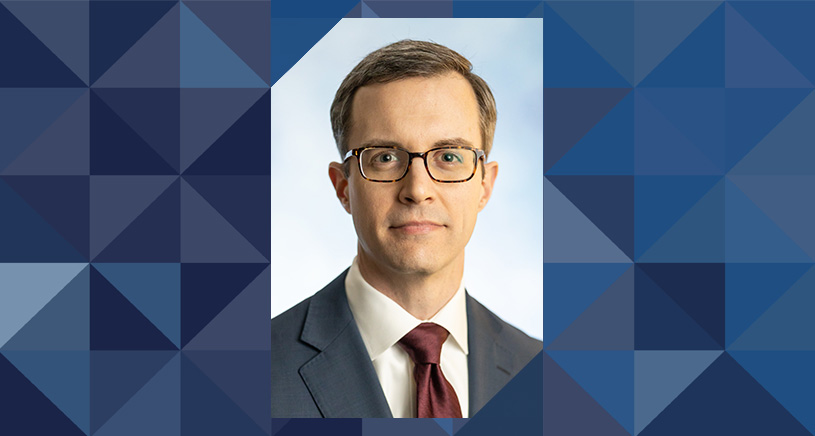 Mark C. Bicket, MD
improving the evidence base; safety; quality of treatments for acute and chronic pain; patient, health system, and policy interventions related to prescription opioids; reducing patient harms from opioid prescribing and opioid misuse.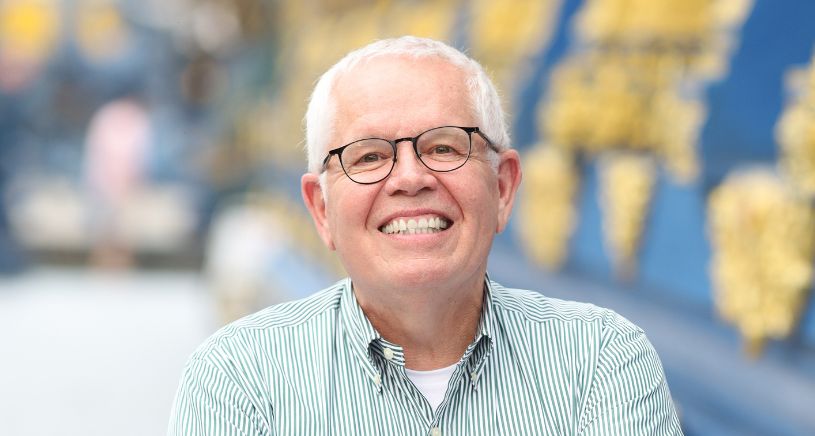 Matthew L. Boulton, MD, MPH
Global health in China and India, vaccine preventable diseases, assessing immunization coverage and barriers to vaccine uptake, immunization information systems, infectious disease epidemiology, ebola, public health workforce and capacity building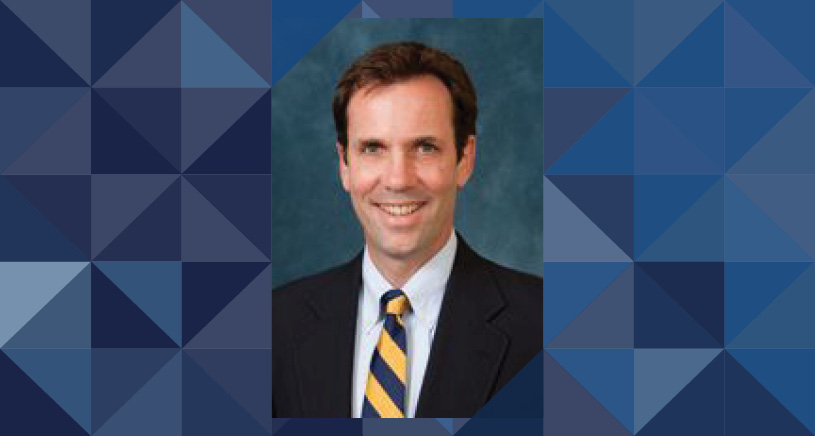 Thomas Buchmueller, PhD
Economics of health insurance and related policy issues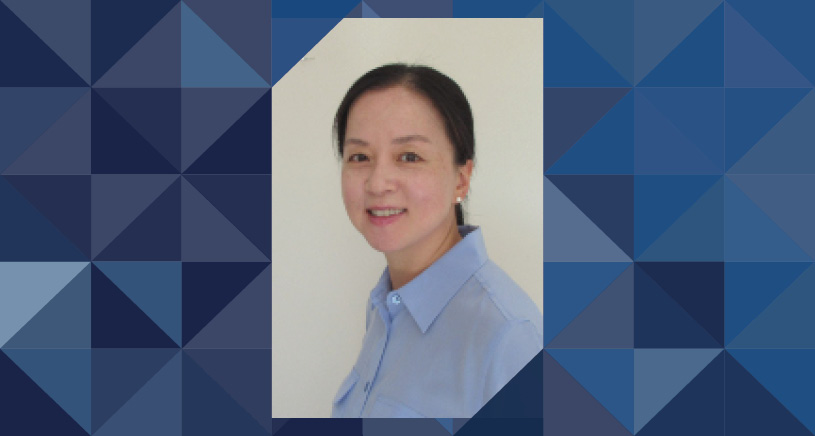 HwaJung Choi, PhD
Family spatial availability and care resources, care utilization of adults with physical and cognitive limitations, trends in disability, cross-national health comparisons, health implications of local-area contextual factors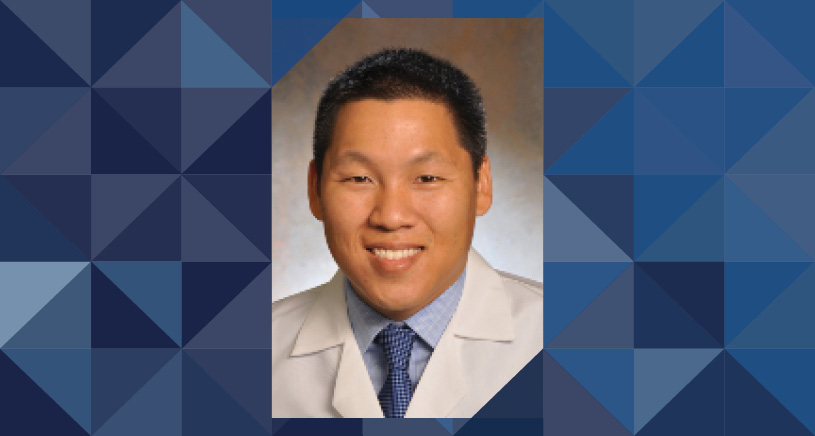 Kao-Ping Chua, MD, PhD
Opioid prescribing, out-of-pocket spending, low-value care, and prescription drug policy.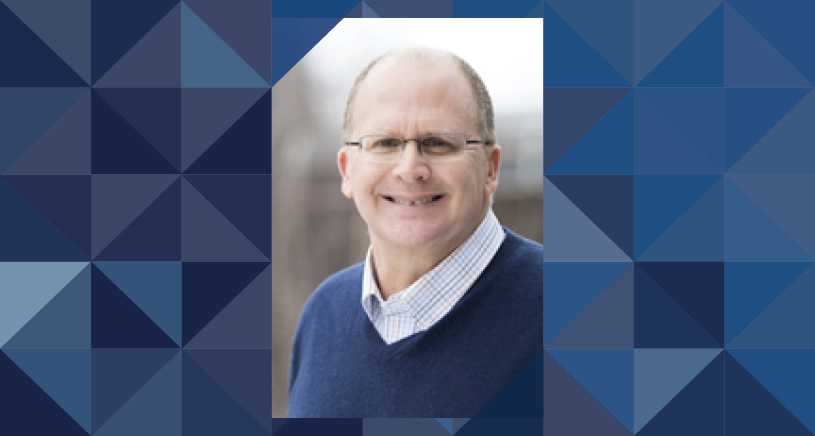 A. Mark Fendrick, MD
Value-based insurance design, outcomes research, medical innovation, technology assessment, economic evaluation, cost effectiveness analysis, health care costs, prescription drug benefit design.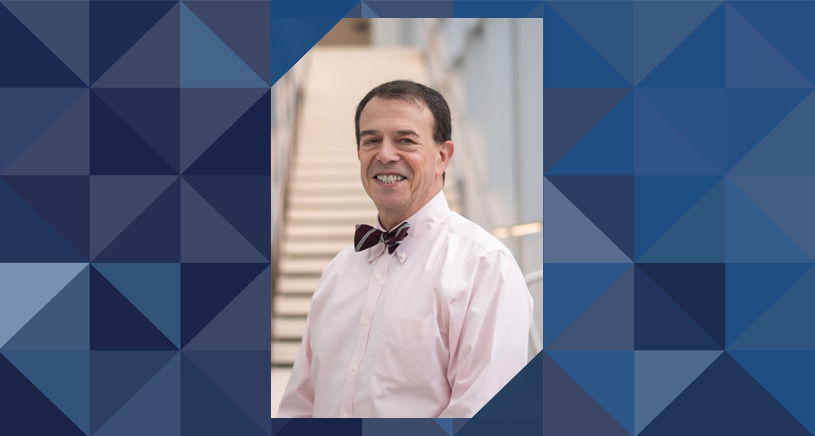 Gary L. Freed, MD, MPH
Immunization policy, health policy and health economics for children, children's health services research.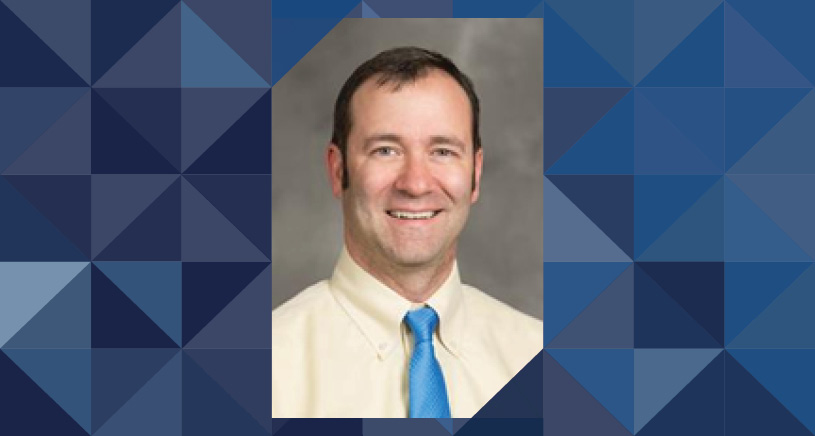 Christopher Friese, PhD, RN, AOCN®, FAAN
Quality of care, Health policy, Oncology nursing, Nursing workforce.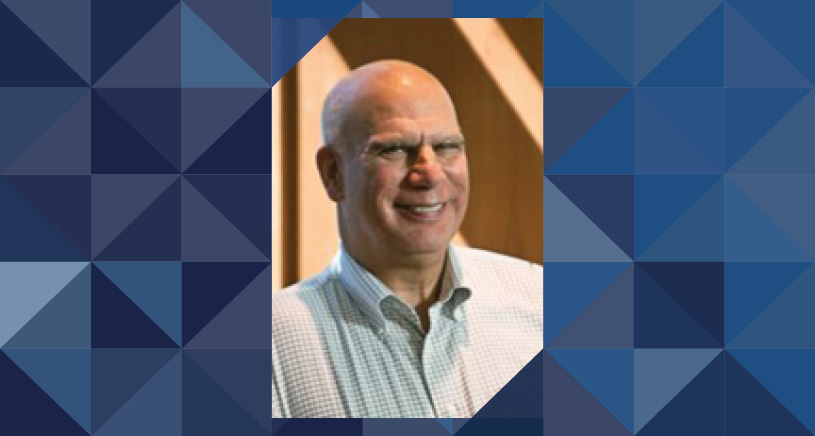 Charles P. Friedman, PhD
Development of health information and knowledge infrastructures at national scale, knowledge-based applications to support decisions by care providers and consumers, methods for studying the effectiveness of technologically based interventions.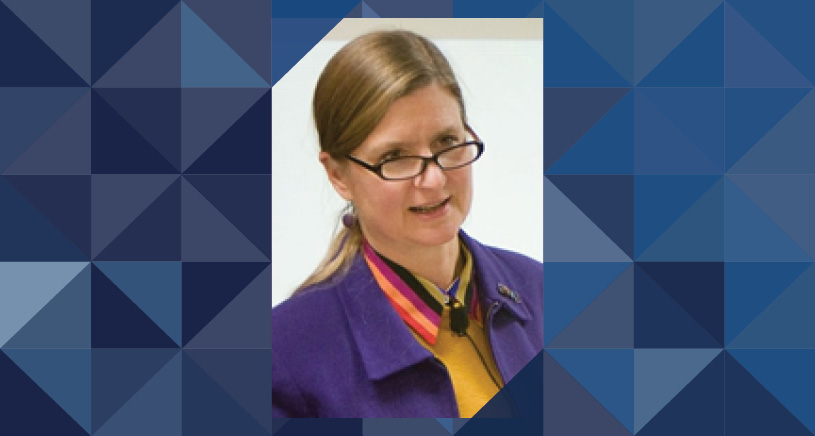 Susan Dorr Goold, MD, MHSA, MA
Public perspectives on health and health care spending priorities, public health ethics, deliberative procedures in bioethics and health policy, physicians and stewardship, conflicts of interest in medicine and biomedical research.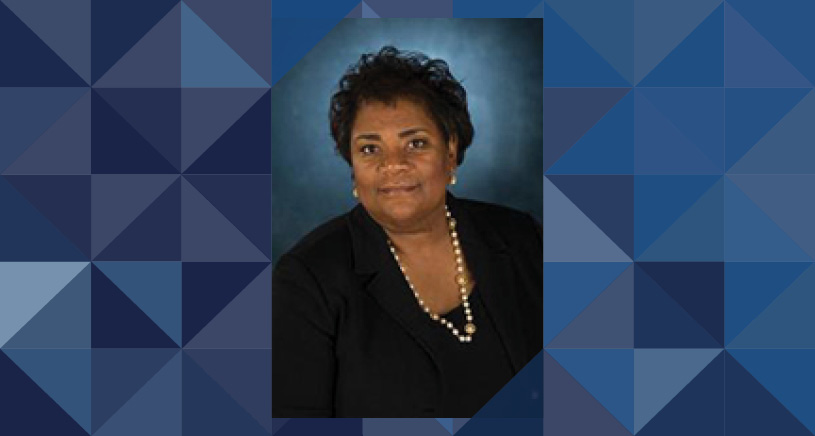 Carmen R. Green, MD
Acute, chronic, and cancer pain; pain management outcomes; clinician variability in decision-making; age, race, gender, and class disparities in health and pain care access; assessment and treatment; health policy.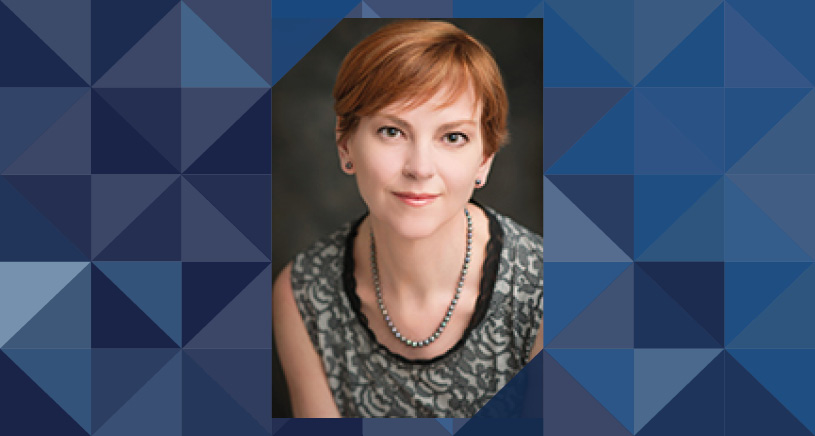 Jennifer J. Griggs, MD, MPH
Health and health care disparities, quality of cancer care, patient-provider communication.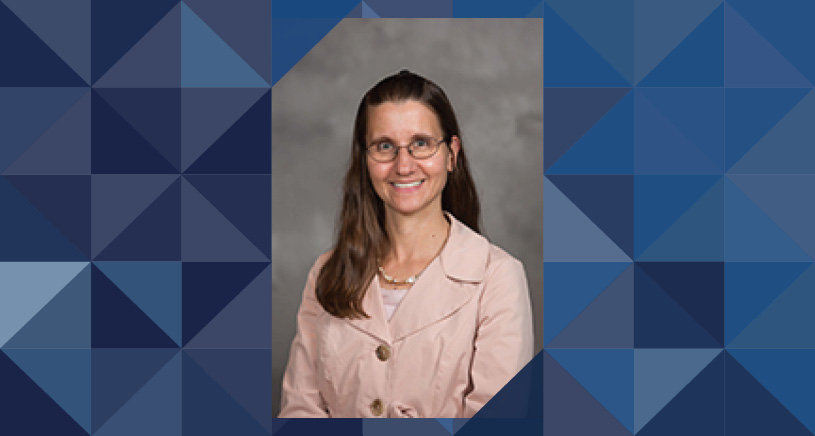 Sarah T. Hawley, PhD, MPH
Decision aids, Cancer - colon, Cancer screening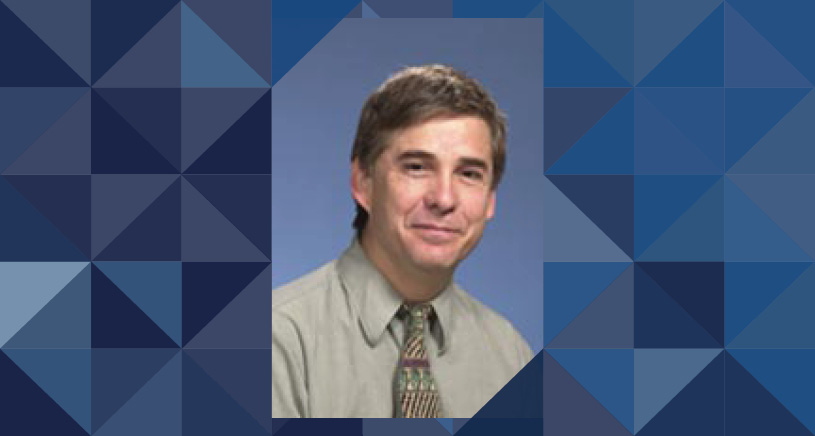 Rodney A. Hayward, MD
Health care quality measurement and improvement, chronic disease management, determinants of provider practice patterns.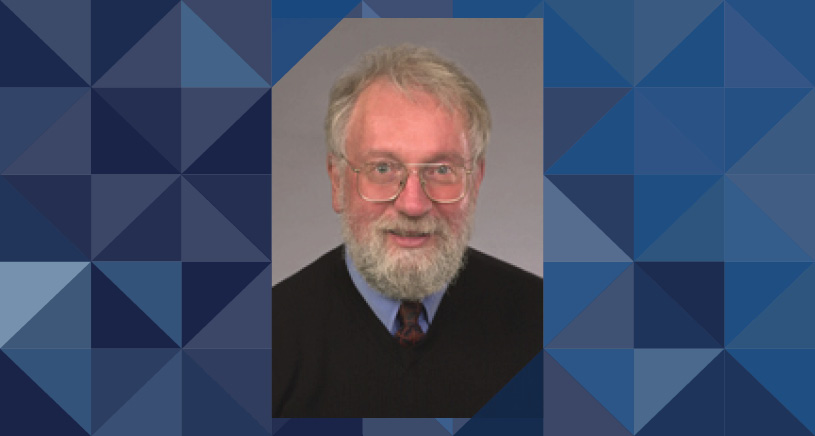 Joel D. Howell, MD, PhD
Medical technology, health policy, history of medicine.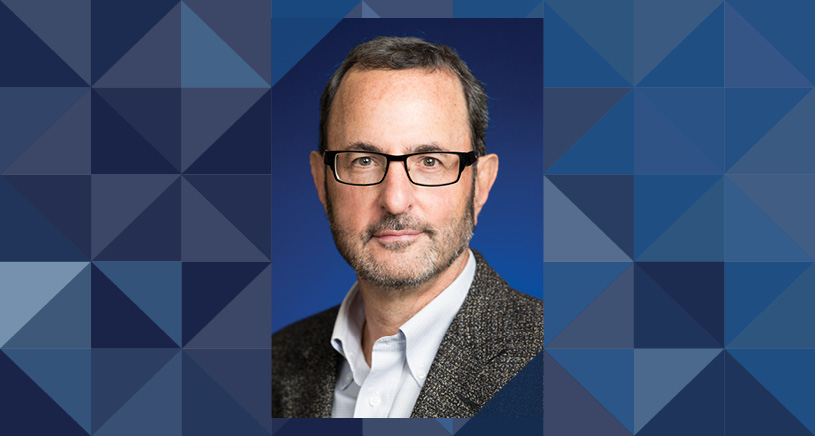 Steven J. Katz, MD, MPH
Health and health care disparities, quality of cancer care, patient-provider communication.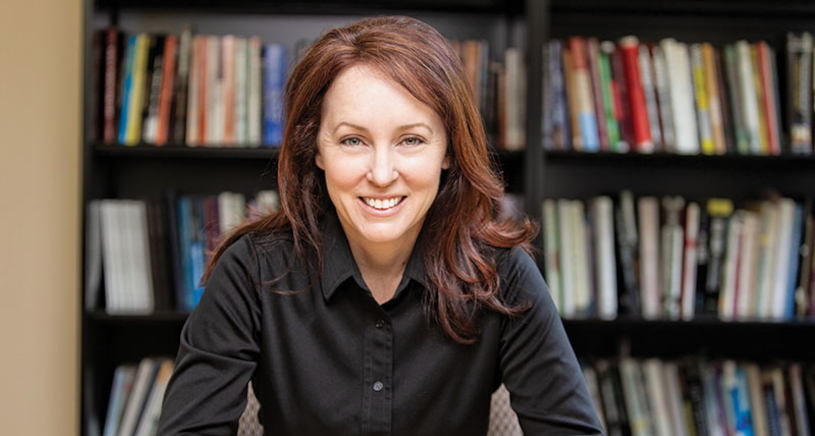 Anna Kirkland, PhD, JD
Law and society; law and politics of health; antidiscrimination law; gender and sexuality in contemporary U.S. law; politics of rights claiming; law and identity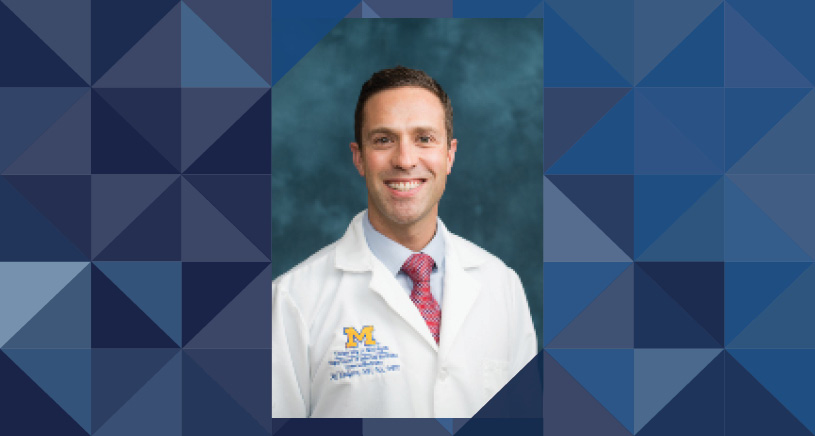 Jeffrey T. Kullgren, MD, MS, MPH
Patient and clinician decision-making, health insurance, consumer-directed health care, behavioral economics, low-value care, prevention of chronic disease.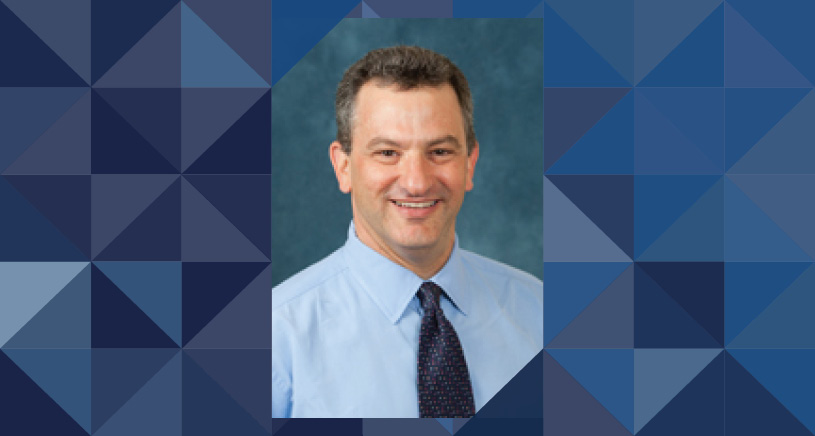 Kenneth M. Langa, MD, PhD
Epidemiology and costs of chronic disease in older adults, particularly Alzheimer's and other dementias.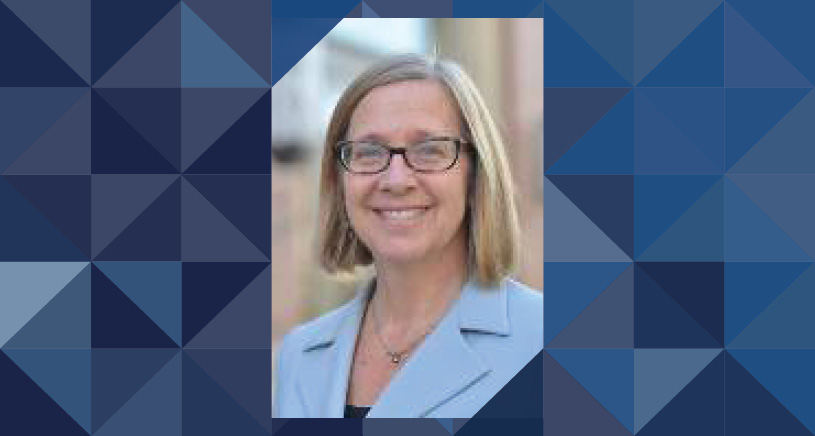 Paula Lantz, PhD
Public health in health care reform, clinical preventive services (such as cancer screening and prenatal care), and social inequalities in health.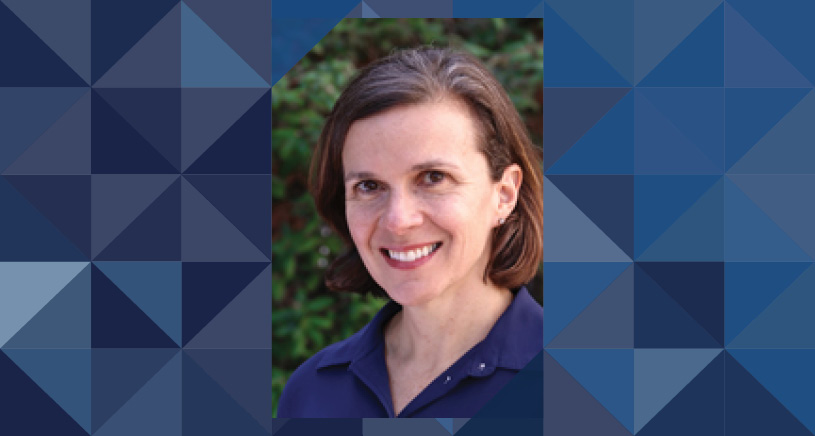 Helen Levy, PhD
Health economics, health insurance coverage, health literacy.
Howard Markel, MD, PhD
History of U.S. medicine and public health, U.S. immigration and immigrant health, and the application of historic lessons to current and future health preparedness policy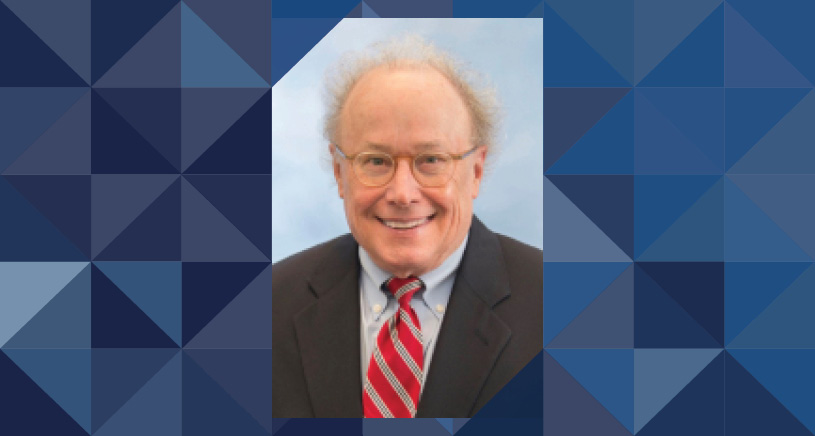 Laurence F. McMahon, Jr., MD, MPH
Evaluation of clinical practice variation, evaluation of outcomes of care, population-based clinical practice profiling, care for gastrointestinal conditions.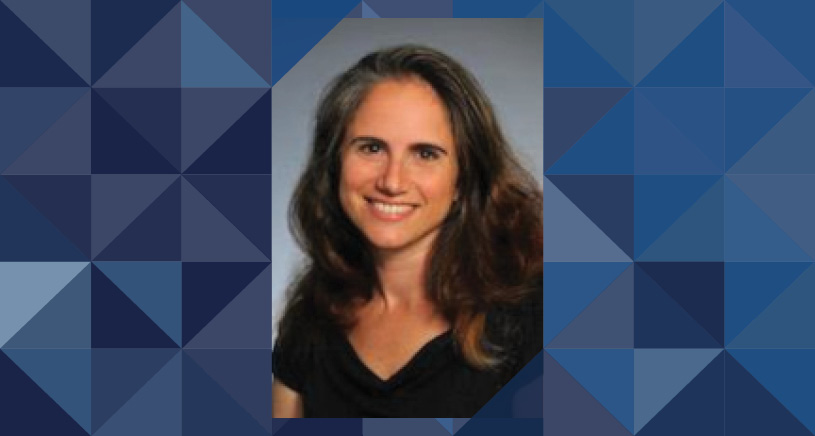 Jodyn Platt, MPH, PhD
Public trust in health systems, informed consent, community engagement and deliberative democracy, medical sociology, public health systems research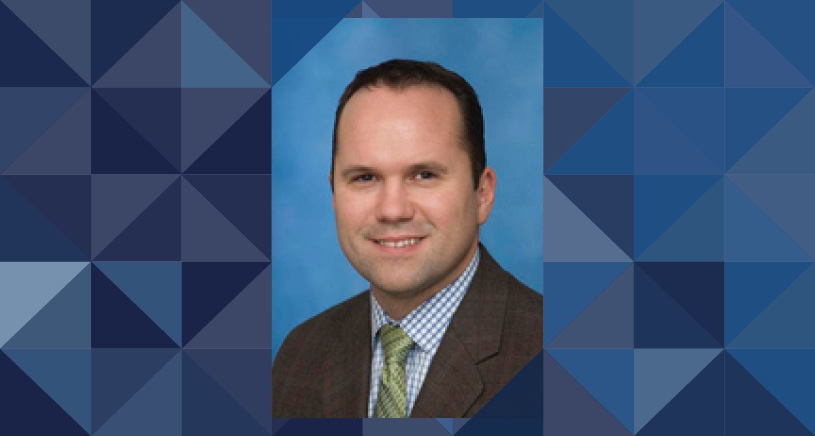 Christopher J. Sonnenday, MD, MHS
Patterns of utilization and outcomes of hepatobiliary surgery and liver transplantation, geographic and racial disparities in the utilization of and access to solid organ transplantation, variation in the care of GI cancers, multidisciplinary treatment of hepatobiliary malignancies.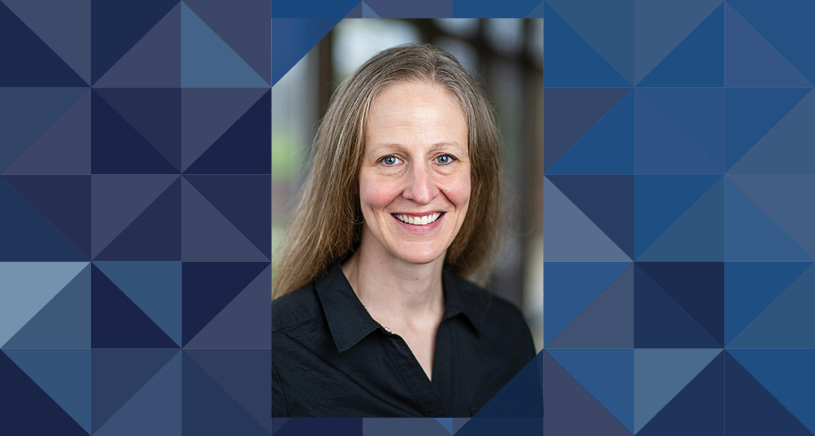 Kara Zivin, PhD
Dr. Zivin's research applies quantitative methods to mental health services and policy with a focus on predictors and consequences of depression in older adults and among Veterans.
Lecturers and Adjunct Faculty
Kevin Dombkowski, DrPH, MS
Population health informatics, immunization registries, pediatric health services research.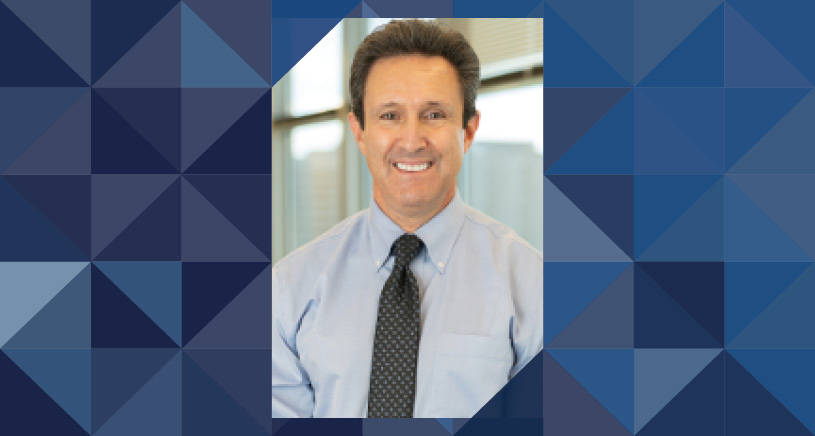 Clifford E. Douglas, JD
Tobacco, policy, law, public health policy, public health law, media, communications, advocacy, regulation.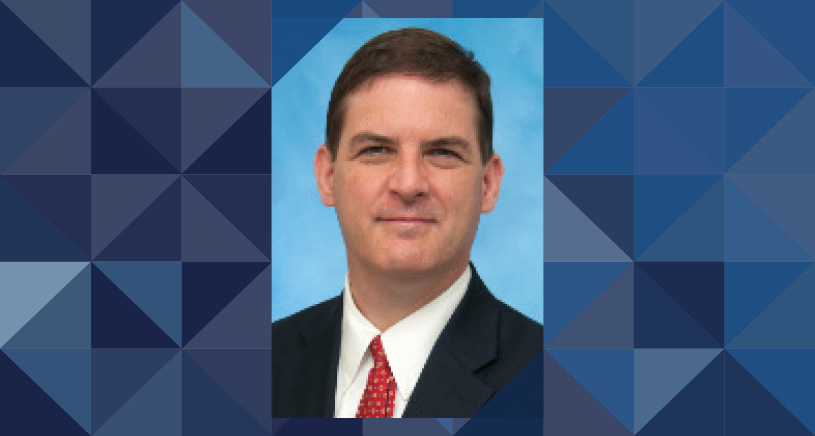 Theodore A. Hanss, MA, MBA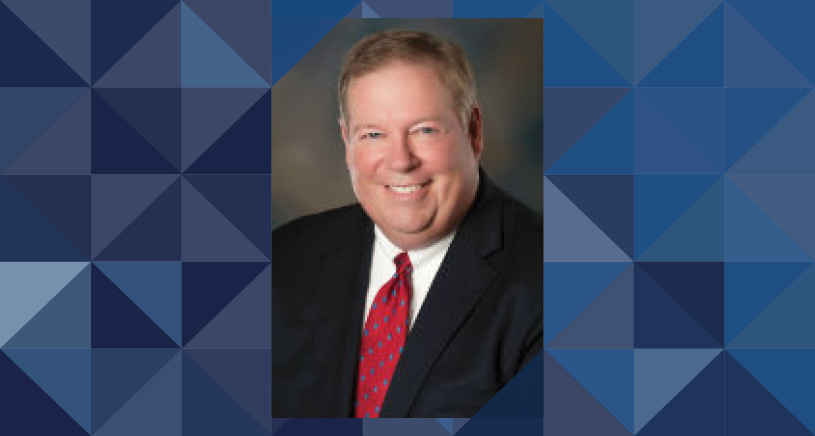 Mark Herzog, MHSA, FACHE
Leadership, Organizational Culture, Governance, Improving the Value of Healthcare.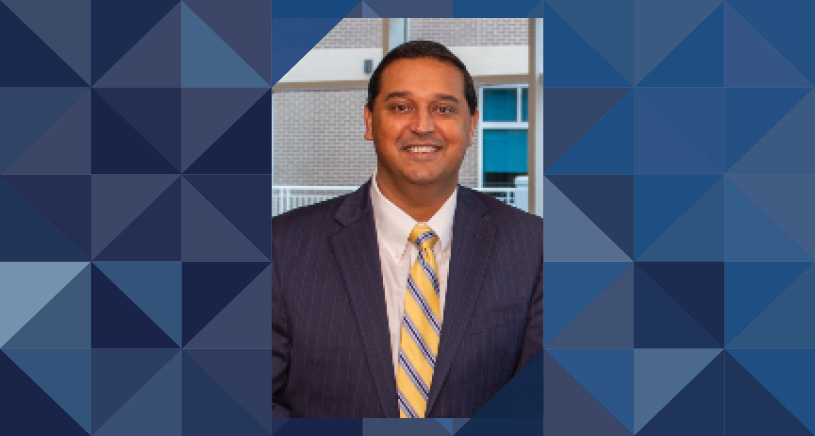 Maulik S. Joshi, DrPH
Leadership, Governance, Quality, Patient Safety, Performance Improvement, Data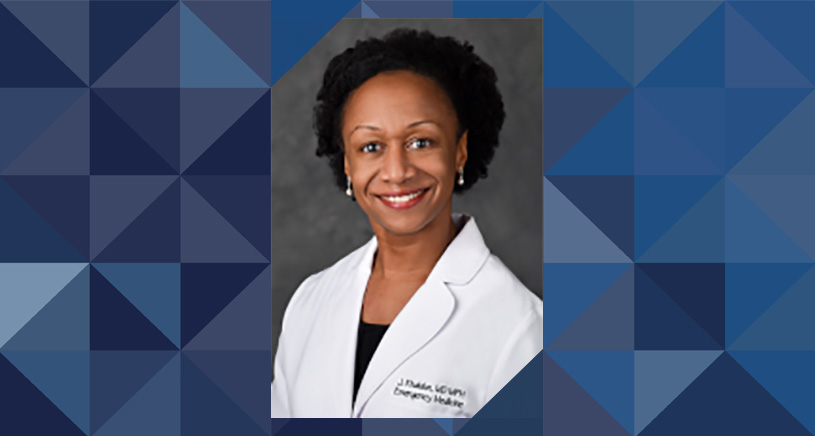 Joneigh S. Khaldun, MD, MPH, FACEP, FAAEM
Leadership, COVID-19, Policy and Clinical Approaches to Improve Population Health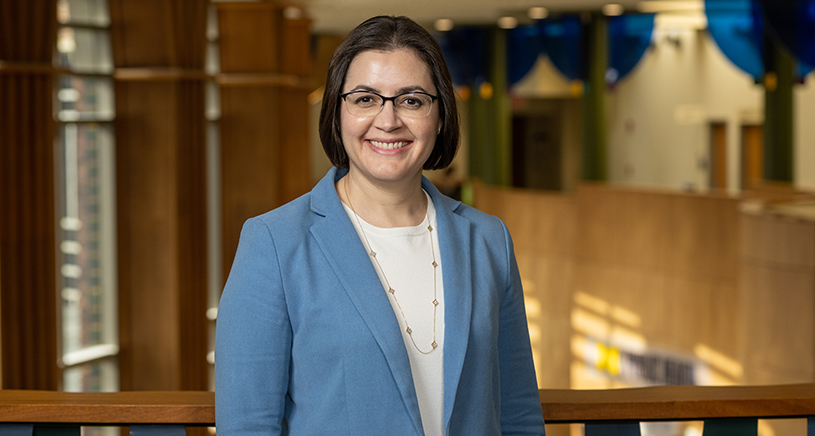 Christine La Jeunesse, MHSA
Leadership, research and education administration, human resources, strategy, business development, operations, finance, consulting services, process improvement and fundraising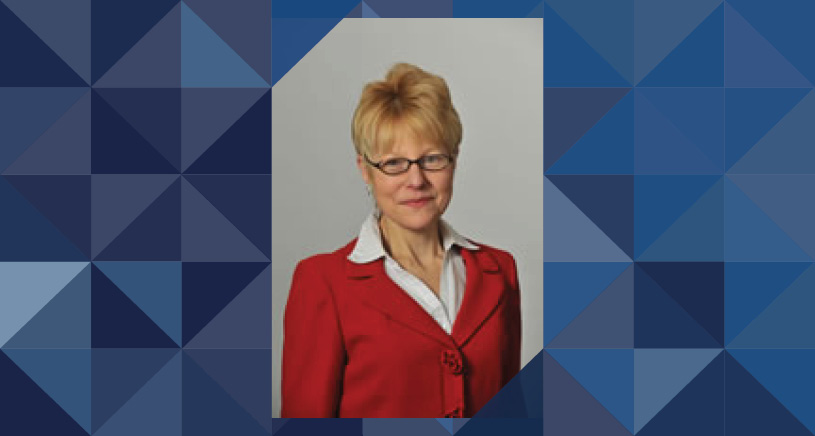 Diane Marriott, DrPH
Leadership, Governance, Quality, Patient Safety, Performance Improvement, Data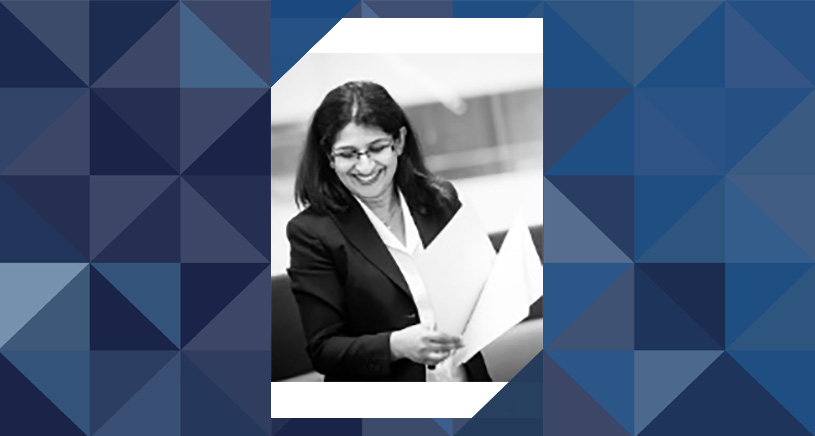 Upali Nanda, PhD
Human Health & Wellbeing, Sensory Design, Power of Place.

Mark Rosenblum, MD
Developing clinical care "through the patient's eyes"; the care continuum; outcomes research; the value of multi-specialty integration; health services innovation; development of clinical centers and institutes; physician leadership.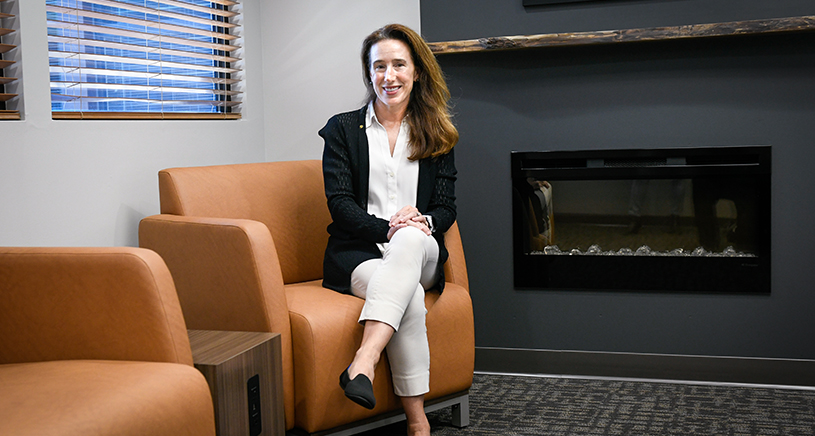 Christine M. Stead, MHSA
Douglas (Doug) L. Strong, MBA
Director and Chief Executive Officer of Michigan Medicine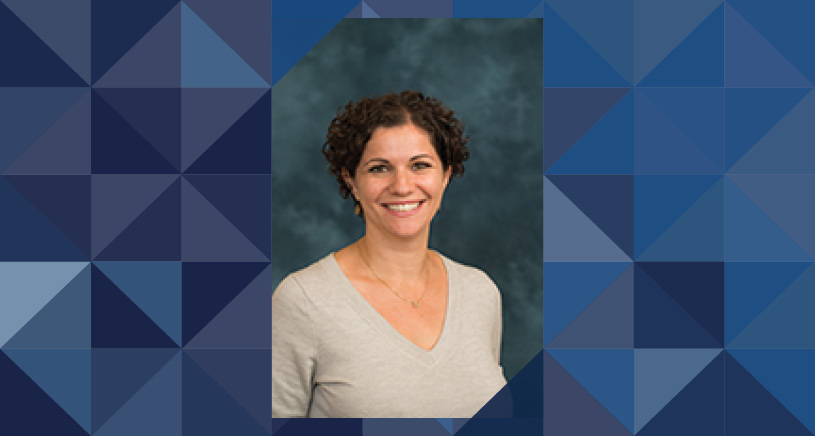 Julia A. Wolfson, PhD, M.P.P.
Food policy; obesity and diet-related disease prevention; school and community food environments.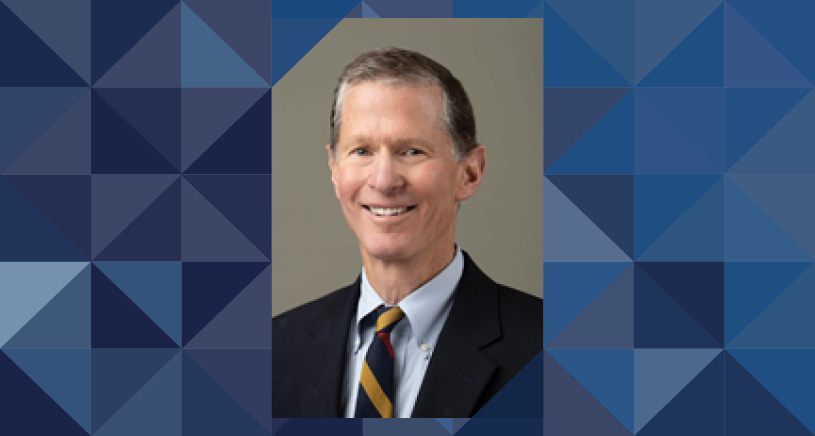 Seth W. Wolk, MD, MHSA
Retired System Chief Medical Officer Spectrum Health
Emeritus Faculty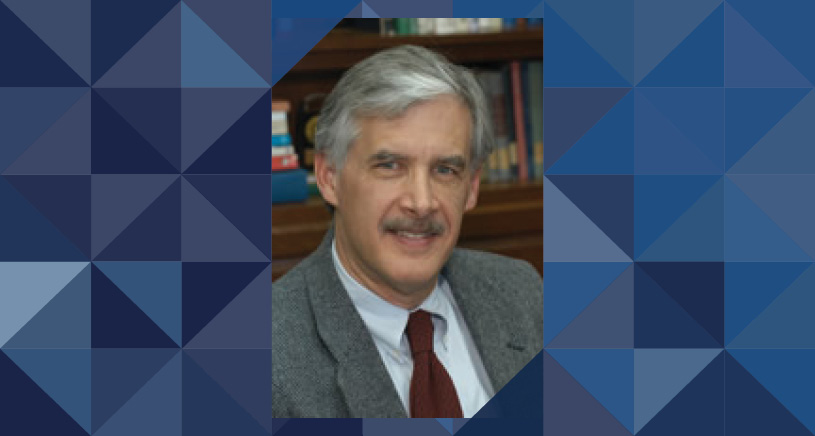 Jeffrey A. Alexander, PhD
Physician-system alignment, governance of public-private community health partnerships, organization and staffing practices, and the effects of managed care.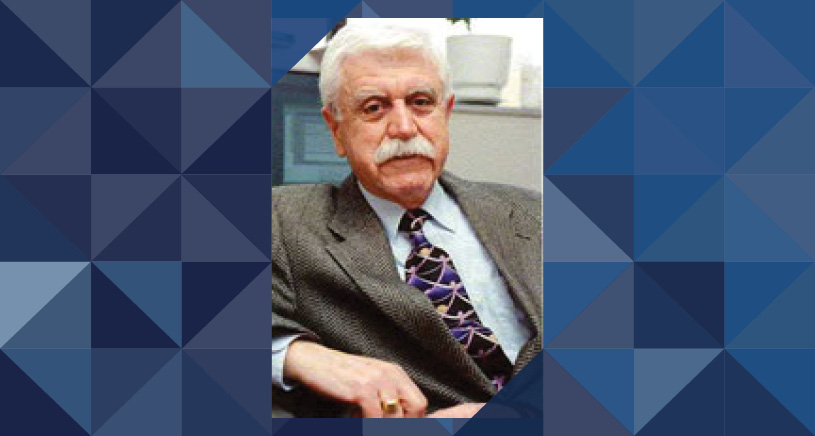 Rashid L. Bashshur, PhD
Telemedicine system development, implementation, and evaluation.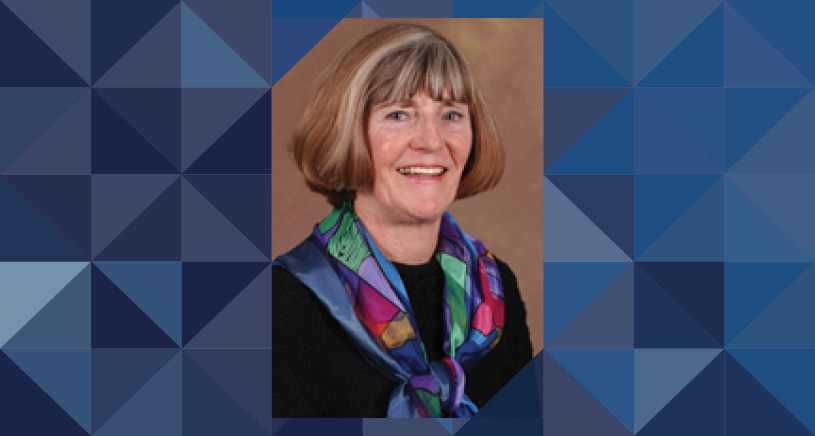 Eugenia S. Carpenter, MPP
Health workforce, supply distribution and credentialing, planning, organization, and evaluation of delivery of health and human services.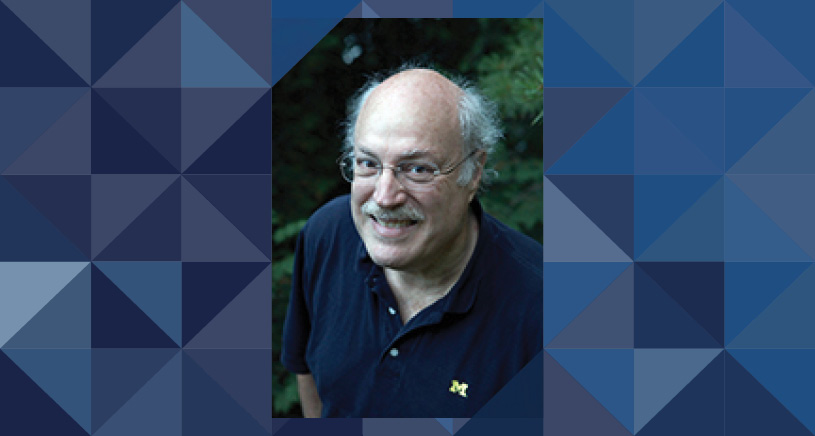 Brant Fries, PhD
Long-term care policy & regulation, including nusing homes, home care, well-elderly in the community, palliative care, & psychiatric care.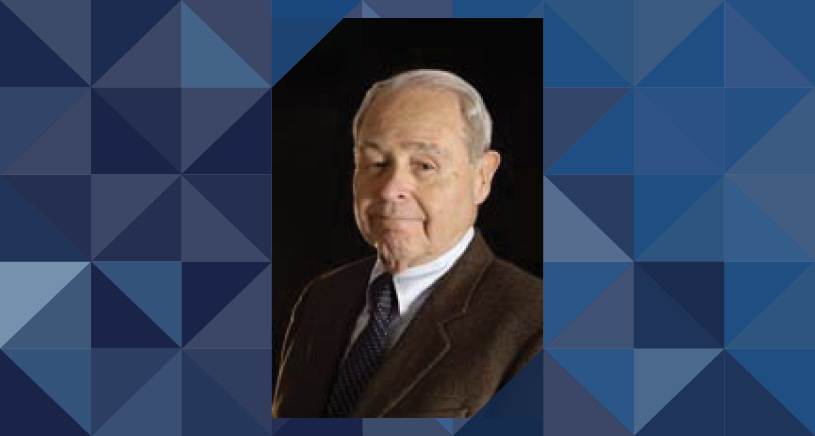 John Griffith, MBA, FACHE
Managing acute care organizations.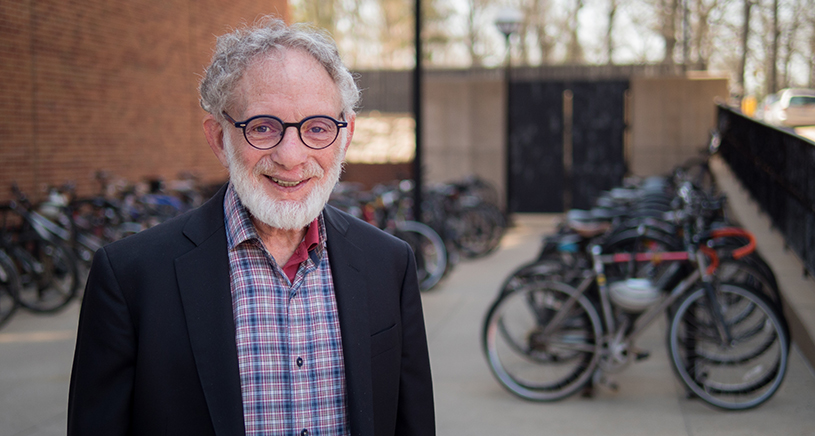 Peter D. Jacobson, JD, MPH
Role of the courts in shaping health policy; public health ethics; influence of law on public health and health care delivery; ebola.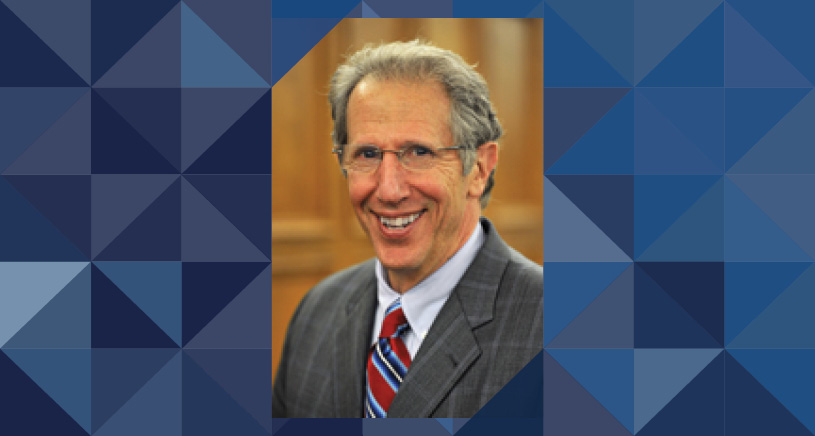 Richard L. Lichtenstein, PhD
Health services management and policy, racial and ethnic disparities in health, community-based participatory research, health insurance for children, effects of discrimination in access to health care.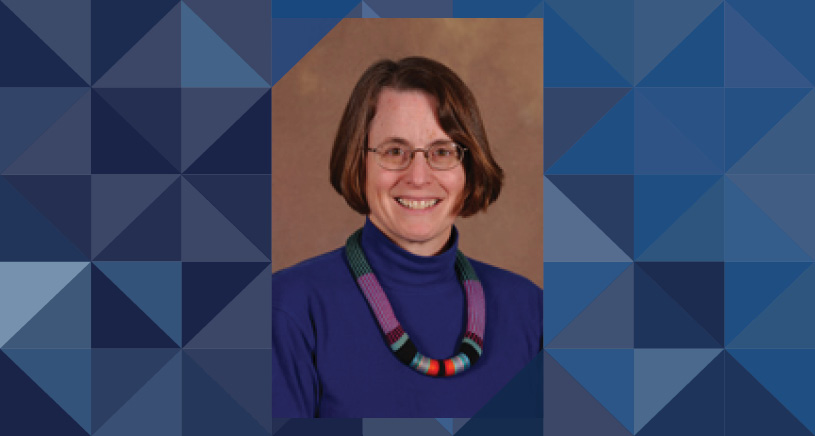 Catherine G. McLaughlin, PhD
The uninsured, managed care, market competition, and employer and employee benefit choice.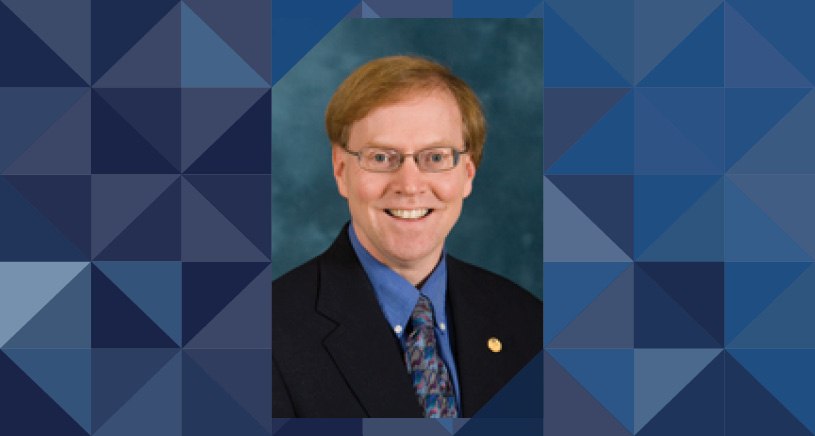 Dean G. Smith, PhD
Health care financial management, health insurance, managed care, managerial accounting, pharmacoecomomics, outcomes research.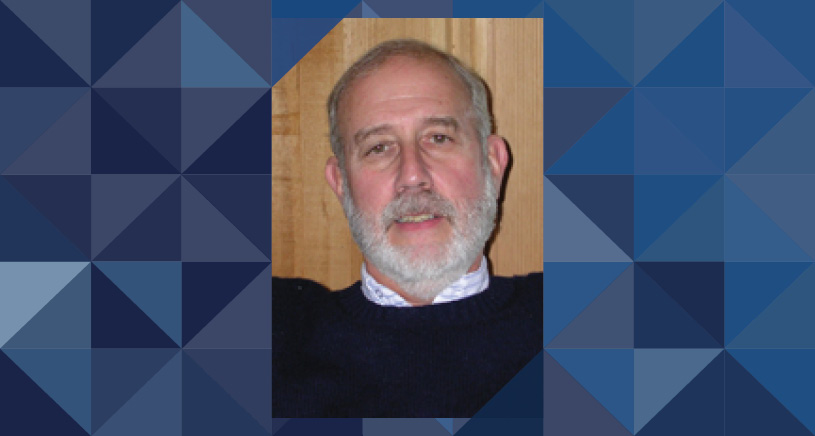 J. William (Bill) Thomas, PhD, MBA
Risk adjustment; provider performance measurement, including quality of care, costs, and efficiency.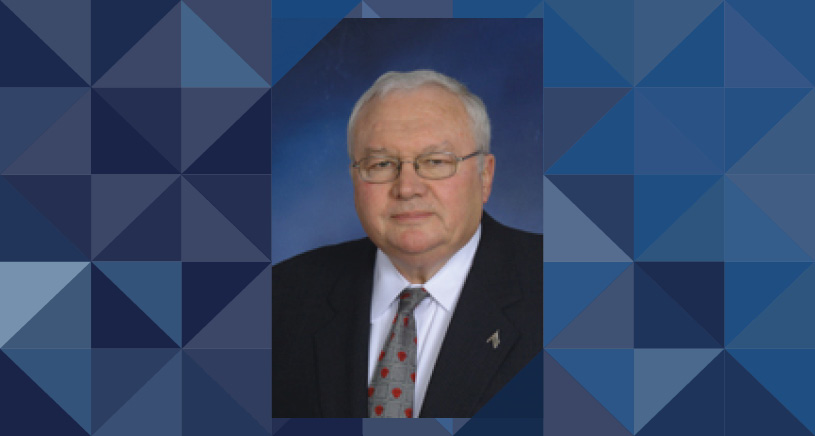 Gail Warden, MHA
Practical legislative, regulatory and economic health care policy.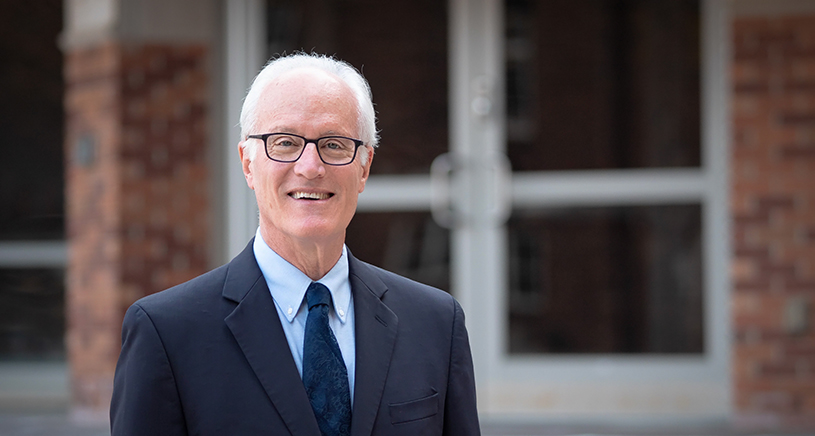 Kenneth E. Warner, PhD
Tobacco, economics, policy, public health policy.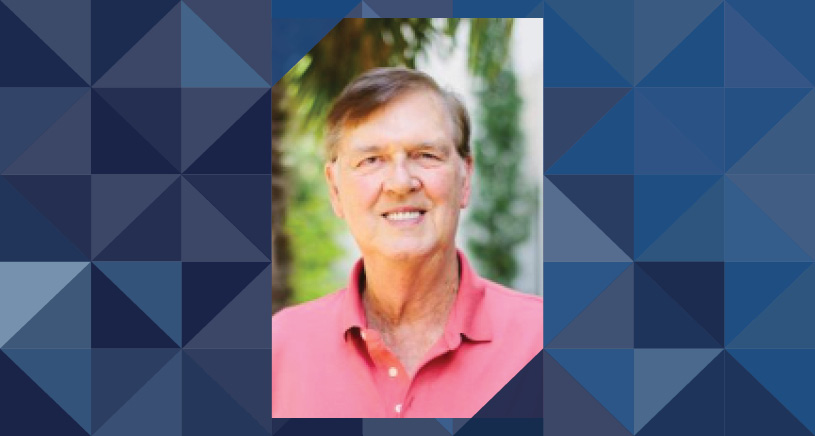 William G. Weissert, MS, PhD
health policy, health politics and long-term care policy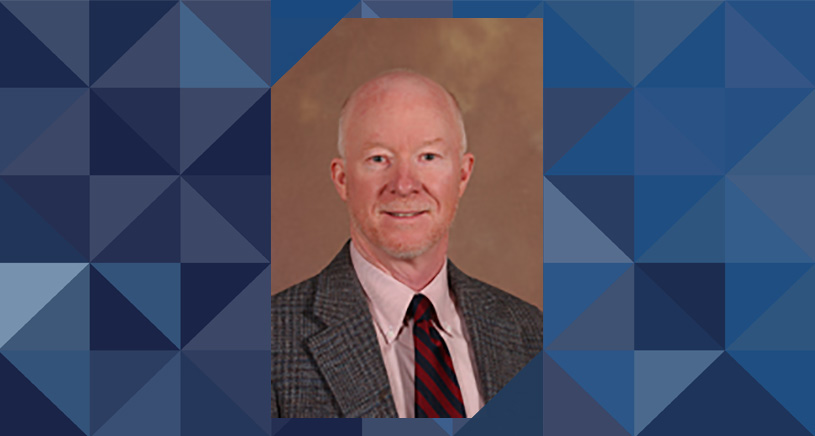 Jack Wheeler, PhD
Health care finance, health economics, health care managerial accounting, health care financing systems, children's health economics, economics of end-stage renal disease.